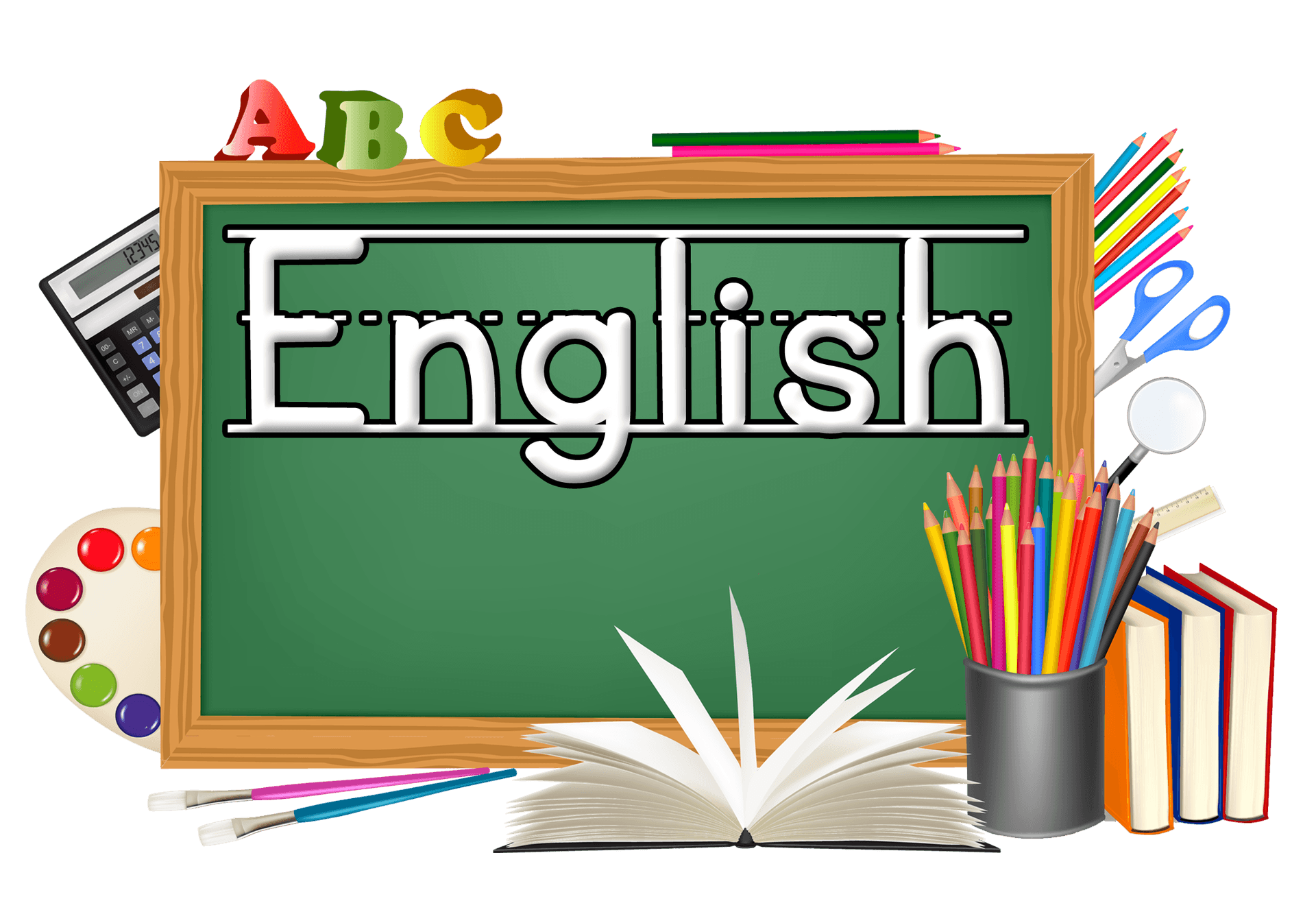 Please see below information on English in our school. You will find information on
Our reading journey

Our writing journey
Early Reading and Phonics at Irlam Endowed

At Irlam Endowed, we believe that all our children can become fluent readers and writers. This is why we teach reading through Little Wandle Letters and Sounds Revised, which is a systematic and synthetic phonics programme. We start teaching phonics in Nursery/Reception and follow the Little Wandle Letters and Sounds Revised progression, which ensures children build on their growing knowledge of the alphabetic code, mastering phonics to read and spell as they move through school.
EYFS Progression in Reading
Phase 1
Turning into sounds
Oral blending
Foundations for a love of reading
Phase 1 books Reading sessions

Play with sounds

Bertha the bus goes to the zoo

Name play

Voice sounds

What's in the box?

Blend from the box

Can you tounch your

What's that noise

Can you do action

Kindness makes us stronger

Monster clothes

Where's Lenny?

Old MacDonald

Number fun

Sound walk

People who help

Animal fun

At the beach
Phase 2 Onwards
Home reading
A decodable phonics practice book is taken home to embed phonics learning, these books are linked to known sounds.

An Oxford Reading Tree book is also sent home to share with parents and read for pleasure, these start with wordless books.

We use the Little Wandle Letters and Sounds Revised parents' resources to engage our families and share information about phonics, the benefits of sharing books, how children learn to blend and other aspects of our provision, both online and through workshops.

Weekly home learning sheets are shared with parents via Seesaw to share weekly sounds taught.

Children from Nursery/Reception onwards have a school designed home Reading Record. The parent/carer records comments to share with the adults in school and the adults will write in this on a regular basis to ensure communication between home and school.
We encourage children to read for pleasure from Nursery at home and in school.
Reading at Irlam Endowed
At Irlam Endowed, reading is at the heart of our learning. Below are just some of the ways reading is part of our pupils' everyday life at school.

Our teaching of early reading using Little Wandle and quality phonics books.

Our own reading records designed in school that each pupil takes home.

Our Oxford Reading Tree journey which all pupils follow when ready.

Our in class reading and comprehension lessons.

Our carefully picked class reads that are shared with pupils in each year group.

Our termly loan boxes from Salford Library to enhance our topics.

Our well-stocked school library.

Our writing journey which uses different quality text types.

In addition to this, reading for pleasure is something we continuously encourage through a range of different ways.
Our Reading Records
Each pupil in our school from Reception to Year 6 has their own reading record. These records were carefully designed in school to meet the needs of all of our reading expectations. These records are shared between home and school to help track our pupils' reading.
Our Reading Journey
At Irlam Endowed, we are lucky to have a well-stocked journey of books starting at stage 1 going all the way to stage 20. Our journey contains fiction, non-fiction and poetry books from Oxford Reading Tree. Our pupils work their way through the journey as they work their way through the school. Nearly all of our books are accompanied by a comprehension sheet which ensures our pupils are not just fluent readers but are comprehending what they read.
Teaching Reading
Whilst our pupils are learning to read fluently through phonics, they also embed this by grouped reading practise sessions. Once our pupils are fluent readers then move on to the next phase of their learning. These lessons usually start in Year 2 and go through to Year 6. The pupils read and range of texts followed by a range of questions. These questions cover all of the necessary domains with each year group having a set template.
Our Class Reads
Each year group in our school has a list of between 6-12 per class. These books have been chosen to meet a set criteria. Throughout the year, these books are read to the pupils in each class.
Topic Related Books
Each half term, each class has a clear topic which is embedded in most of their learning that half term. To enhance these topics, each class has a selection of books related to that topic. These books are in each classroom accessible to pupils to delve further into their topic. Our school library also has a large selection of non-fiction books as well as fiction and poetry.
Use of Text in Other Lessons
The way we teach writing at Irlam Endowed really relies on high quality texts, as we believe our pupils must be exposed to these in order to write something similar. This might range from a selection of traditional tales to a selection of travel brochures.
Poetry
Our pupils are exposed to poetry in every year group. During our reading and comprehension lessons, we work on a cycle of fiction, non-fiction and poetry to ensure a good coverage. In our writing lessons, our pupils cover a poetry unit every term. We have carefully planned how the different poetry styles are covered across the year groups.
Reading for Pleasure
Please see a list of just a few ways we encourage reading for pleasure at our school;
Blind date with a book
Book swap
KS1 Look where I have been reading
Our story teller chair
Reading competitions
KS2 borrow a book
Local library visits
Books as prizes
Summer reading challenge
World Book Day activities