It is with the greatest of pleasure that we welcome you to the website of our school family.
Irlam Endowed Primary School has been established in the co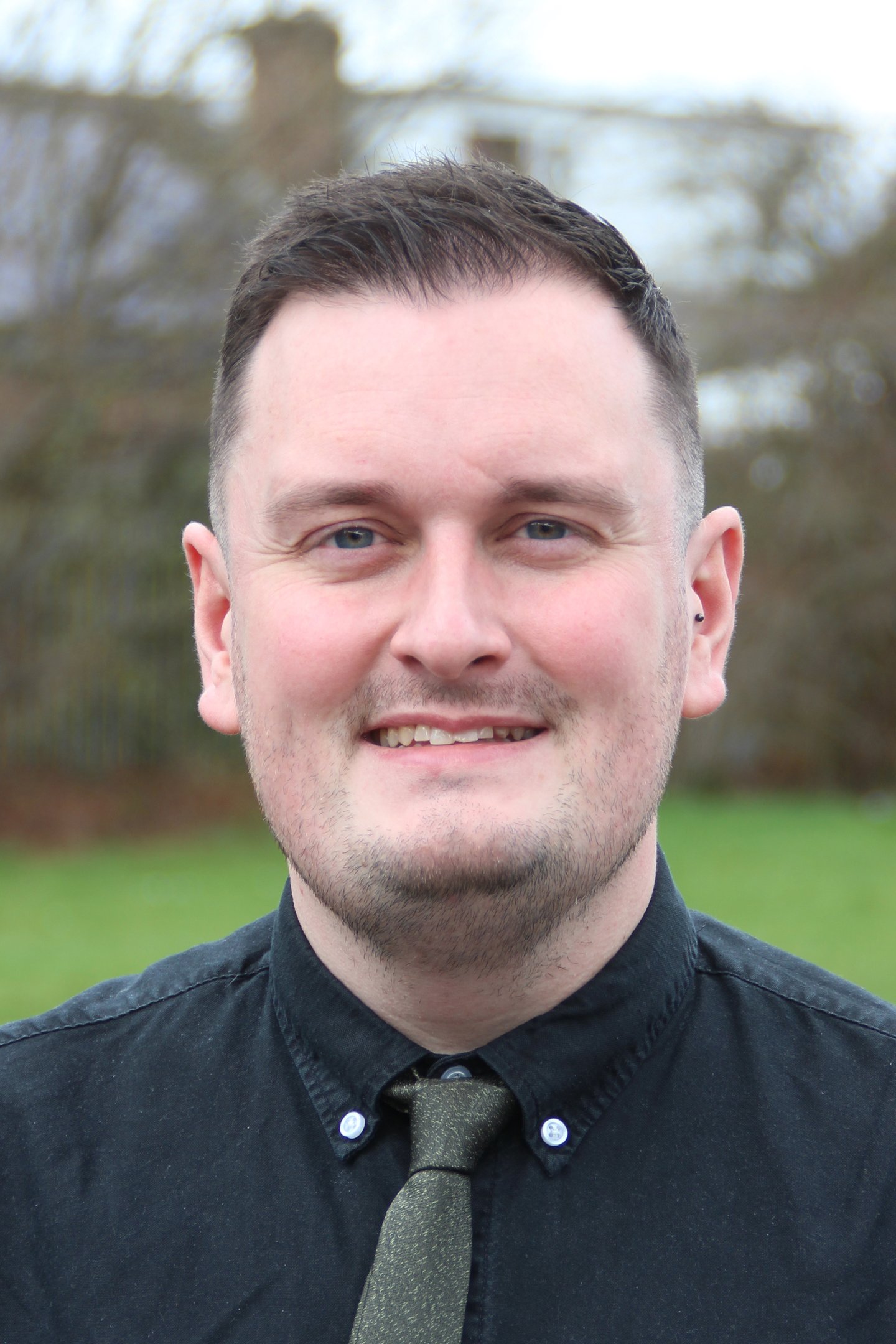 mmunity since 1834 and has had an enviable reputation for all of those years. The welfare of our children and their progress are of the utmost importance to us and we want to ensure that all children have the opportunities to attain the highest possible standards in their work and in their personal development.
Our school motto is 'Fulfilling Our Potential' which applies to all members of staff and the extended school family, as well as the pupils. Our school logo includes a griffin - a mythical creature of strength, loyalty and leadership, the ideal symbol for our amazing children.
Our school has an exciting curriculum, which is continually enhanced with fun unique learning experiences. We also have an excellent PE and sports programme, as we believe in the importance of healthy bodies and healthy minds. We encourage our pupils to become citizens who have characteristics which empower them and allow them to succeed in the outside world.
We also encourage parents and carers to become actively involved in their children's education, as we believe they have a very important role to play. There is an active and wonderfully supportive PTA and governing body, who would welcome your support. By working together as a team, you, as parents/carers and the staff can share the joy of helping your children to develop and mature throughout their time at our school.
Please enjoy your visit to our website, and do not hesitate to contact us if you would like to know anything else about Irlam Endowed.