Welcome to Irlam Endowed Primary School website!

News and events for this week in school
Mon 27th – Y3 swimming (last one for Y3, Y5 after hols)
Mon 27th – Y5 to ICC show
Mon 27th – Dancers to Lowry (show at 7pm)
Tues 28th – Y1 Den Building (bring uniform)
Wed 29th – Handball tournament (pm)
Thurs 30th – Y5 trip to Liverpool
Thurs 30th – Rec height/weight checks
Thurs 30th – Report cards out
Thurs 30th – KS2 Disco (5-6.30pm)
Fri 31st – Y6 BMXing
Fri 31st – Reception winning table to Play Factore
Fri 31st – Last day for plant orders
Fri 31st – School closes and re-opens Tues 18th April
Please remember book bags/reading books/planners every day.
Young Voices
Our school choir went to the Manchester Young Voices concert last night at the Manchester O2 Arena and performed as part of the largest children's choir in the world. Here are some photos of our evening. As you can see, we had a fantastic time!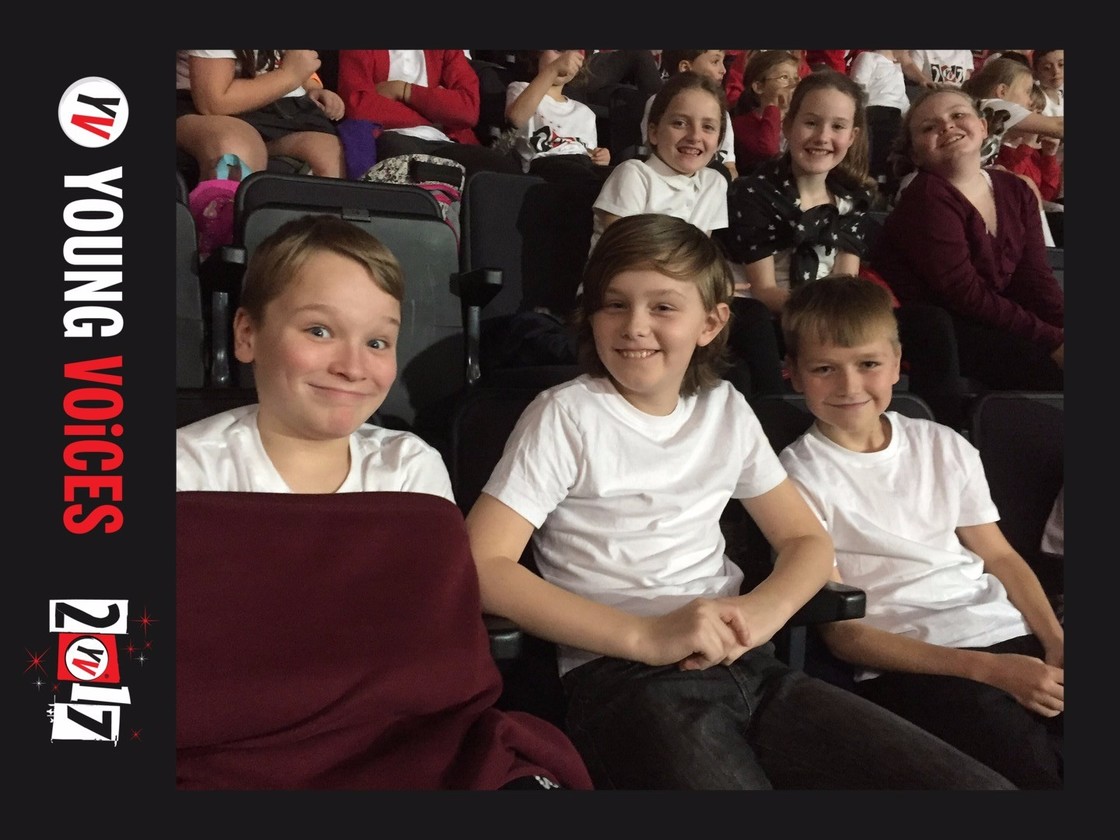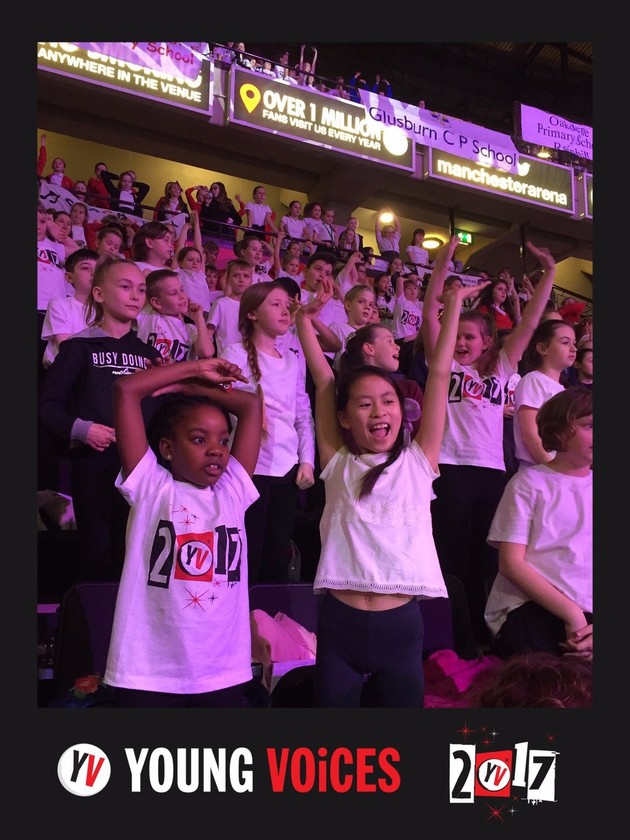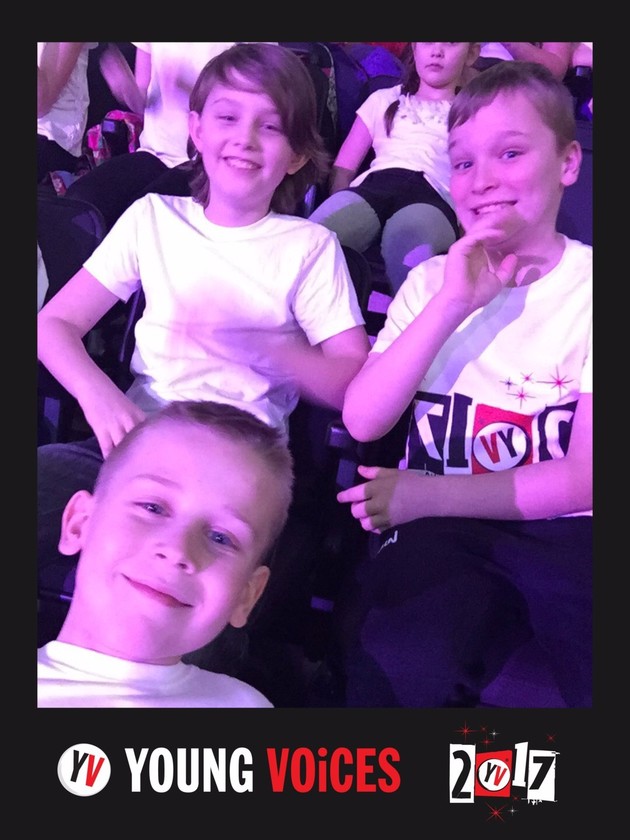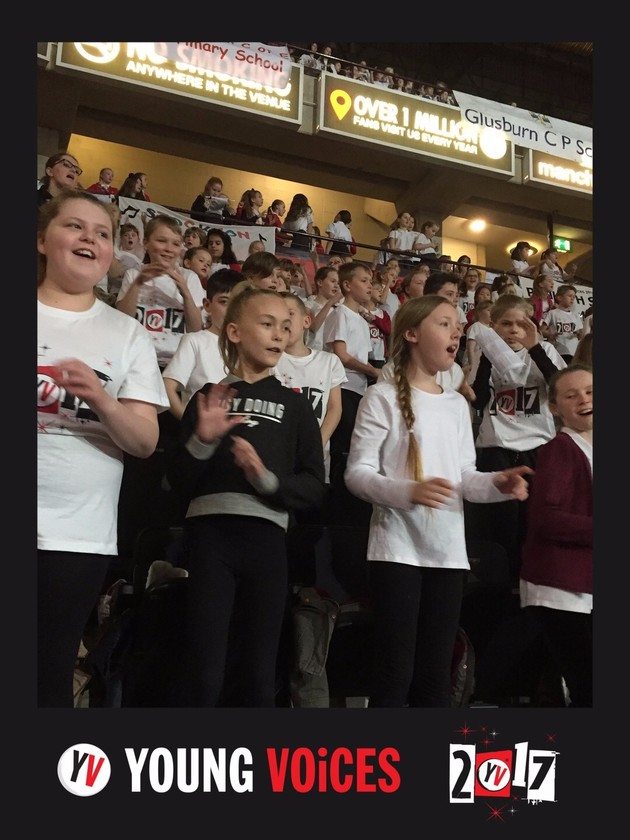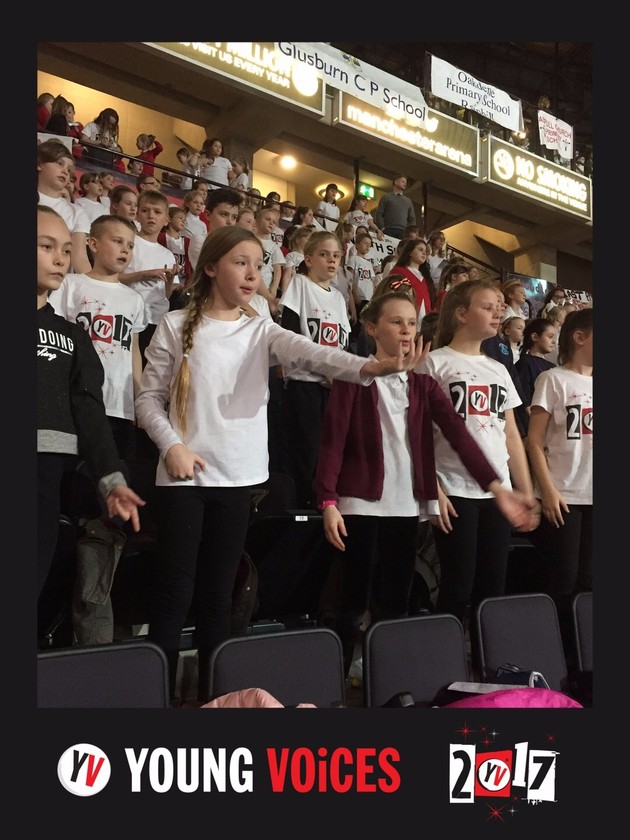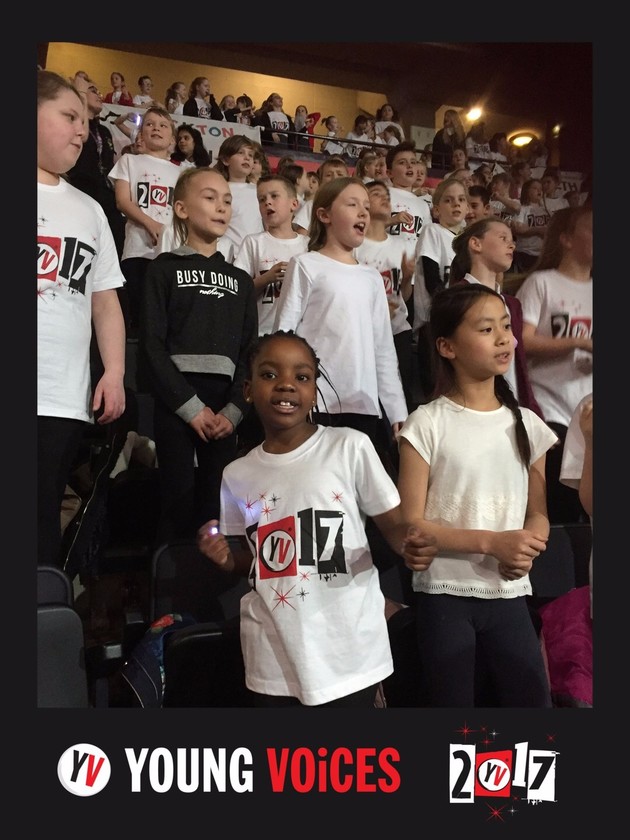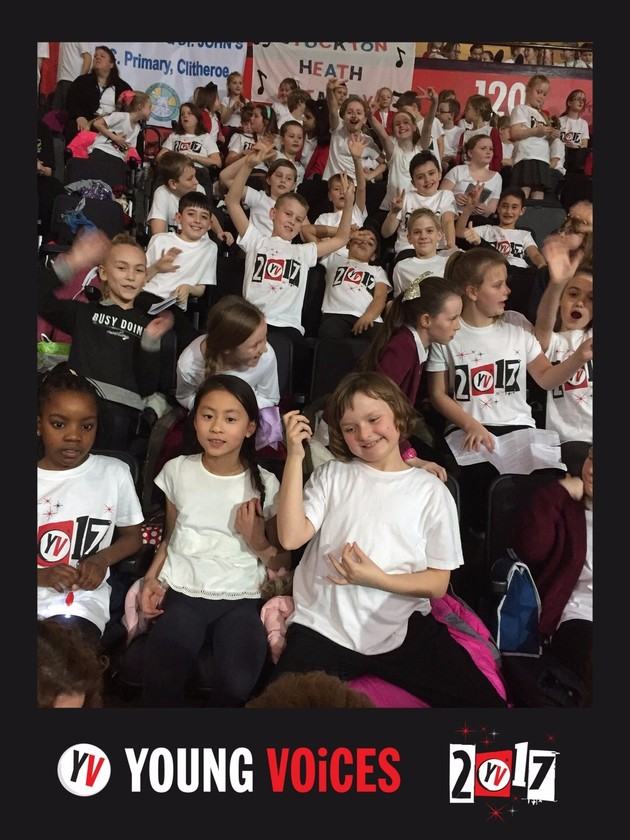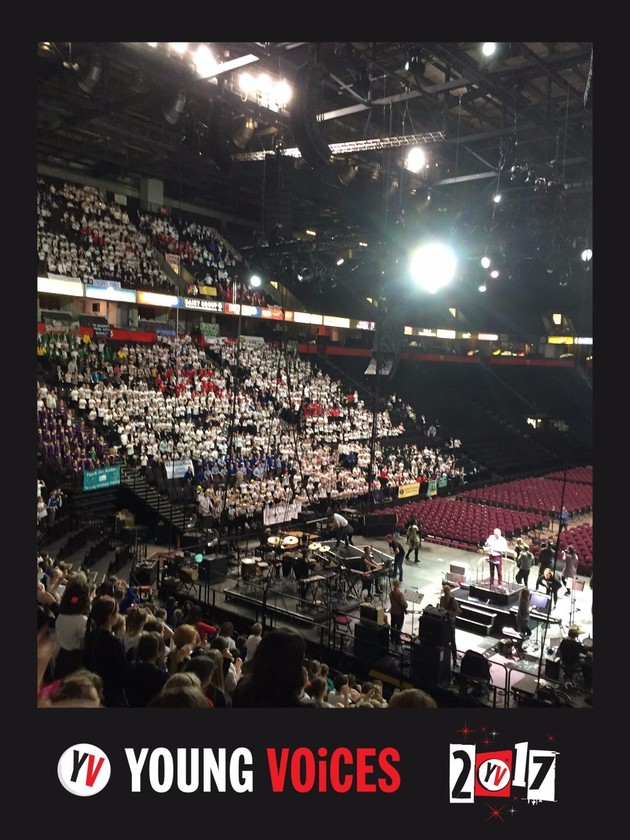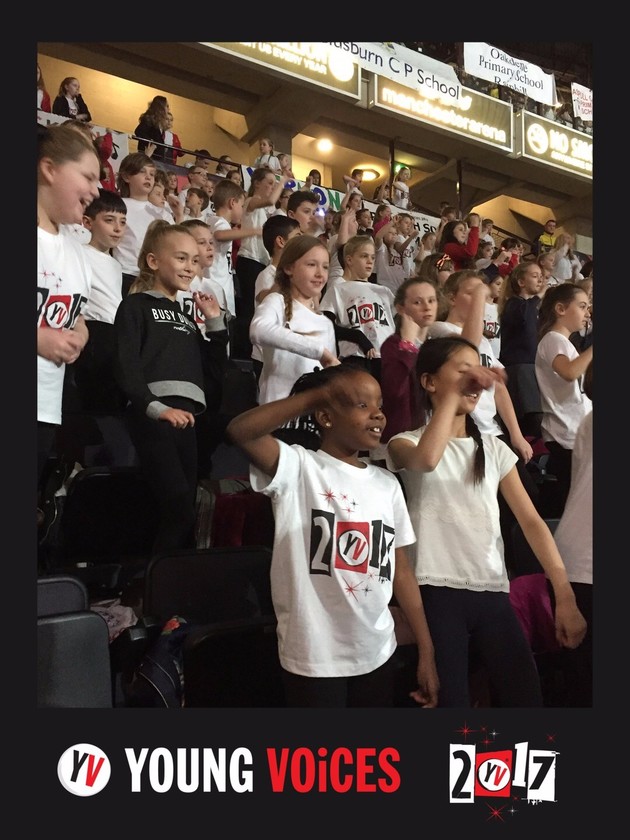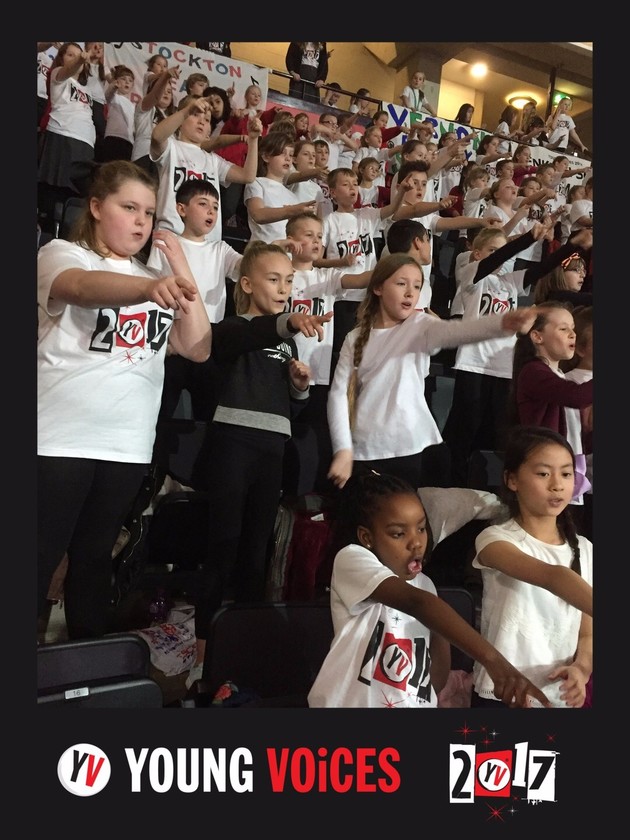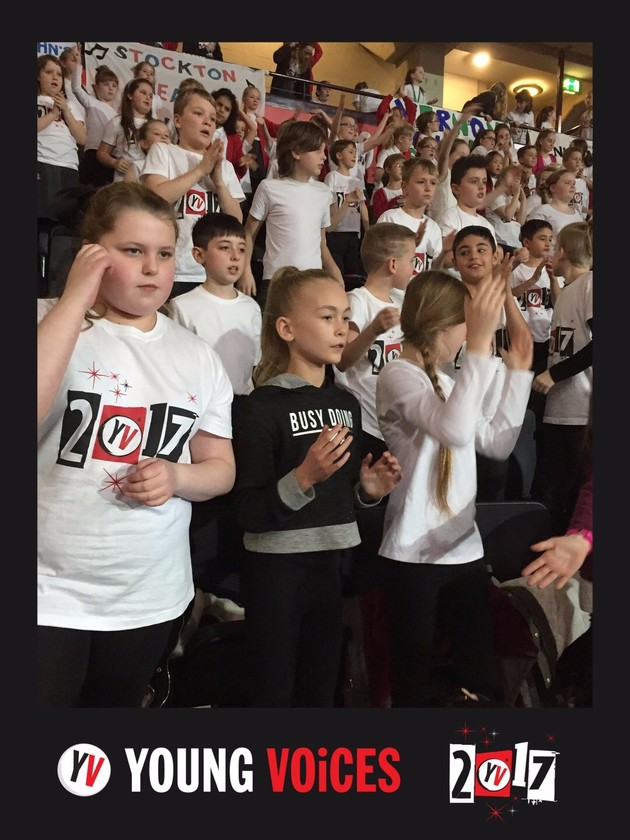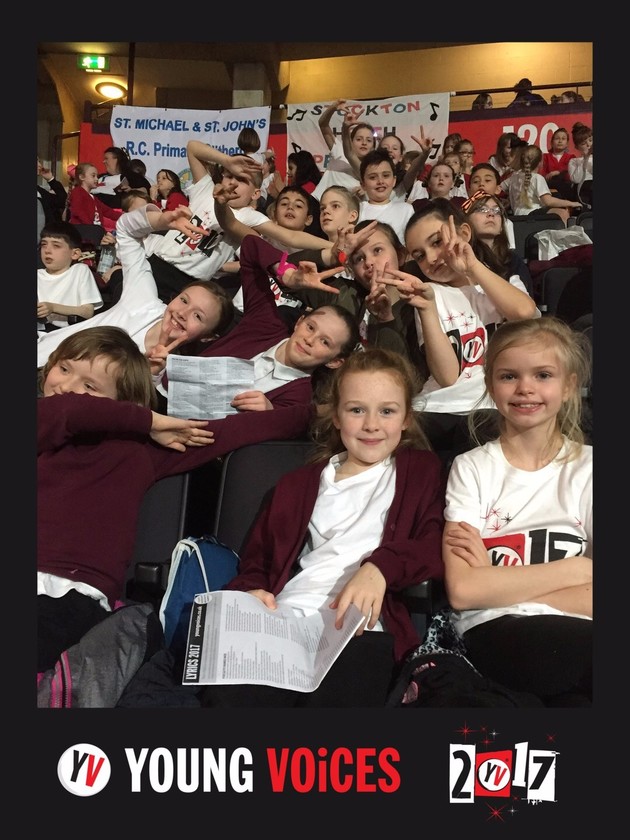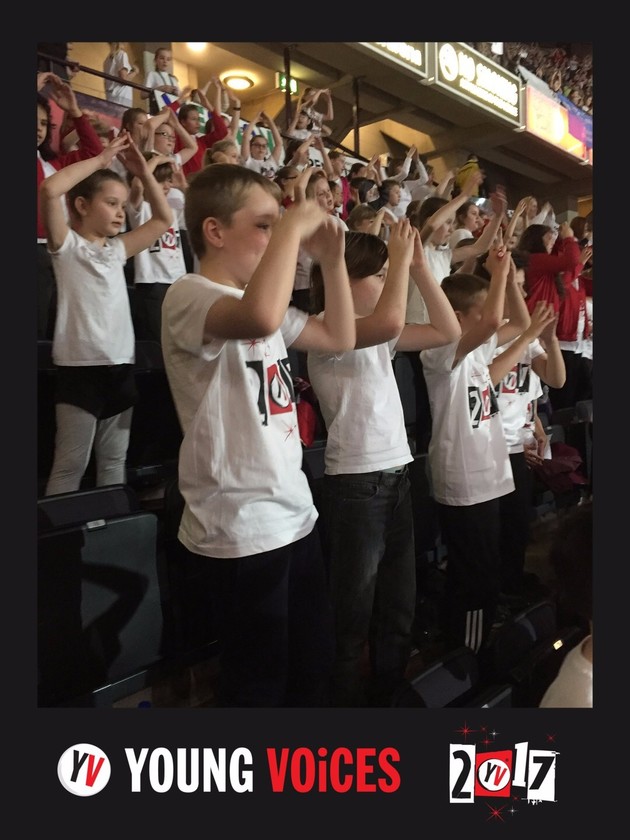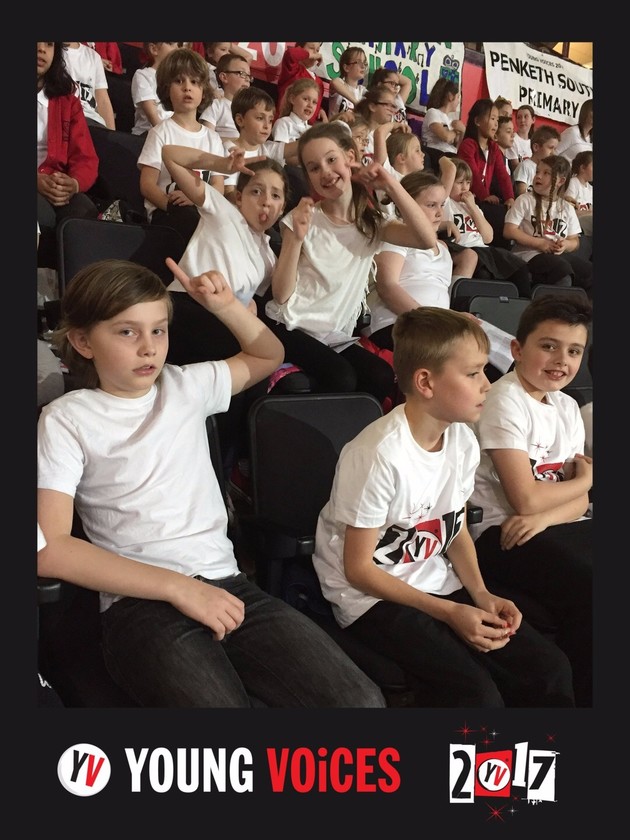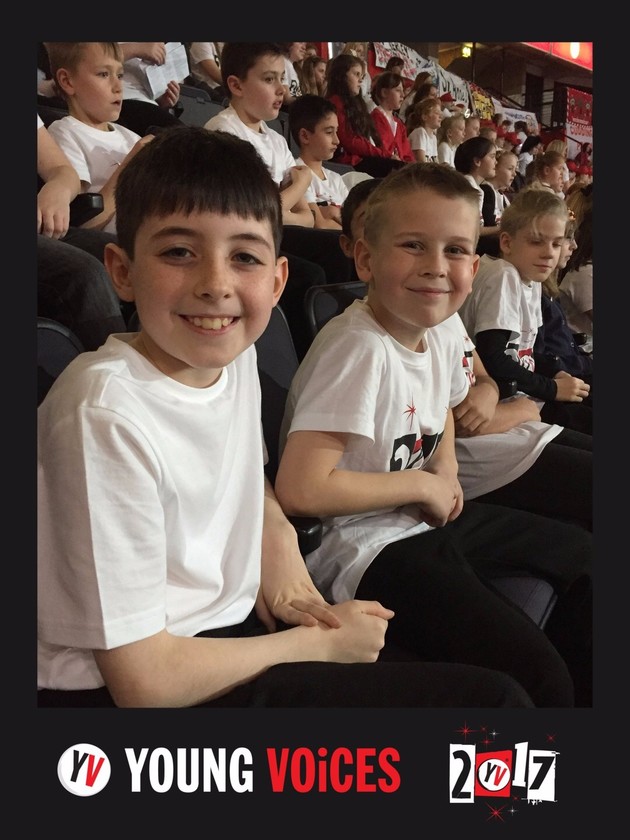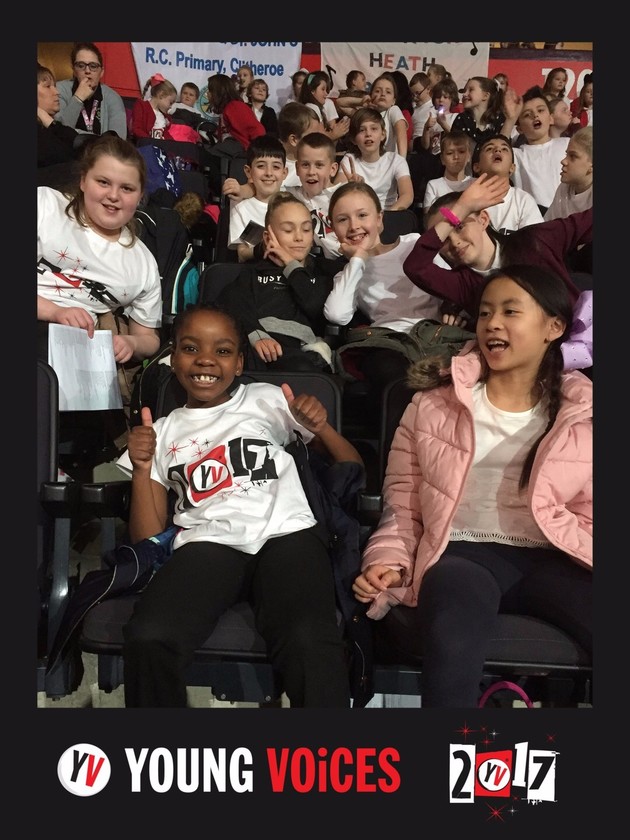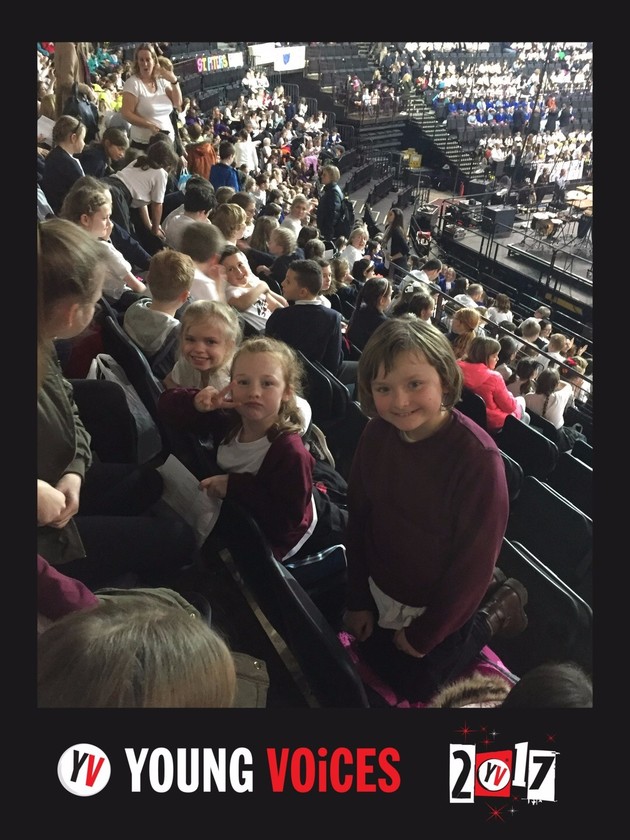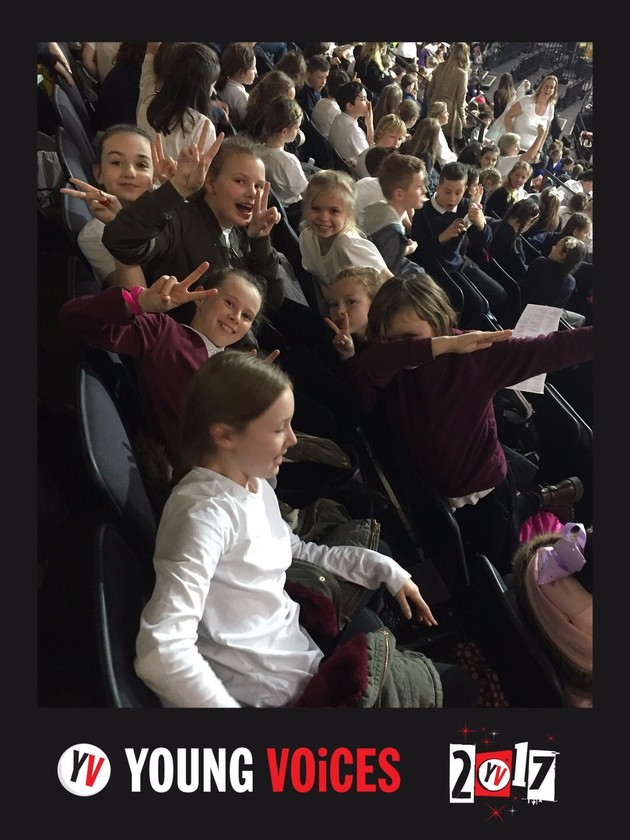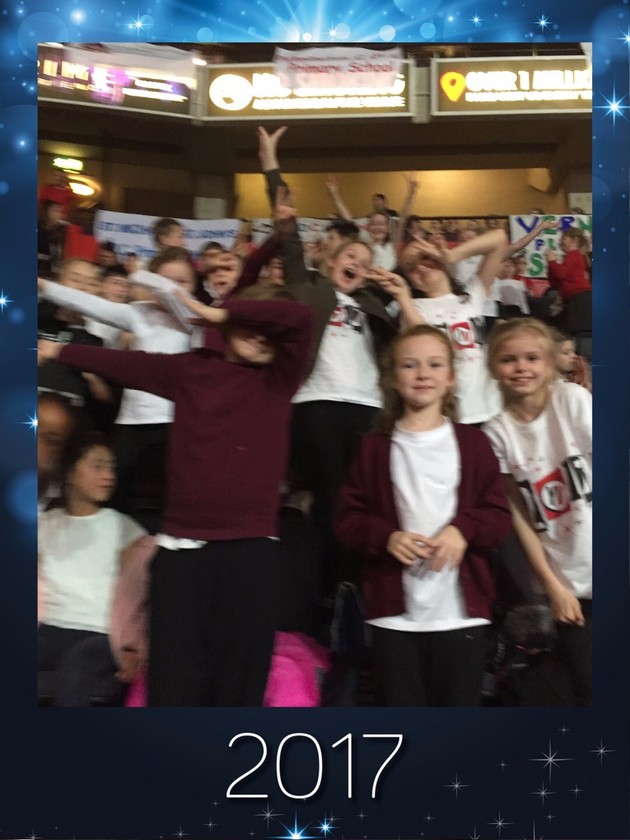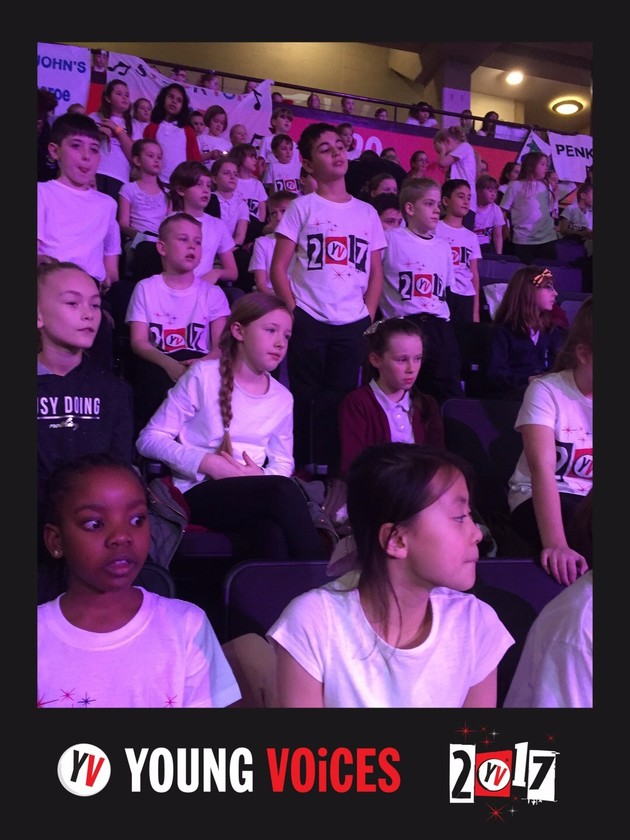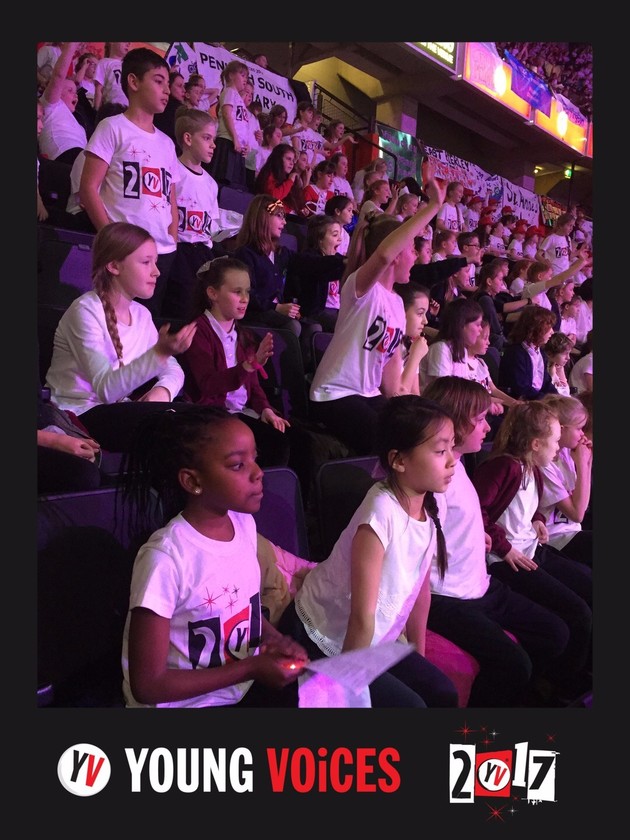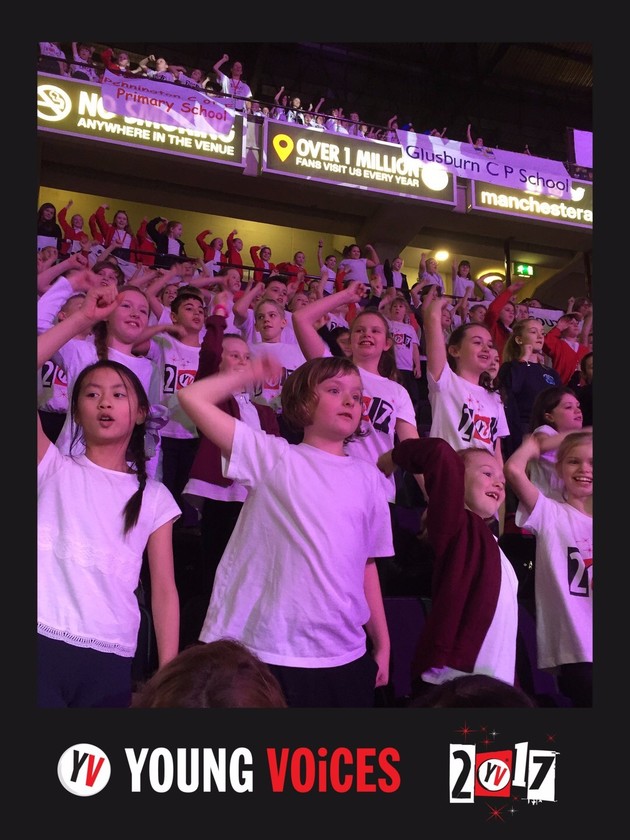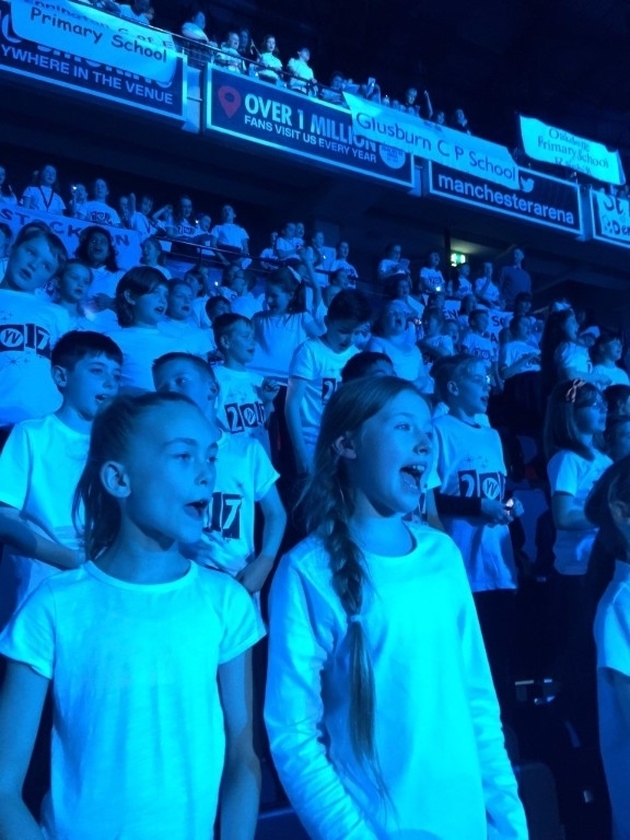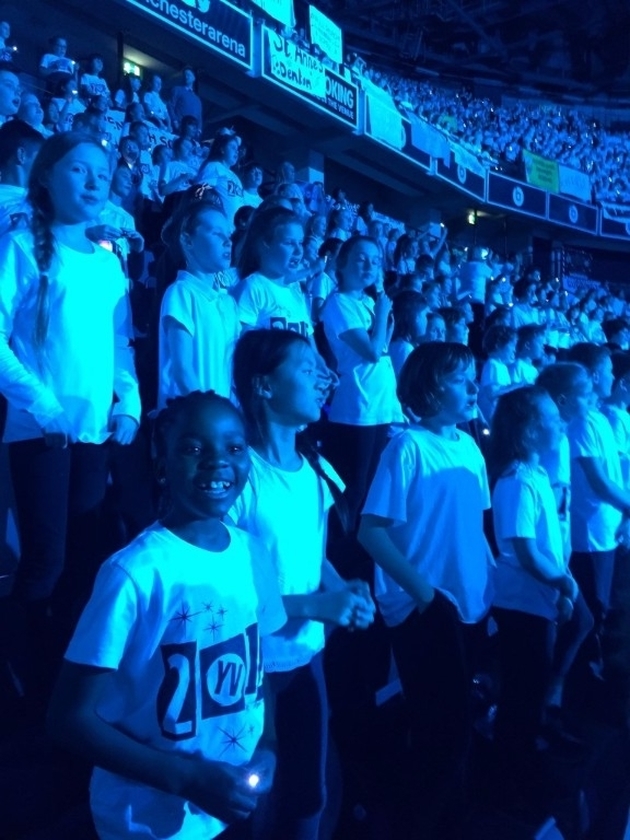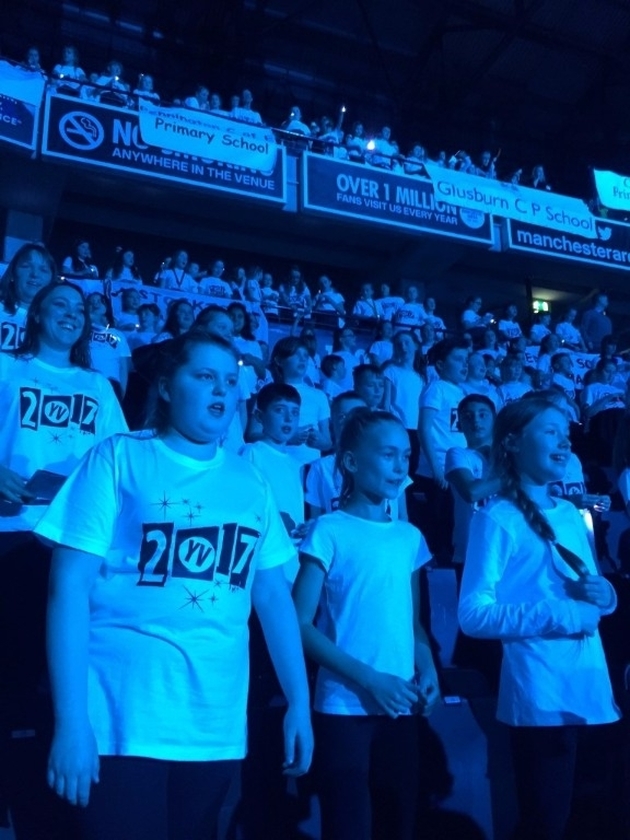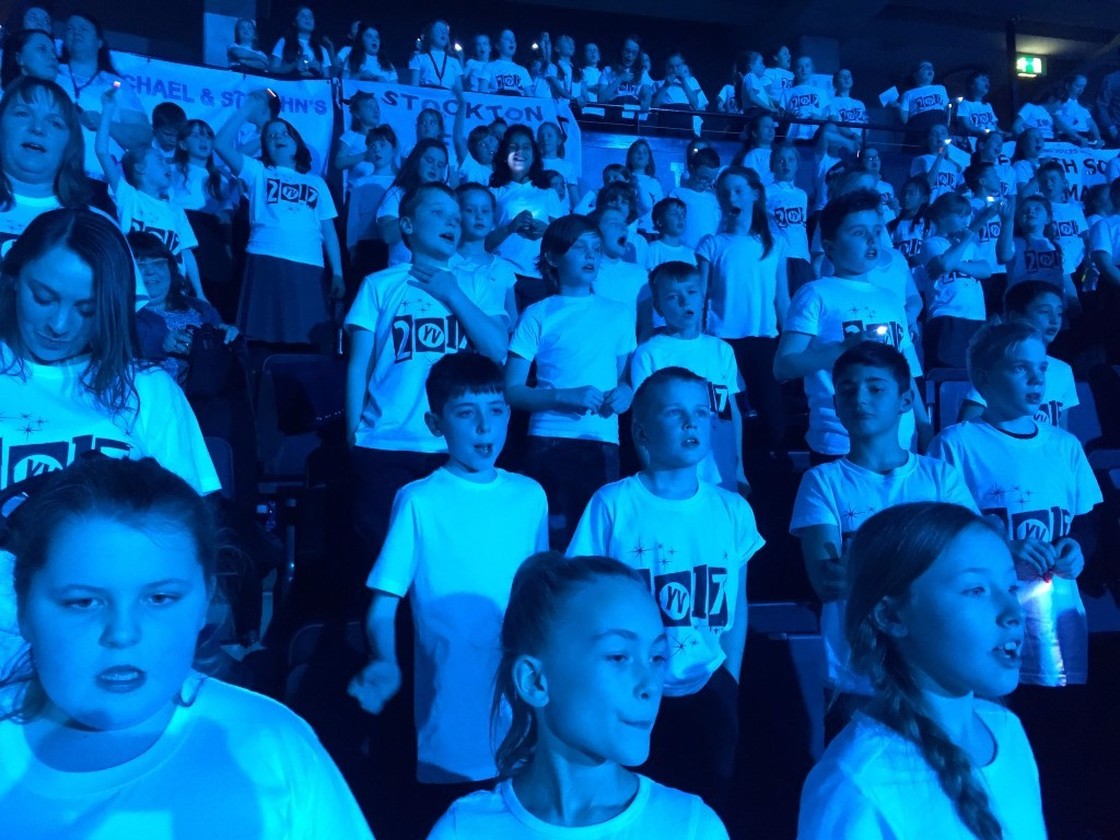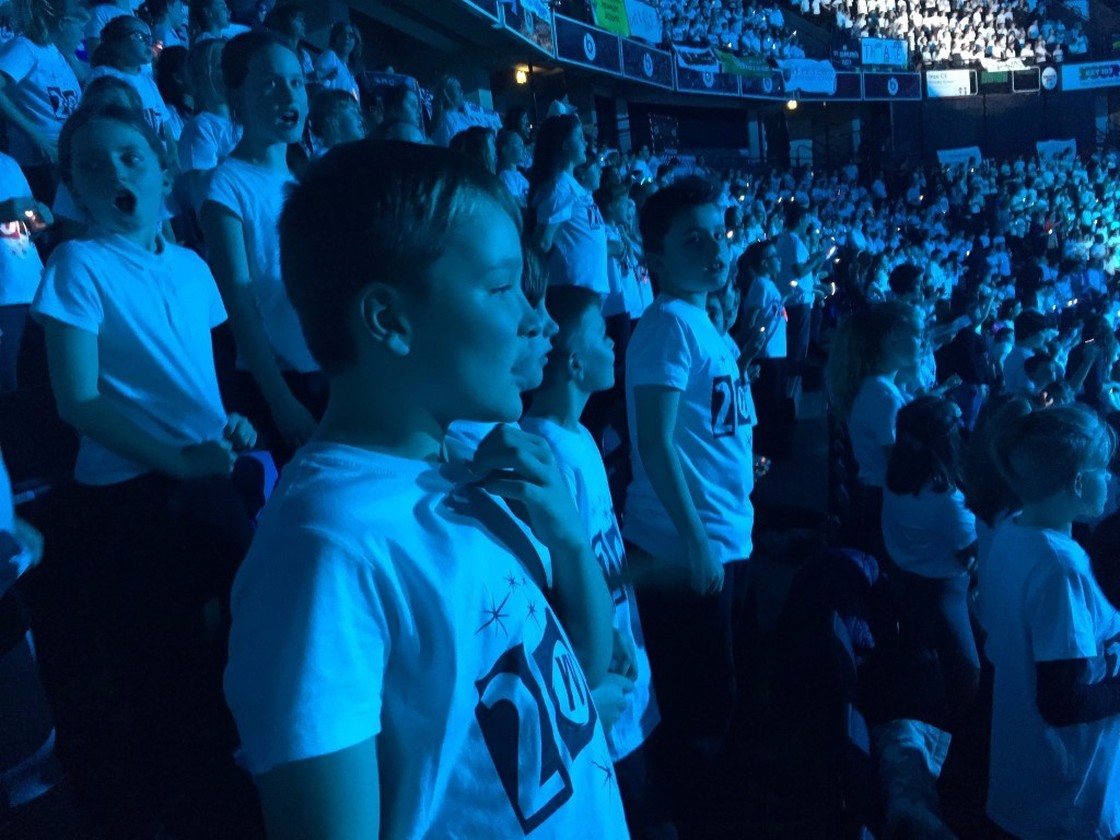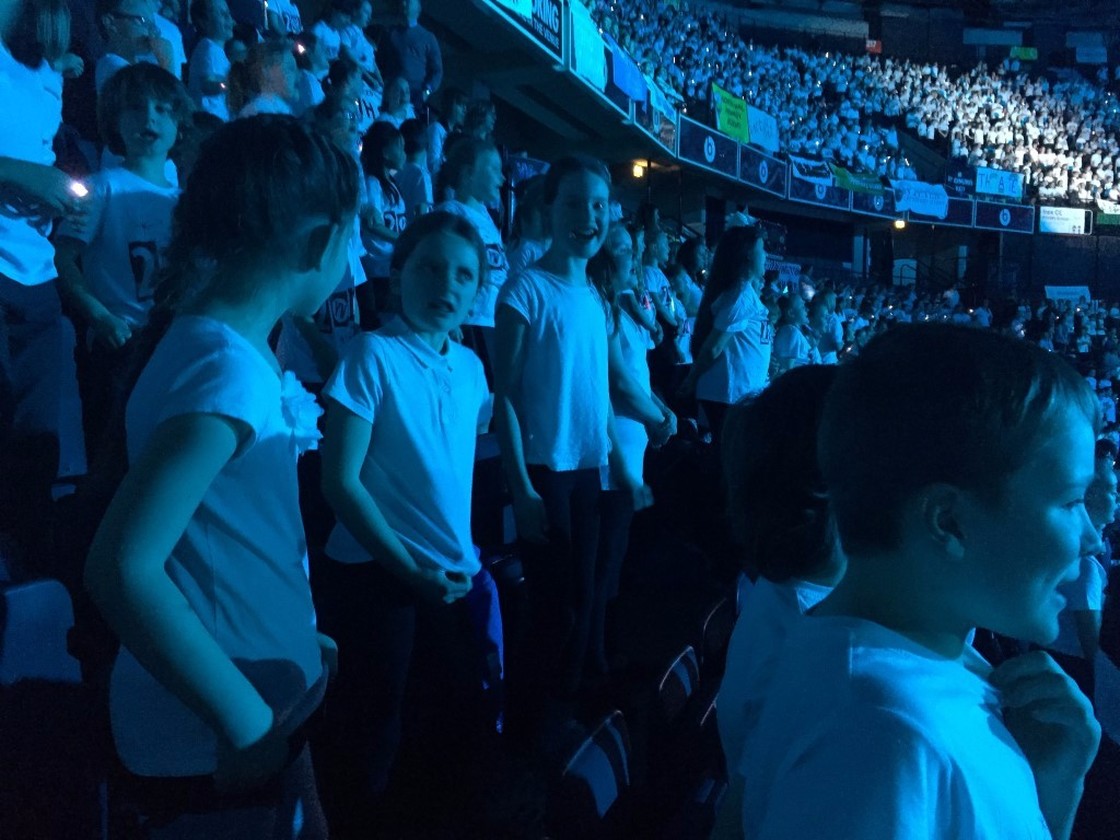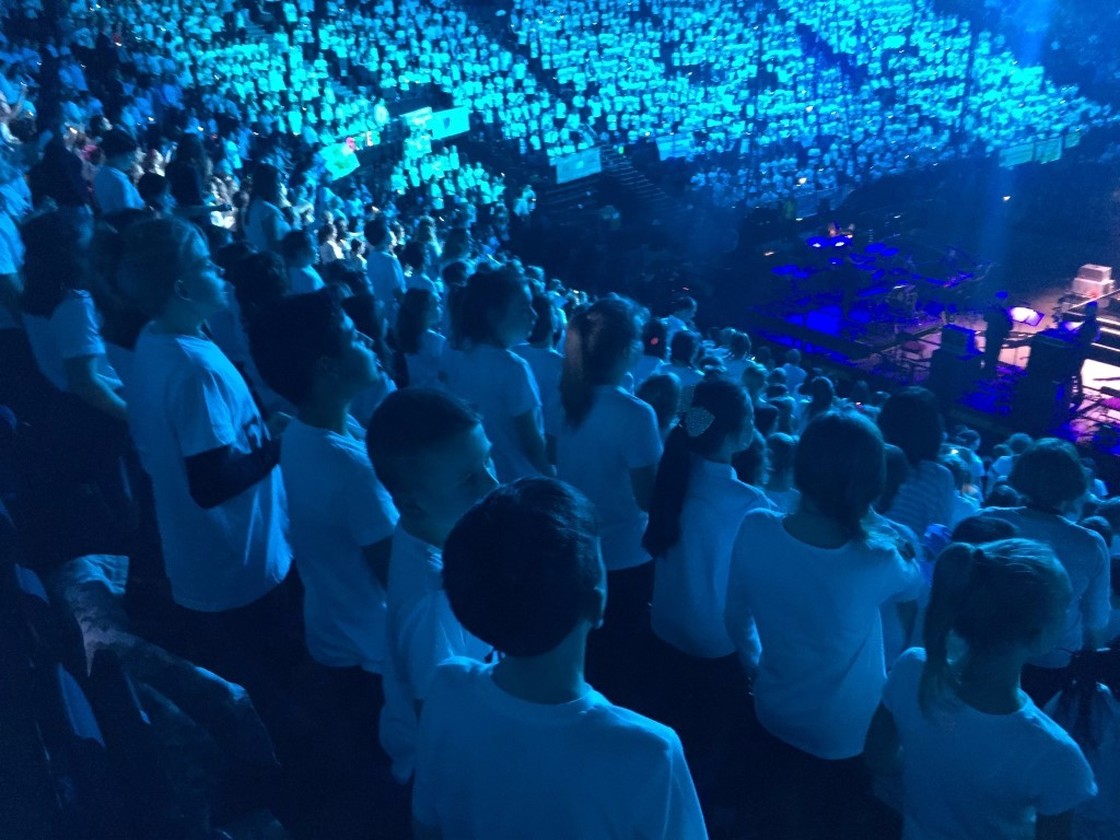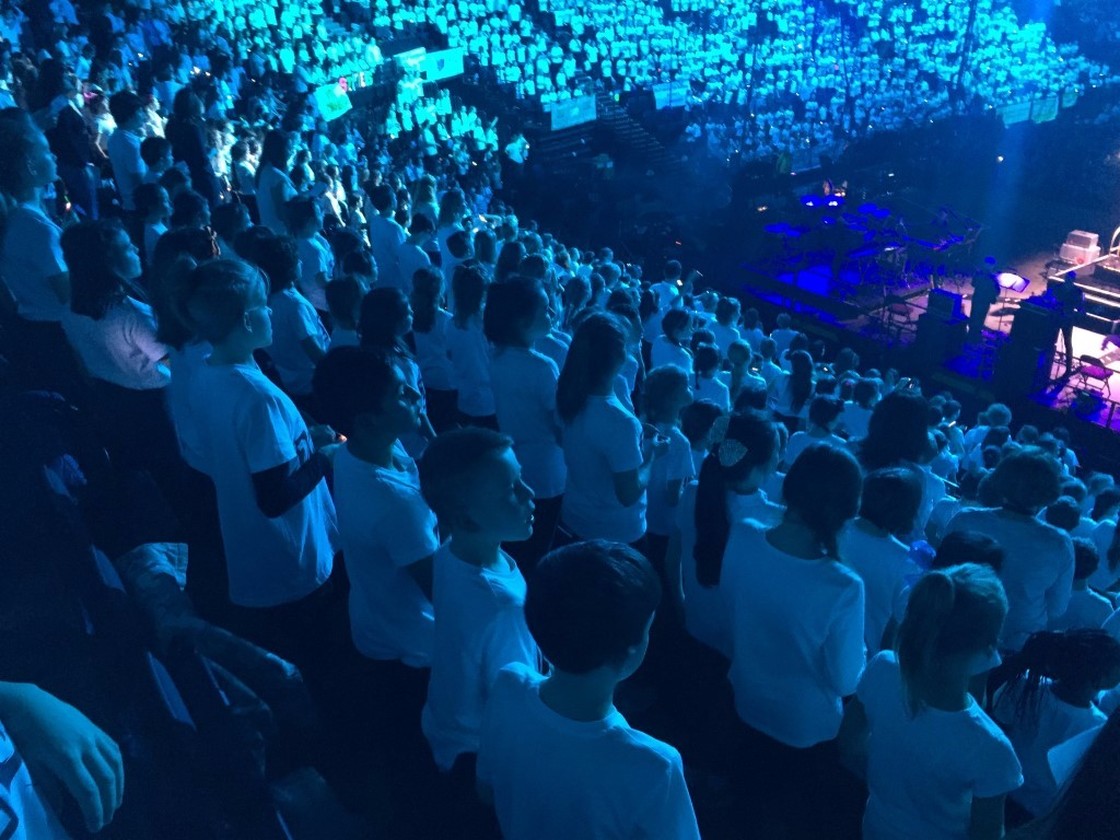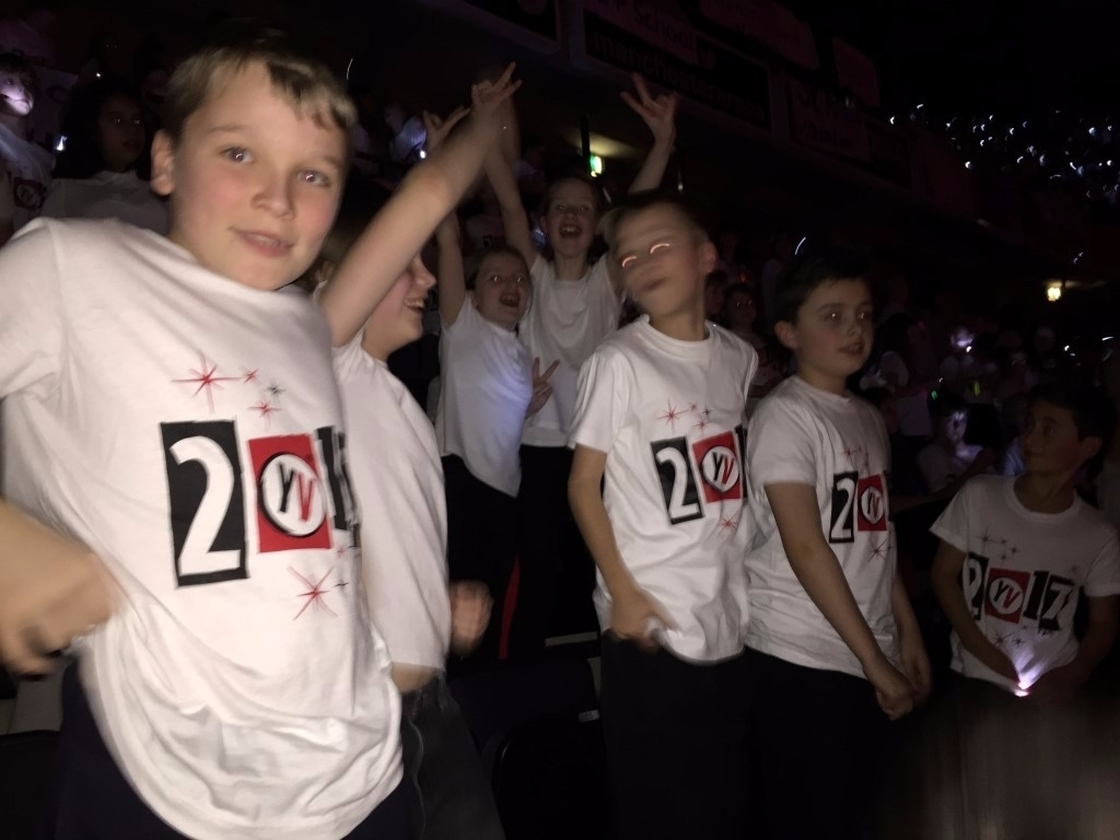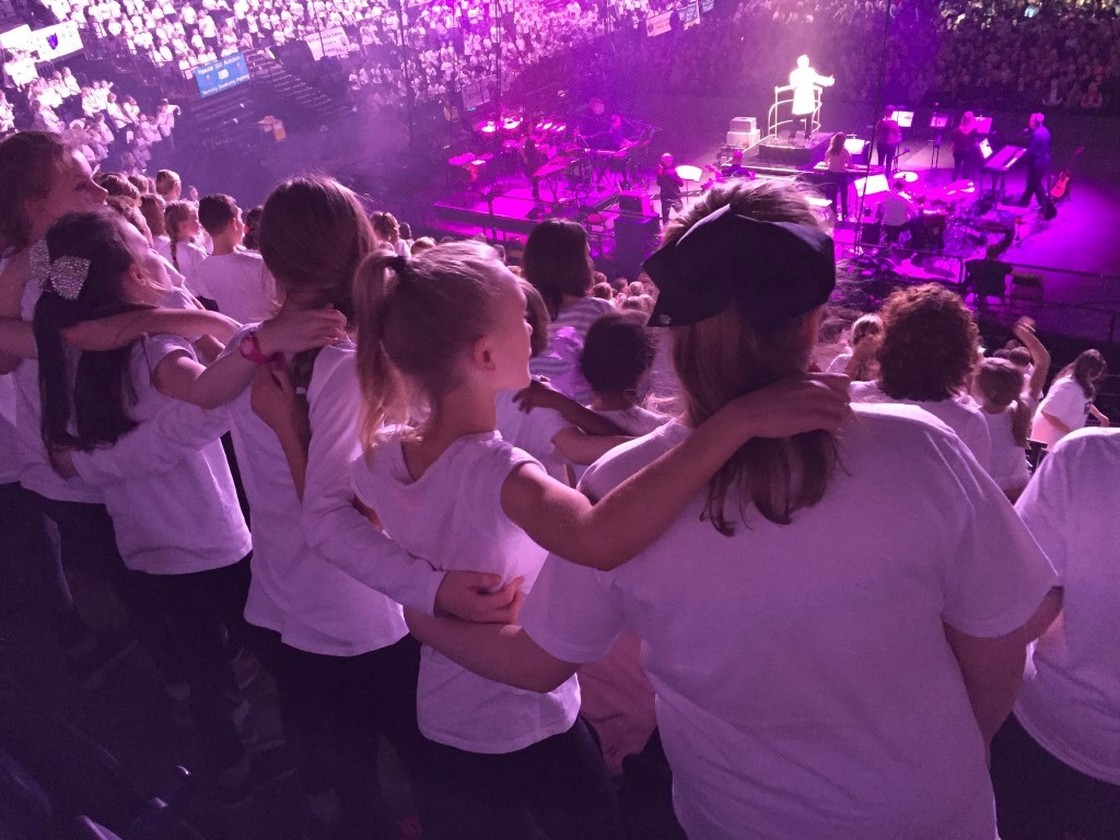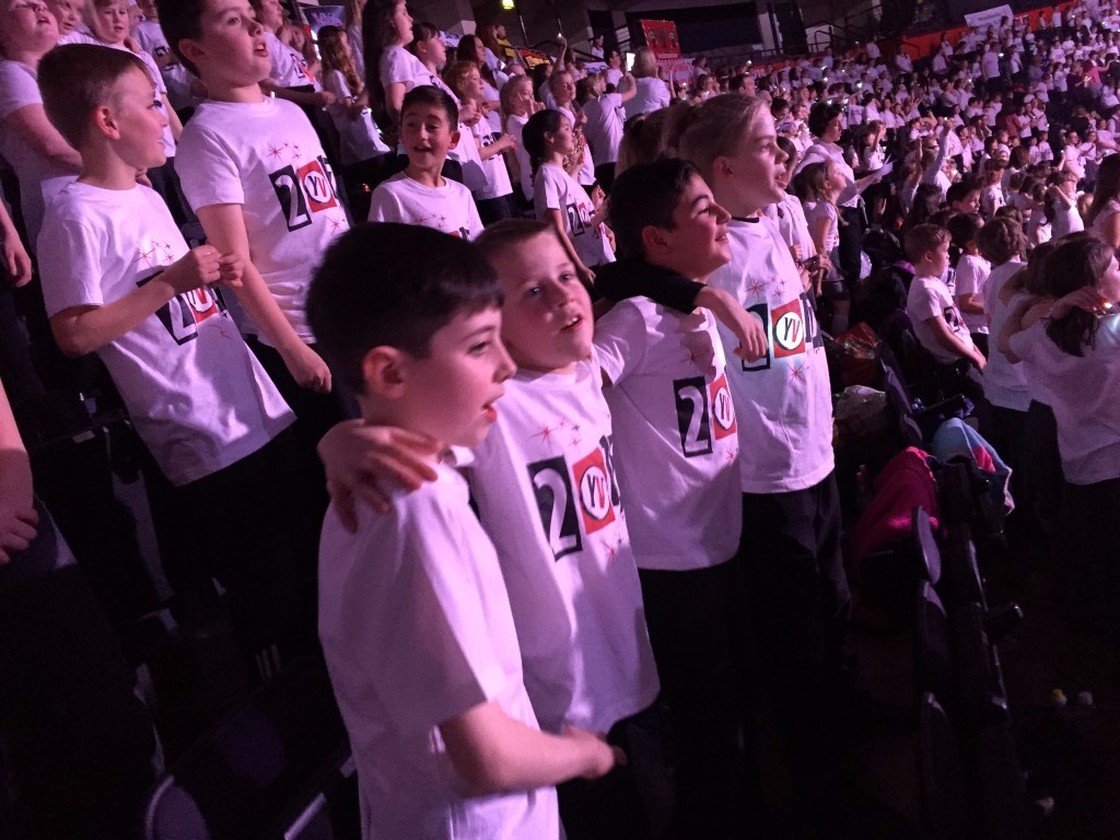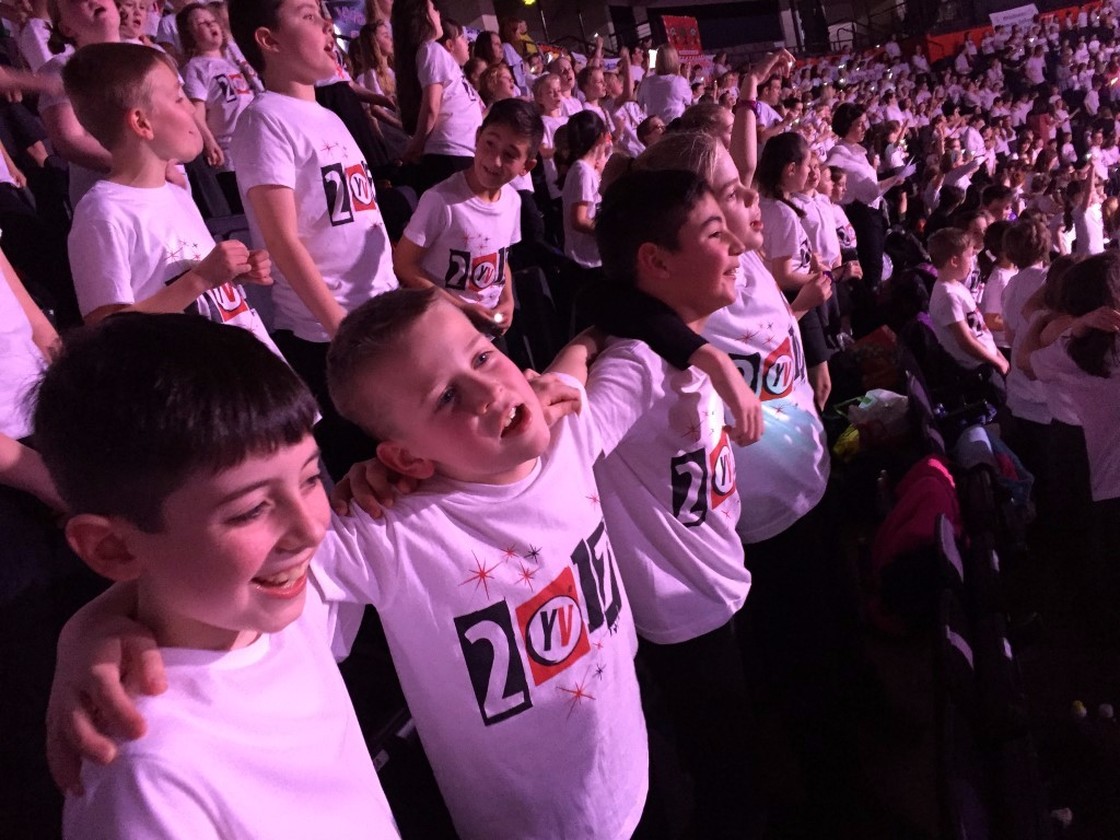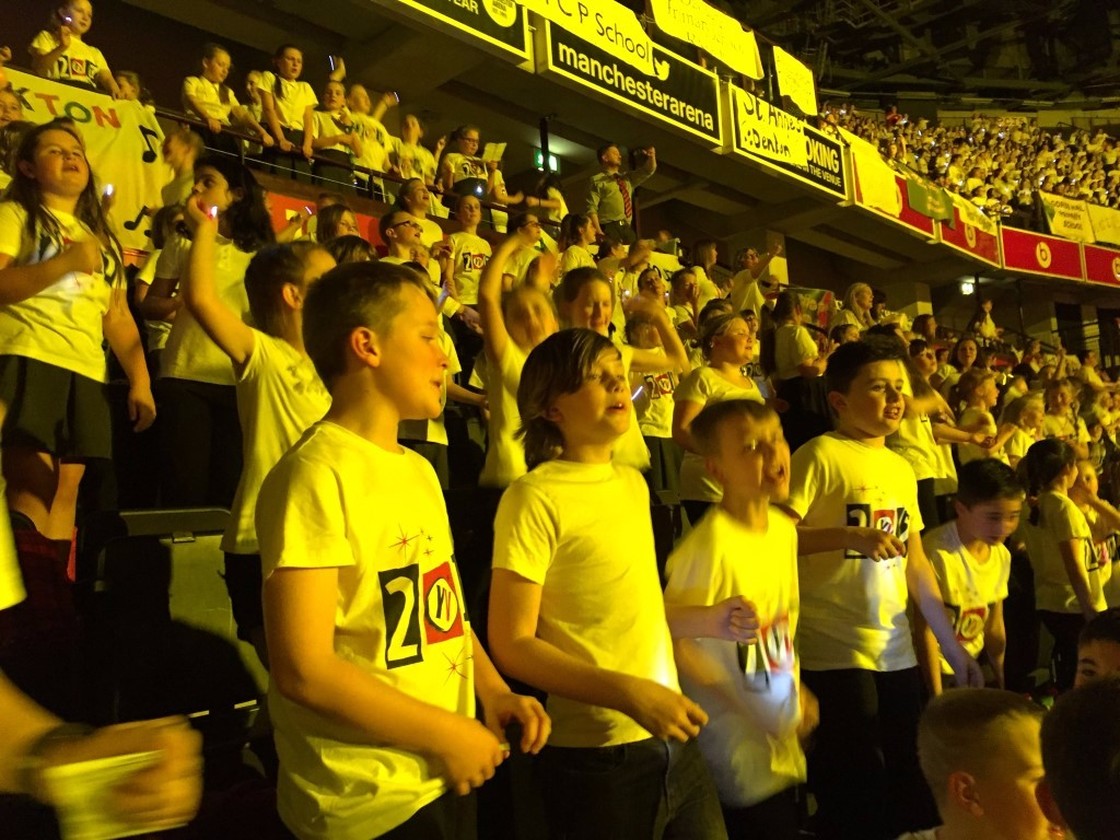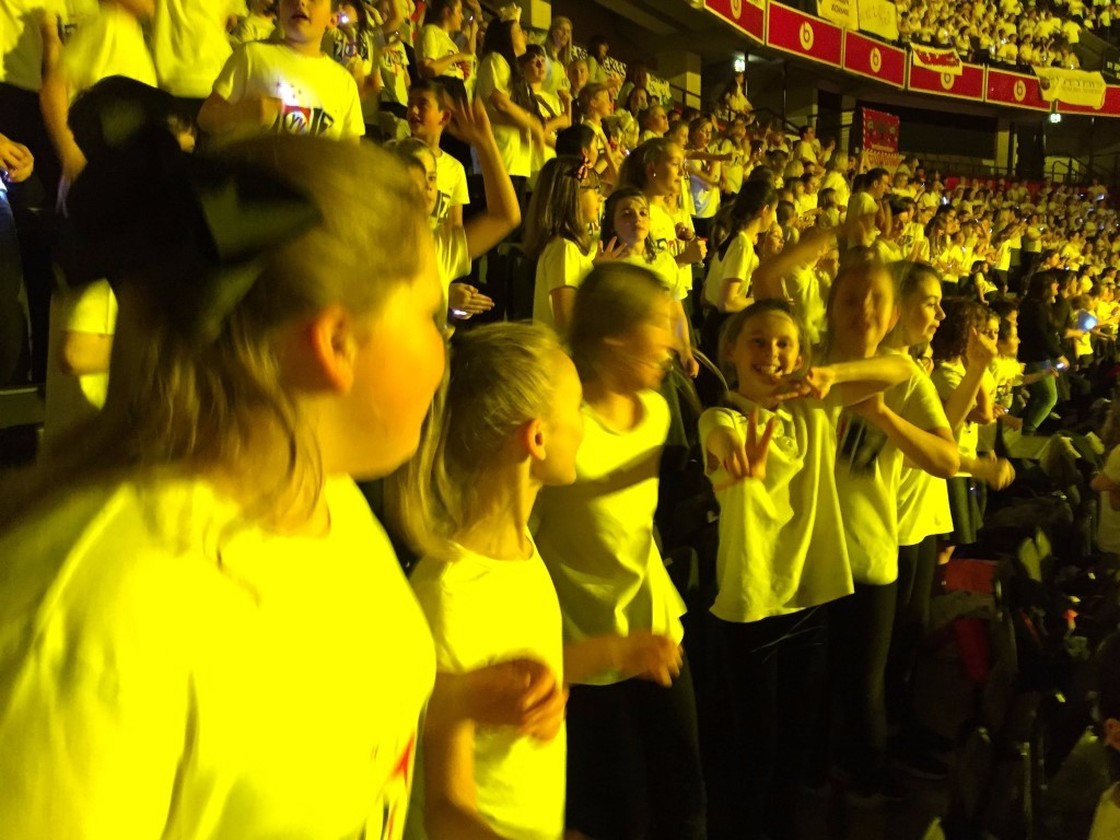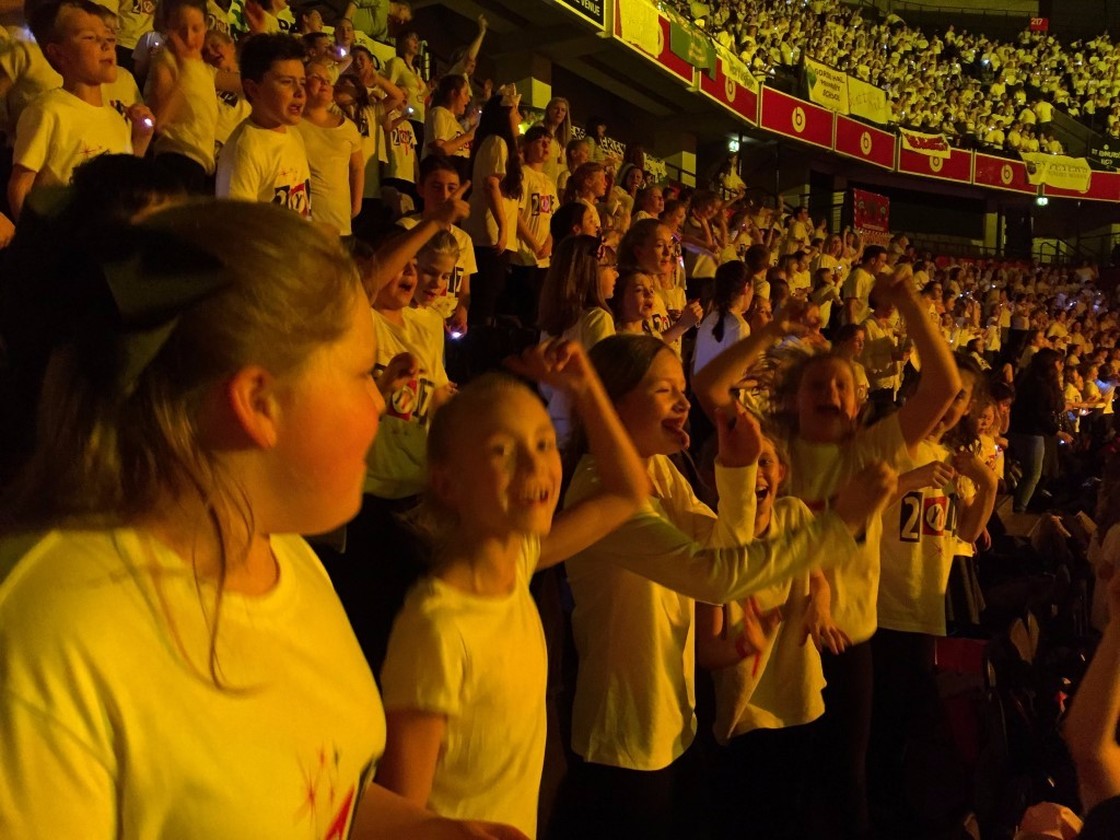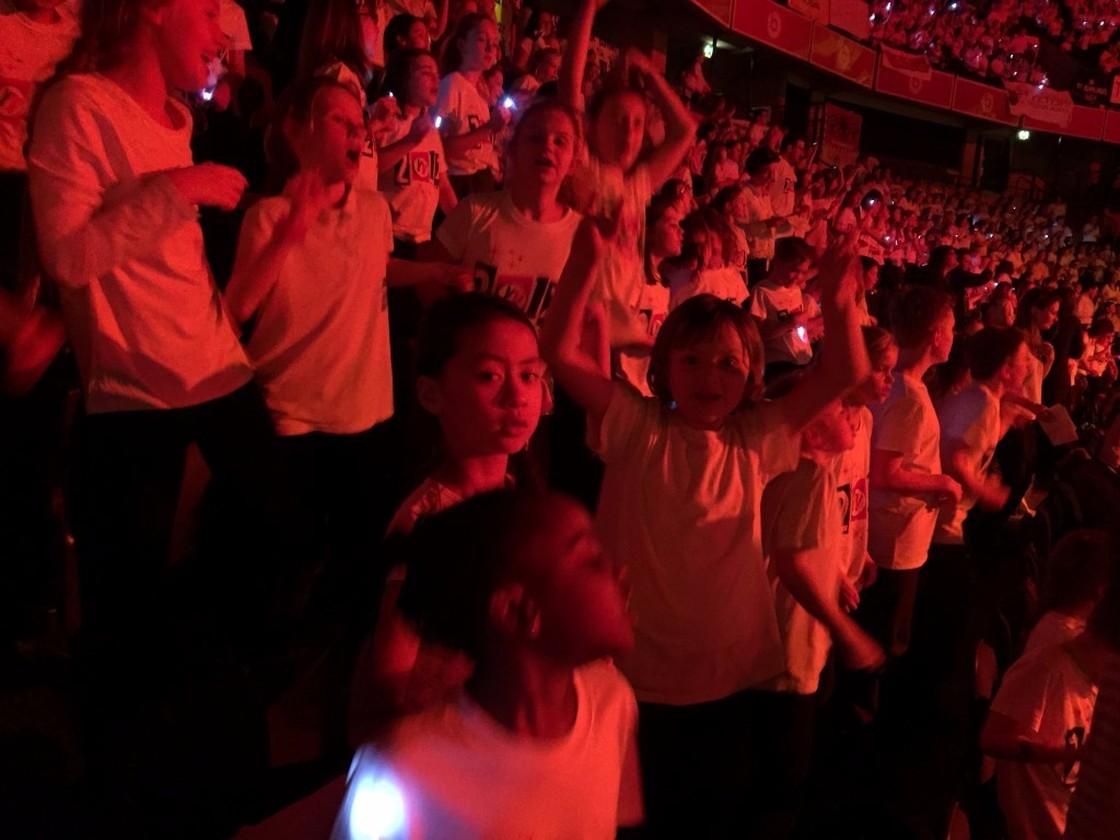 Spotacular Day for Children In Need
On the 18th of November, we left our uniforms at home and we all came to school in spots to raise money for Children in Need. In class, we completed spotty activities and enjoyed our Pudsey biscuits. In the afternoon, as part of our assembly, we watched clips from the Children in Need website which showed us children who would benefit from the money raised. Thank you for the support and we will let you know soon how much we have raised.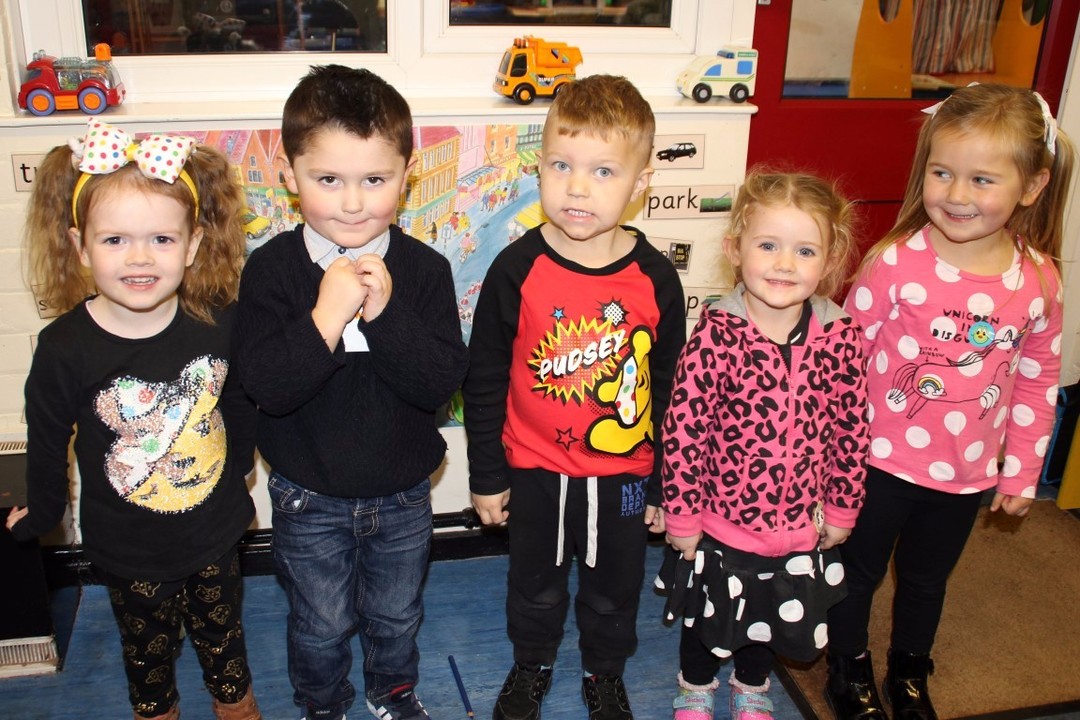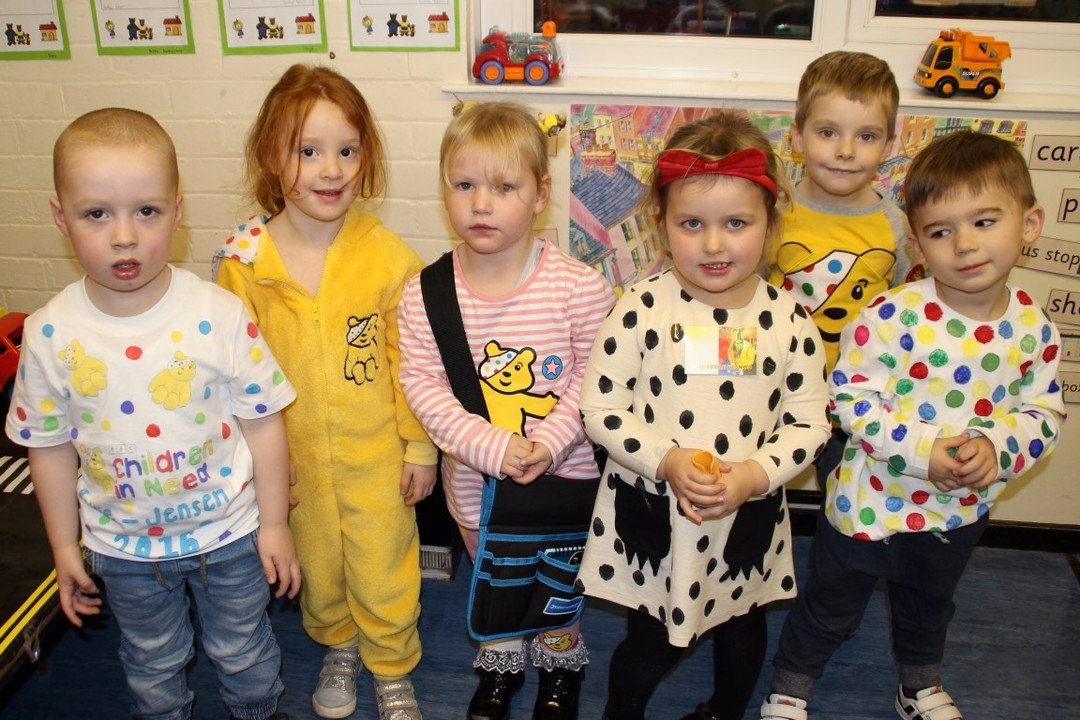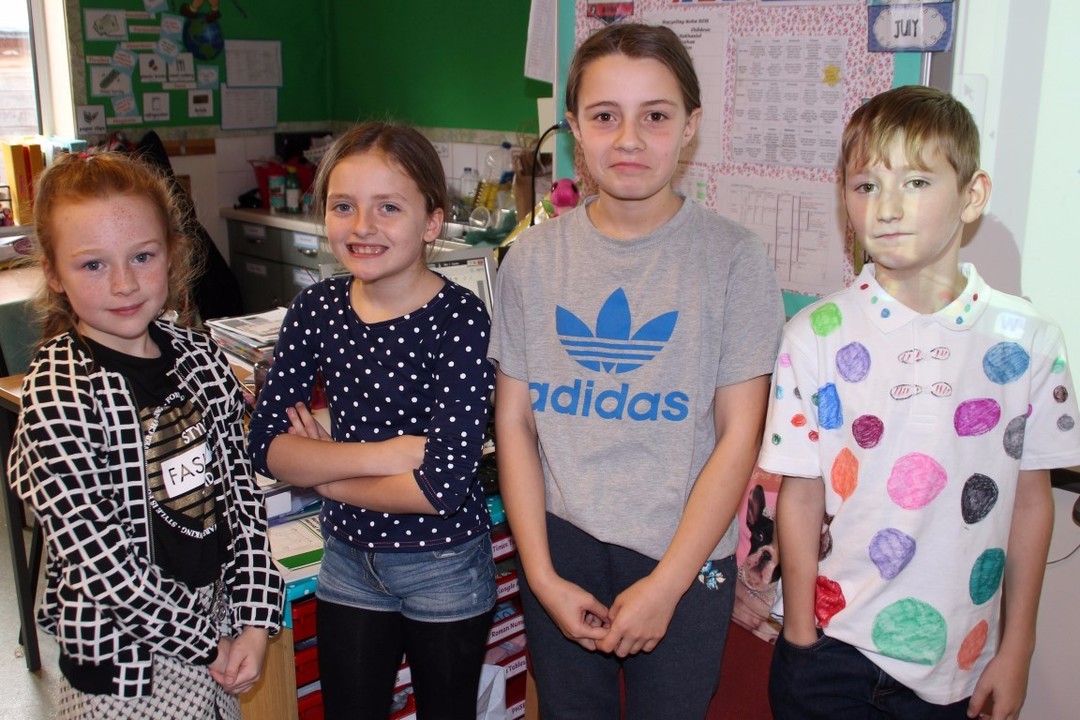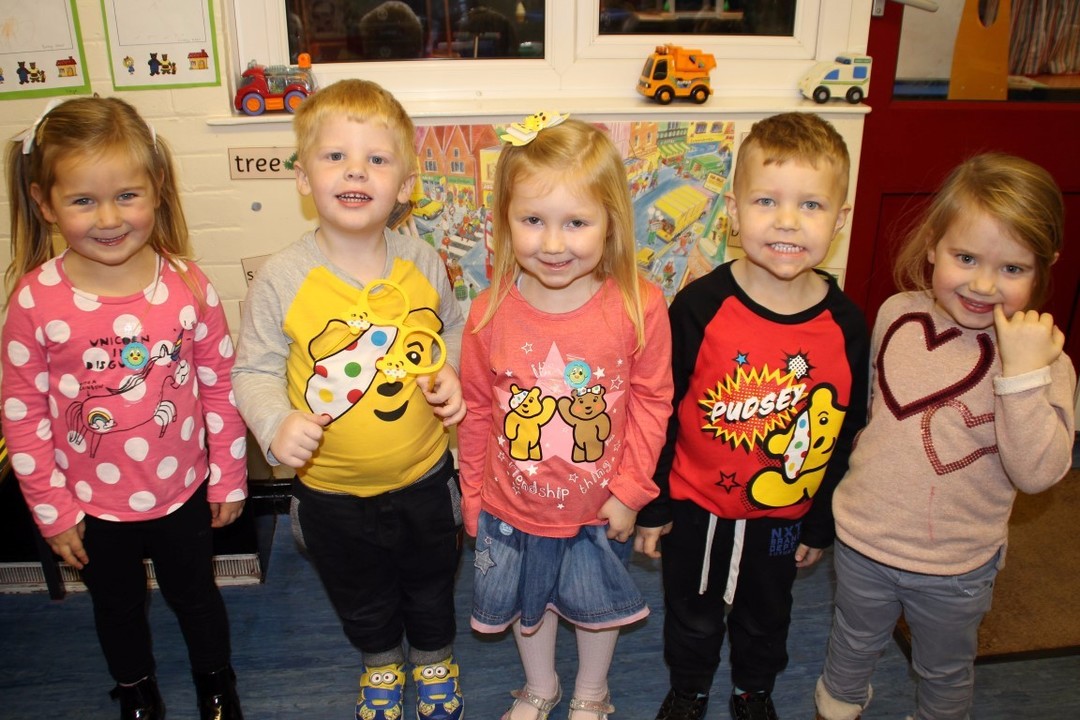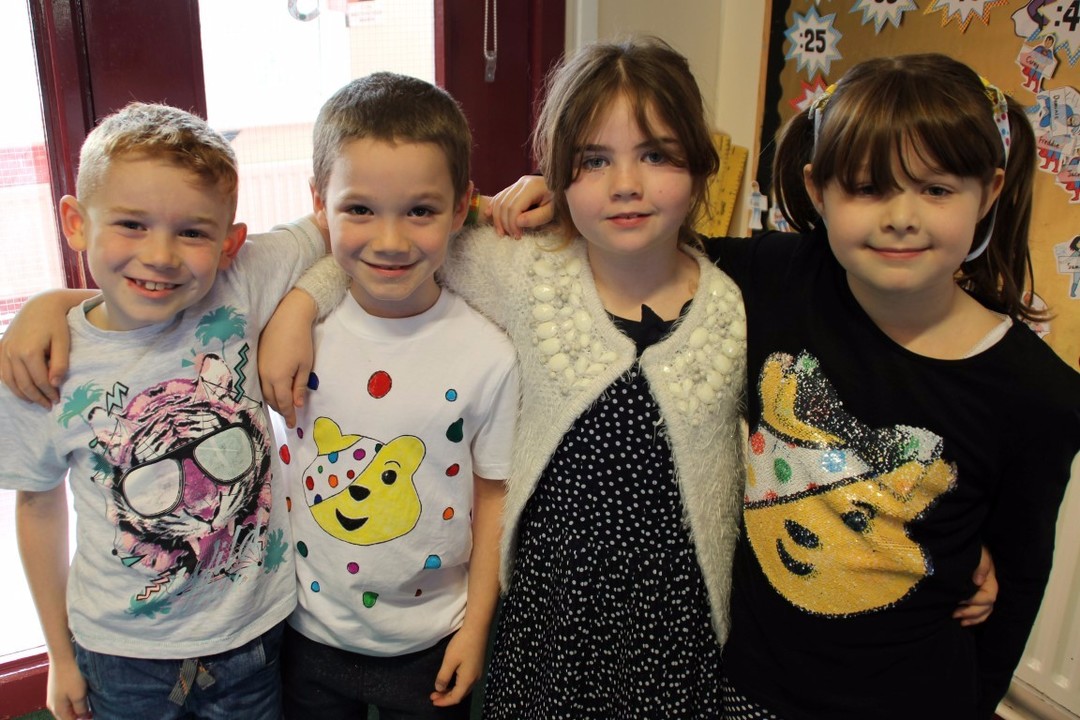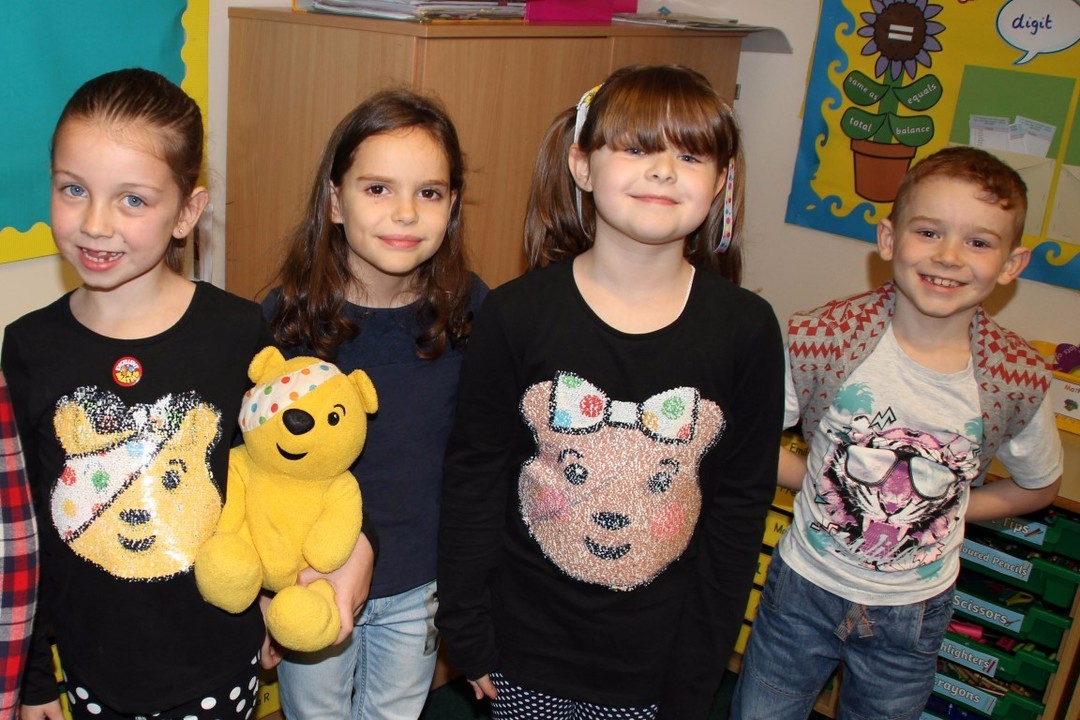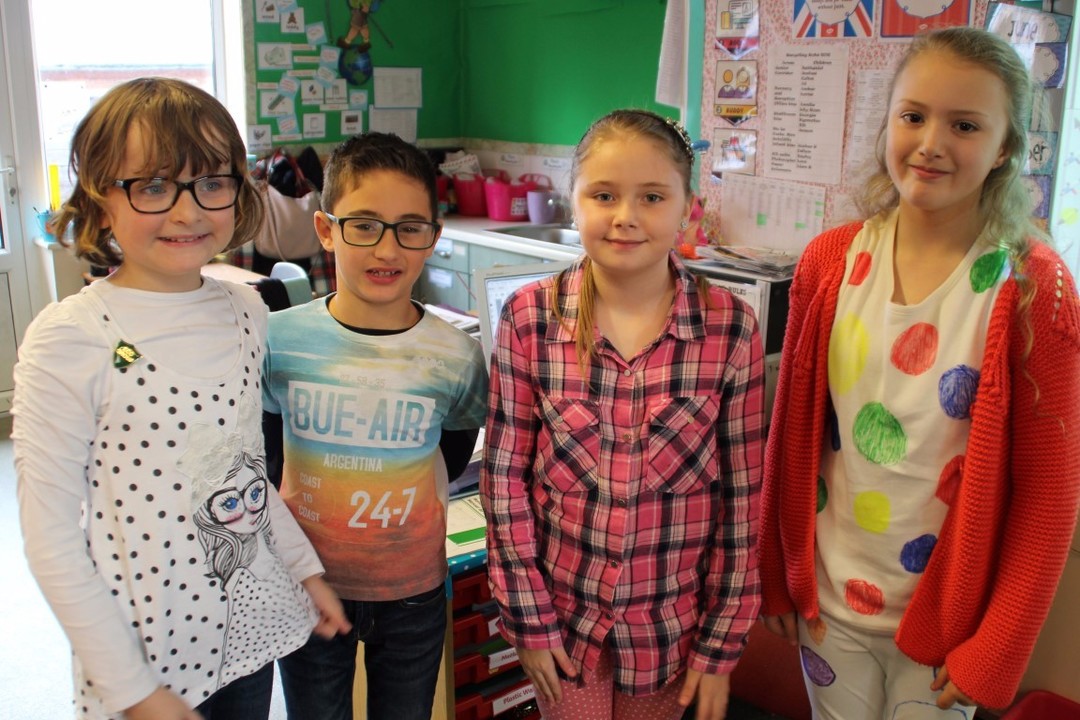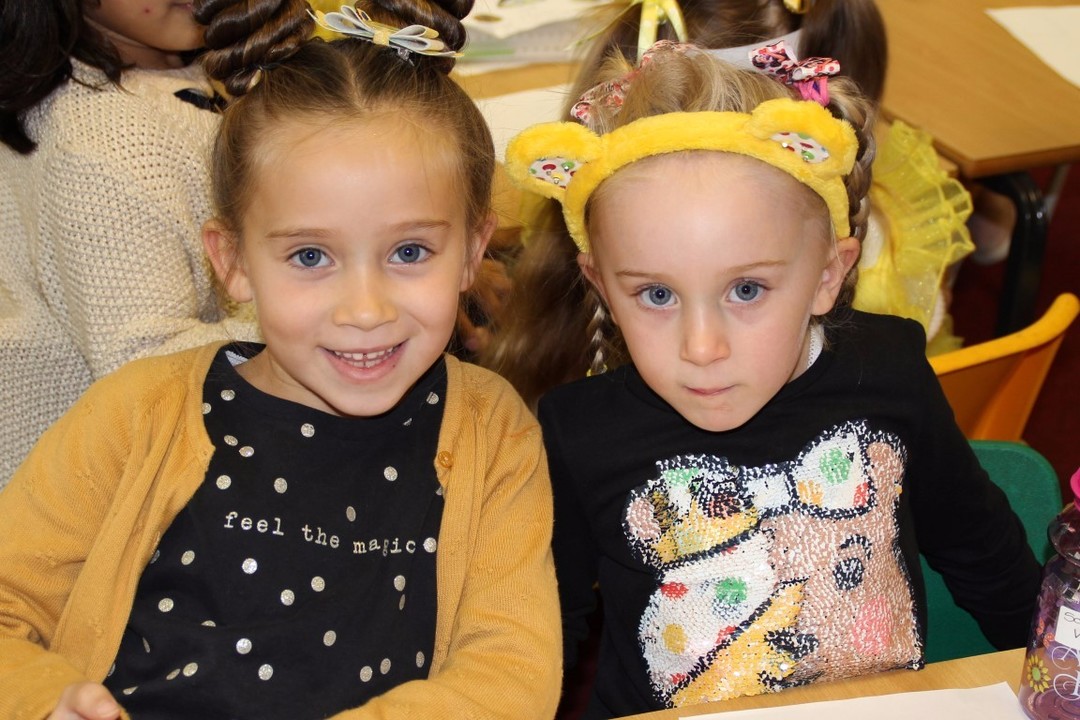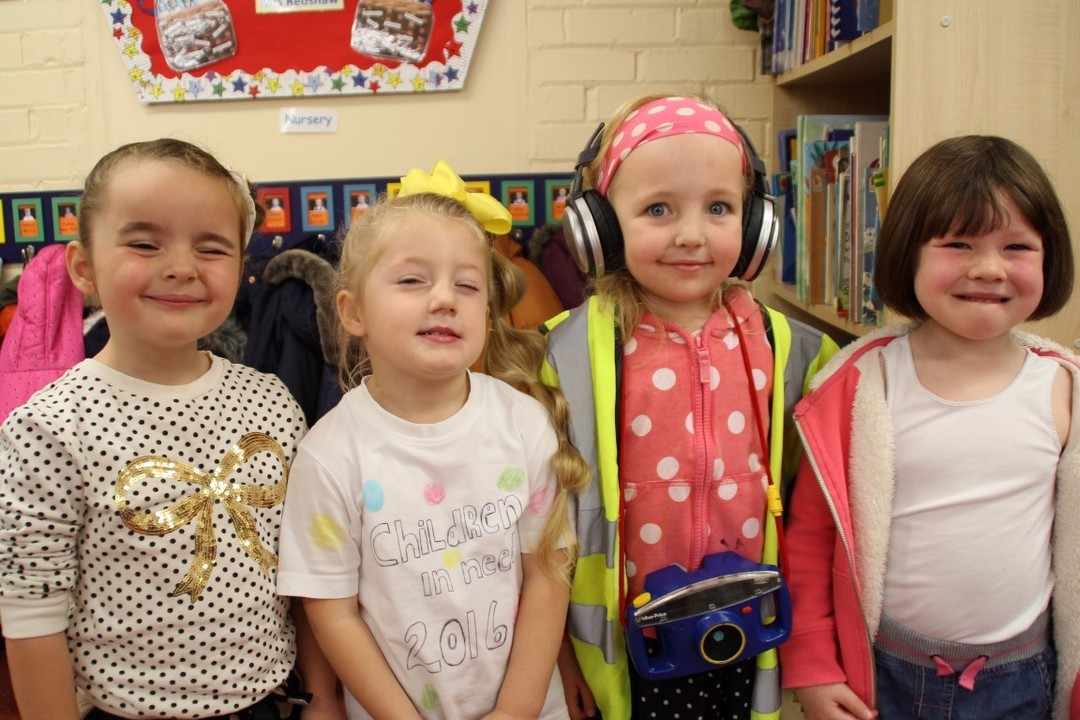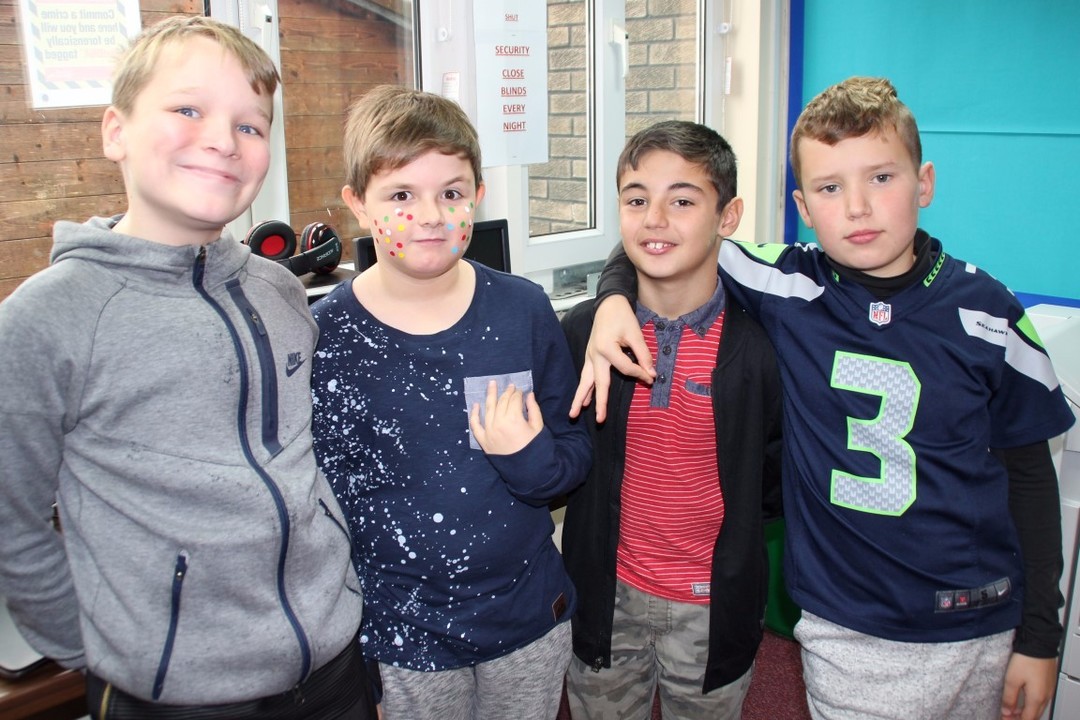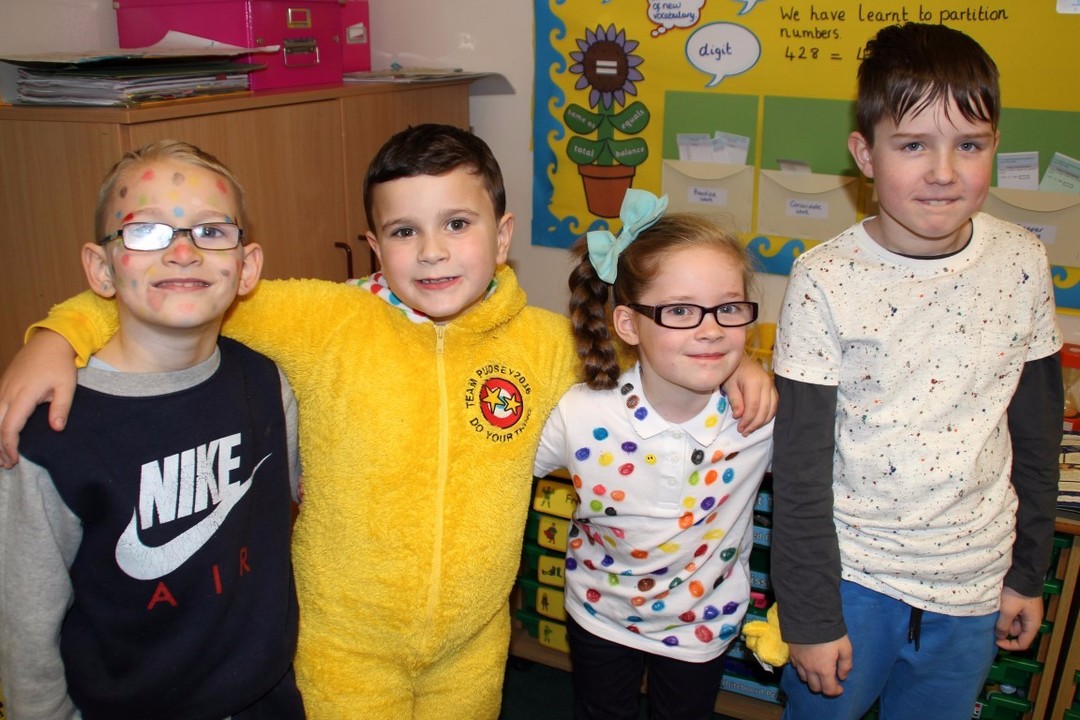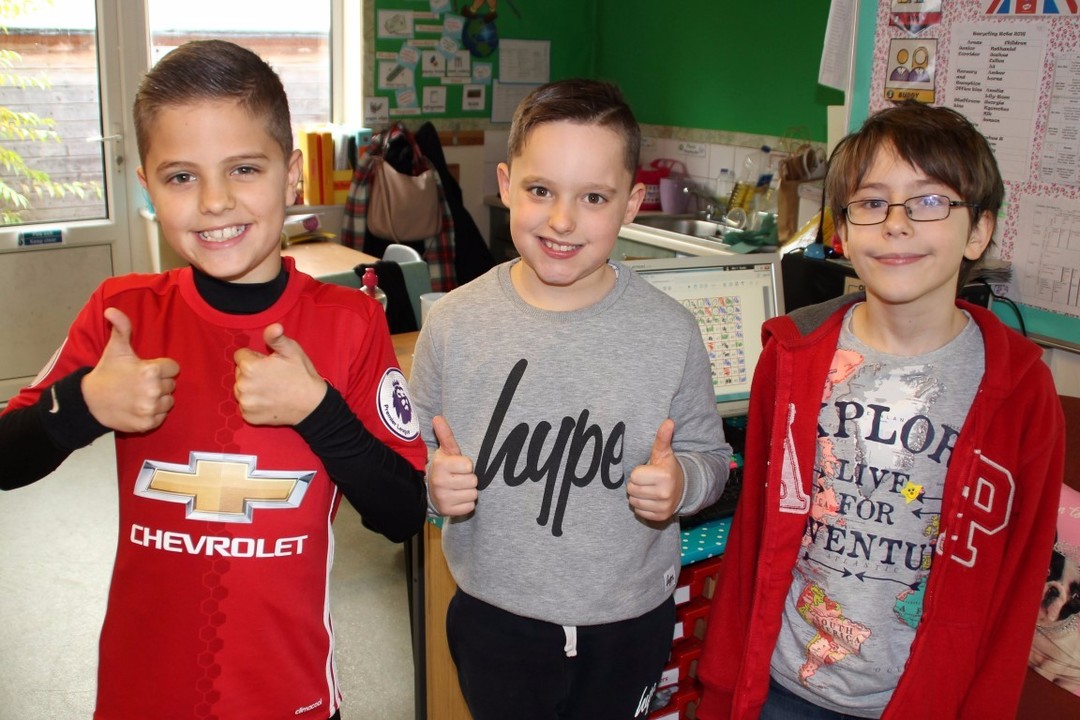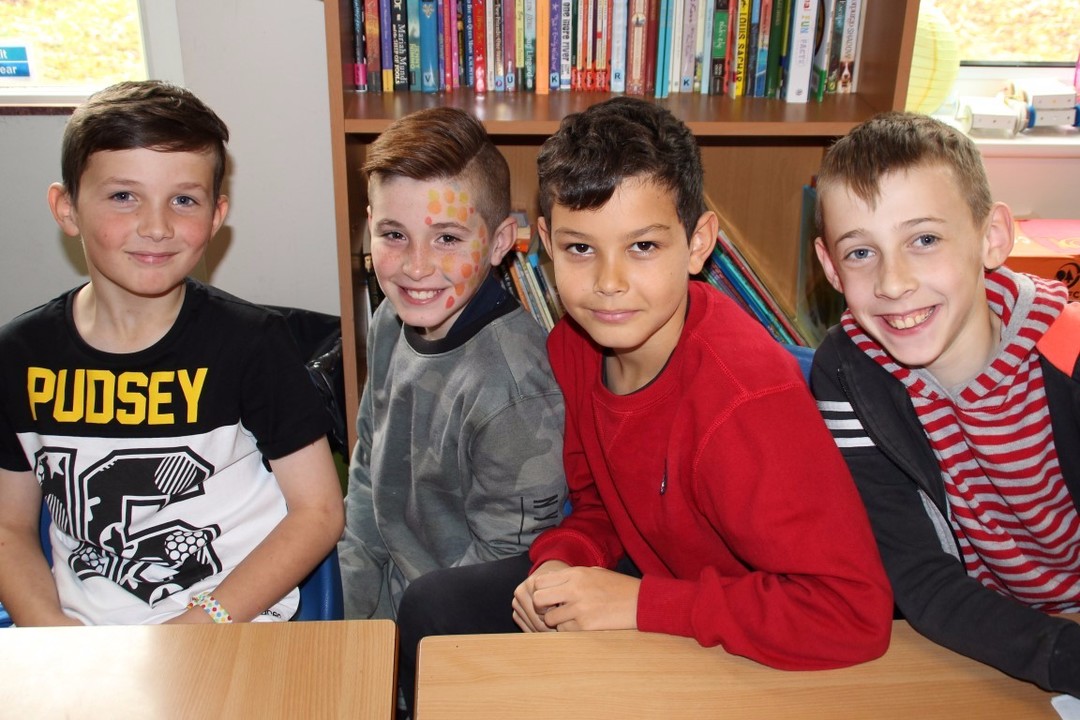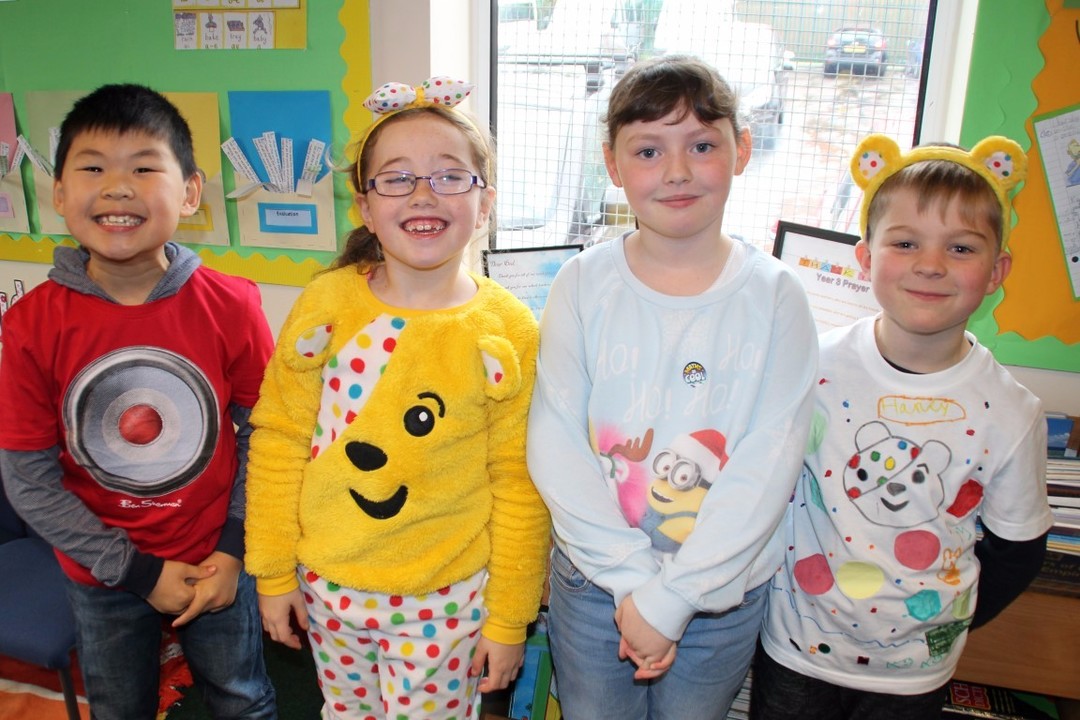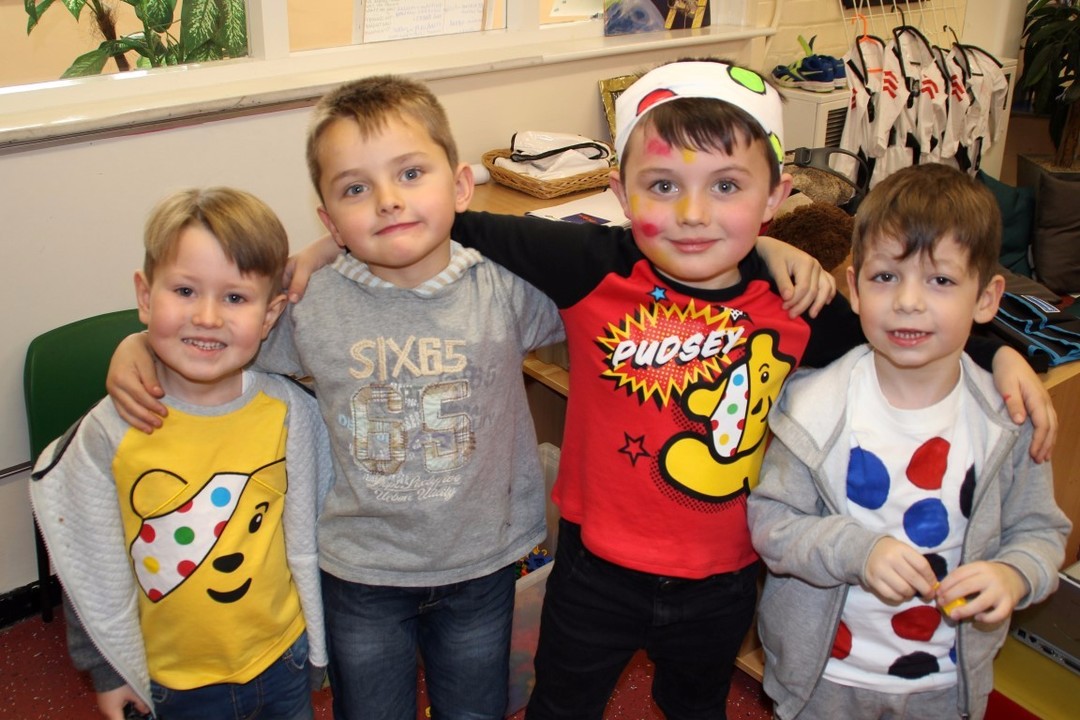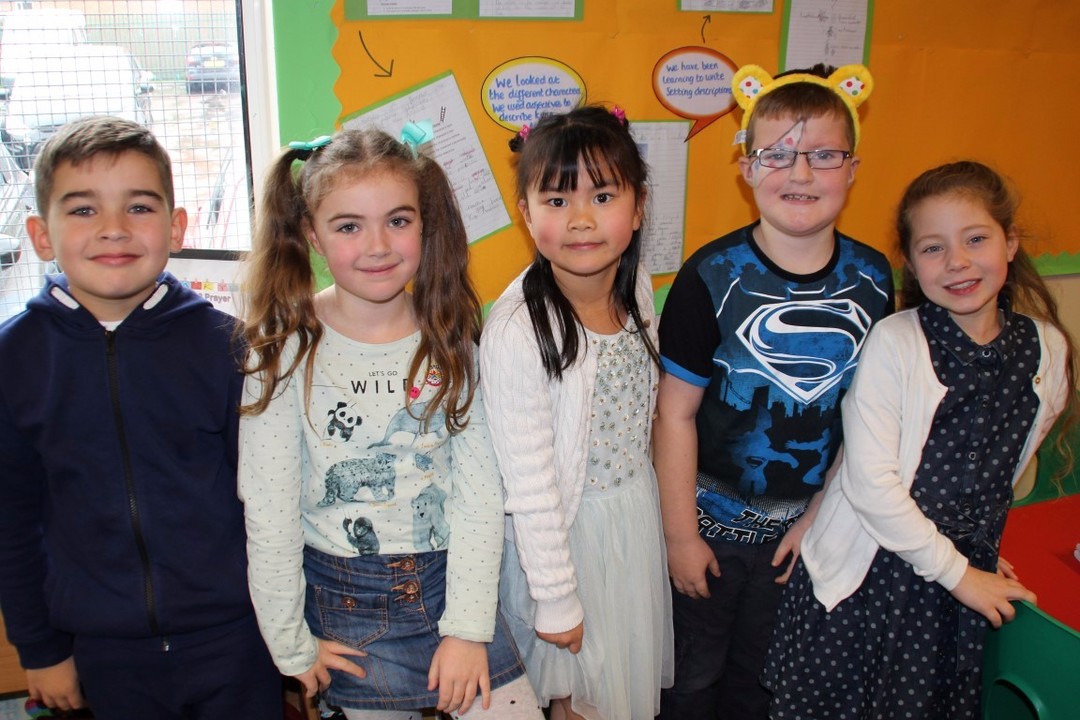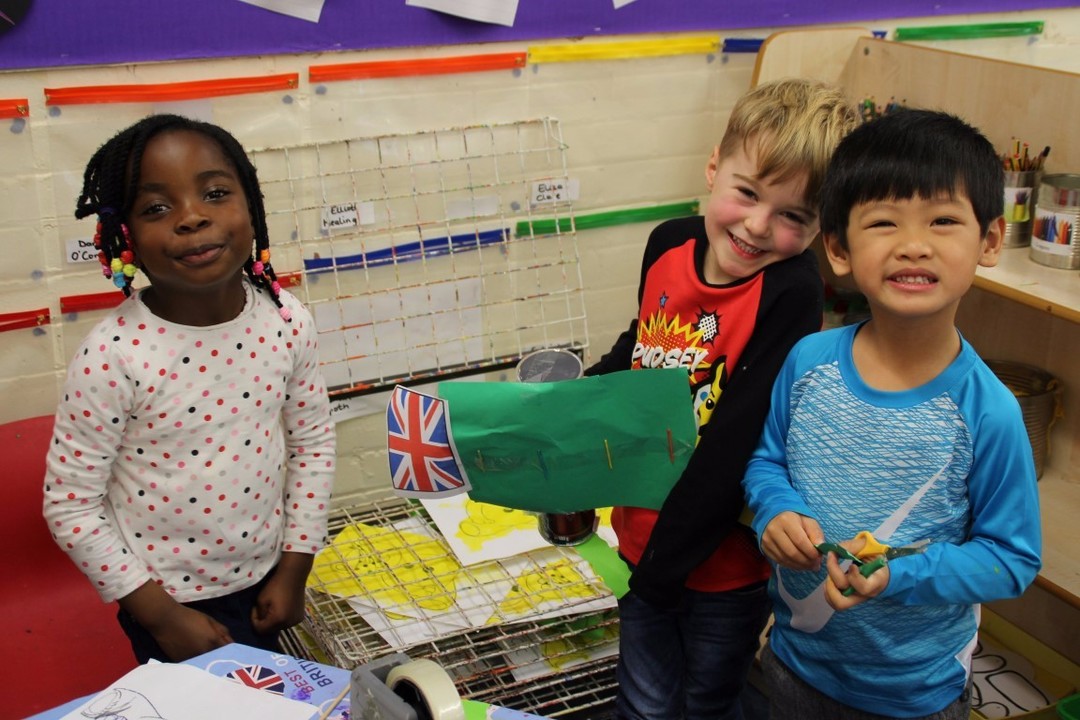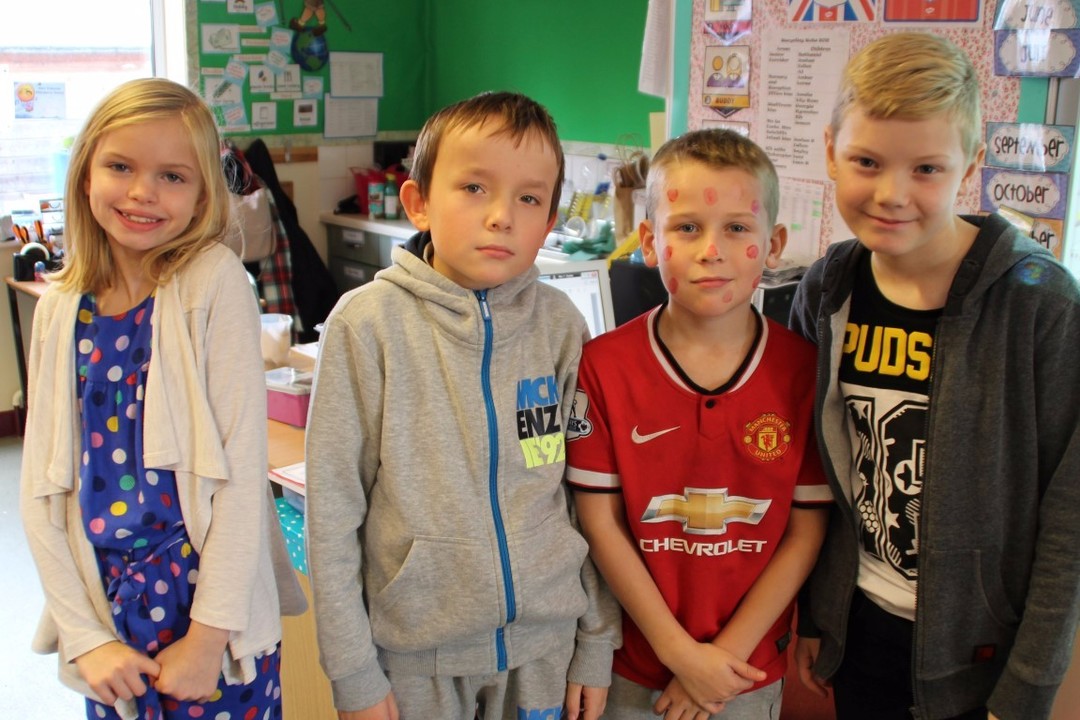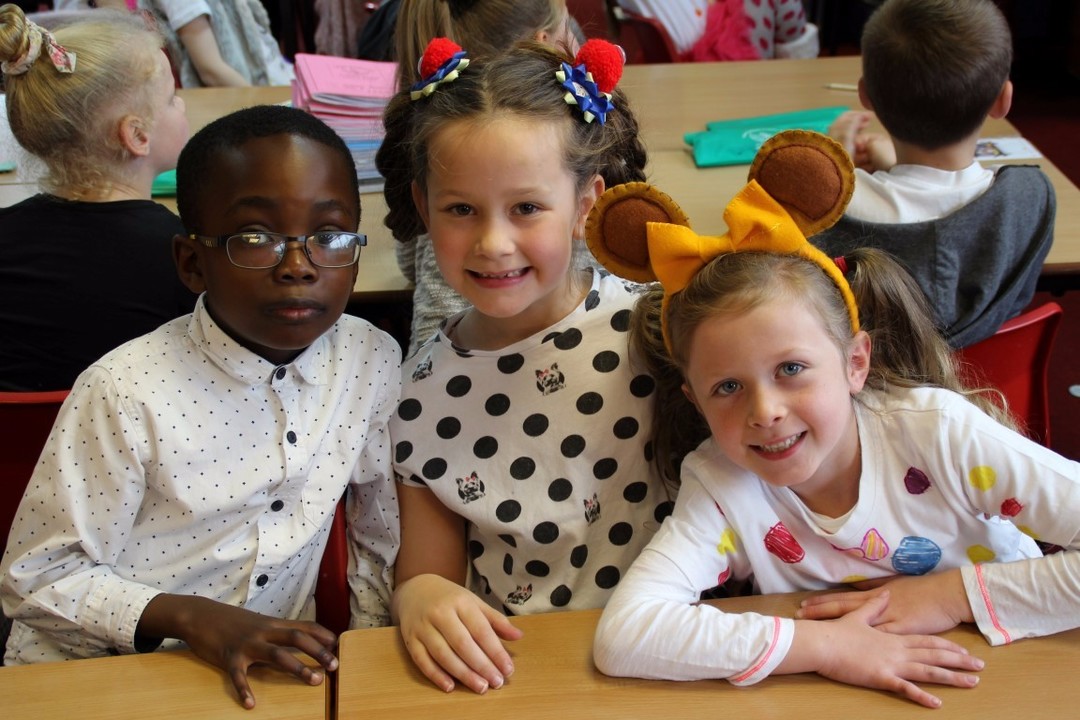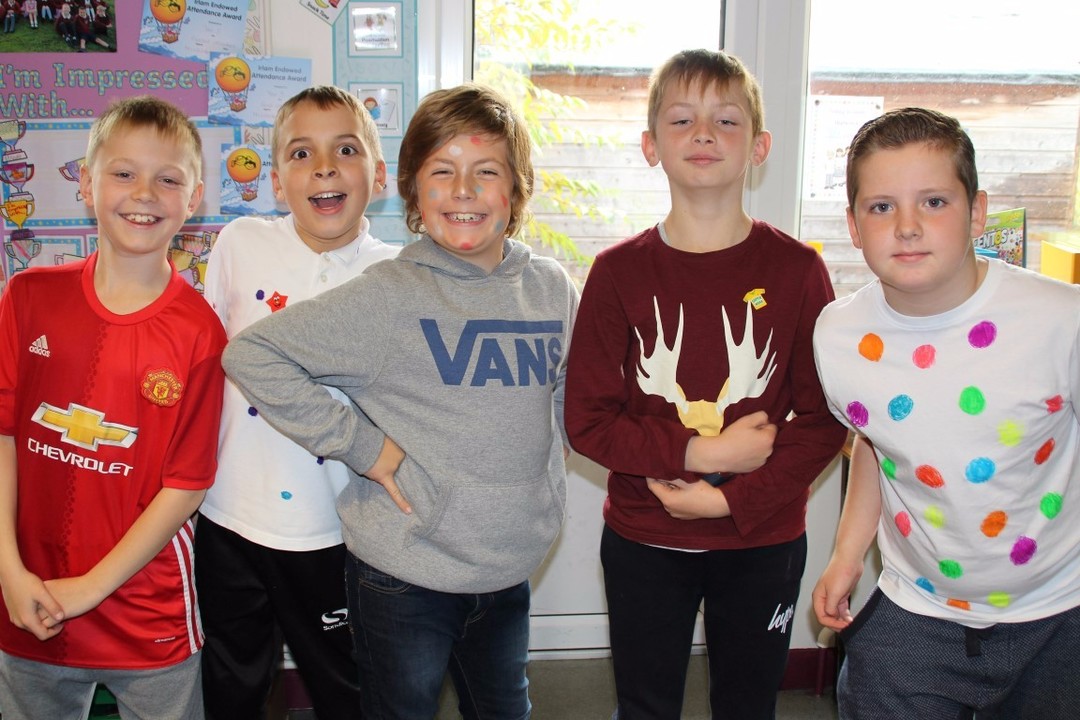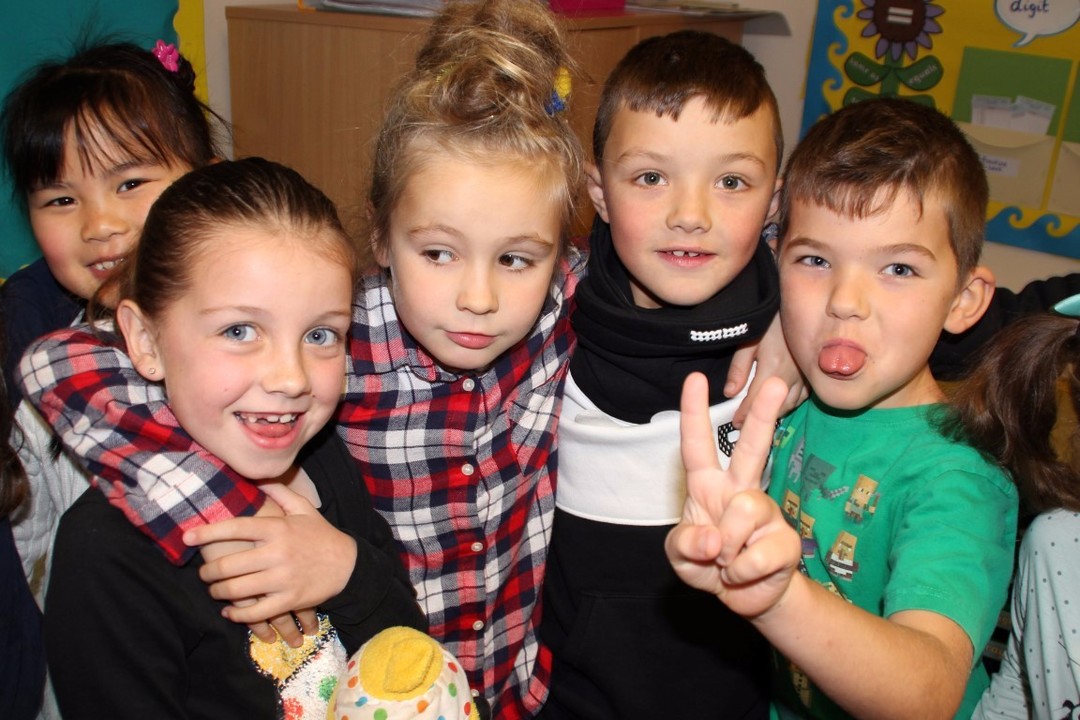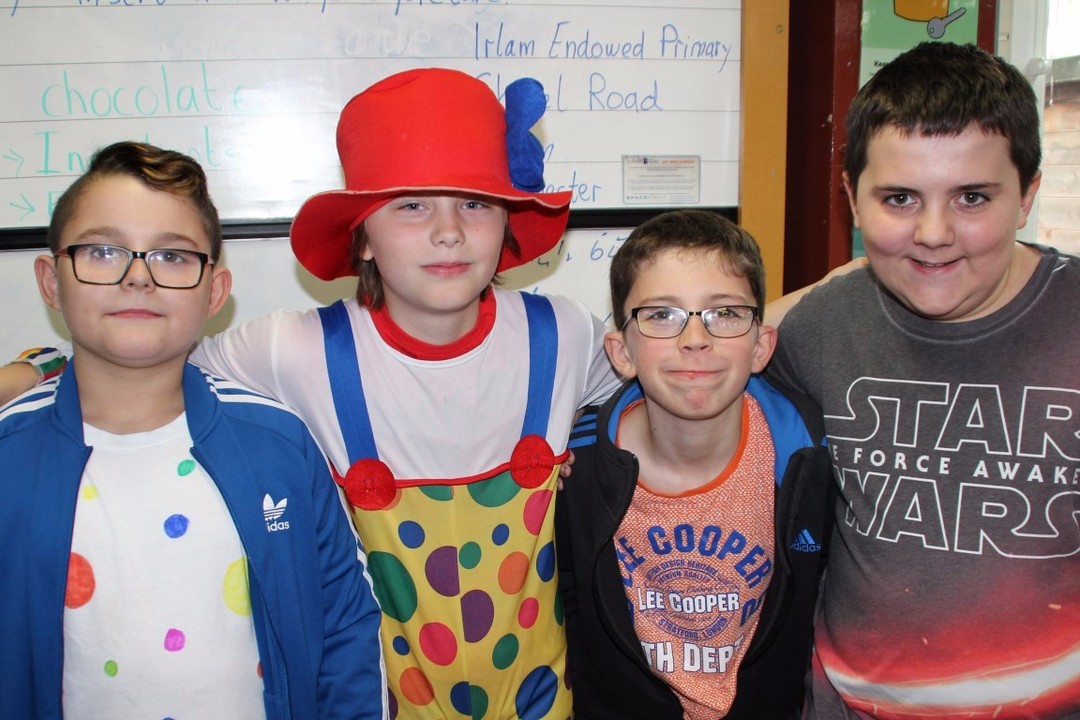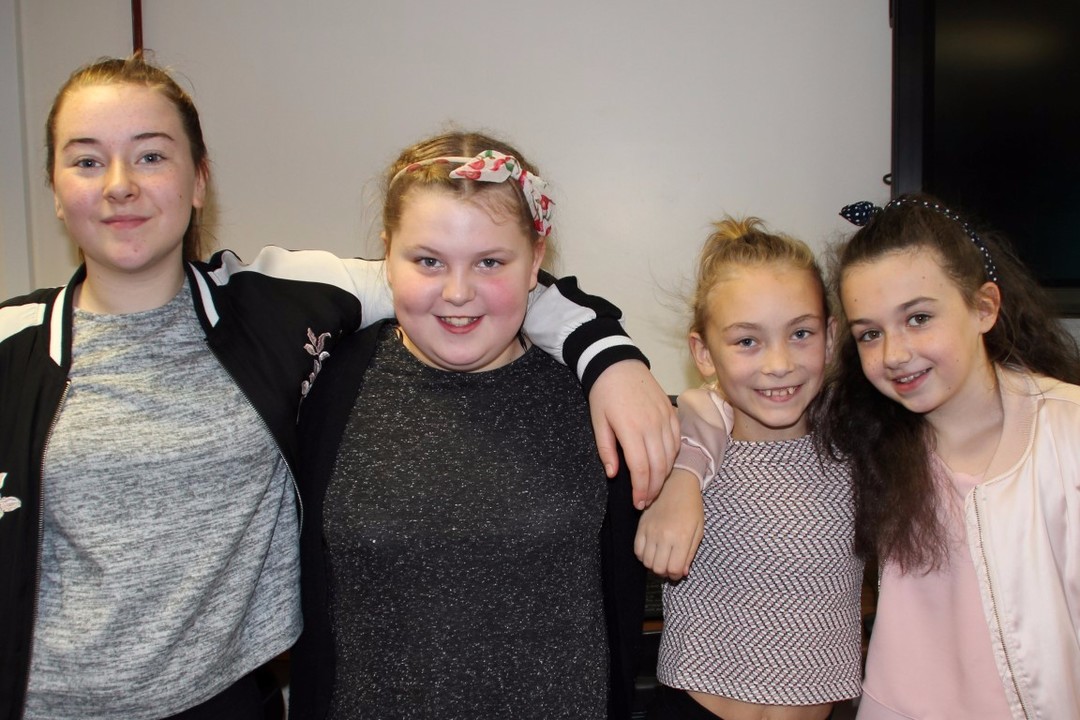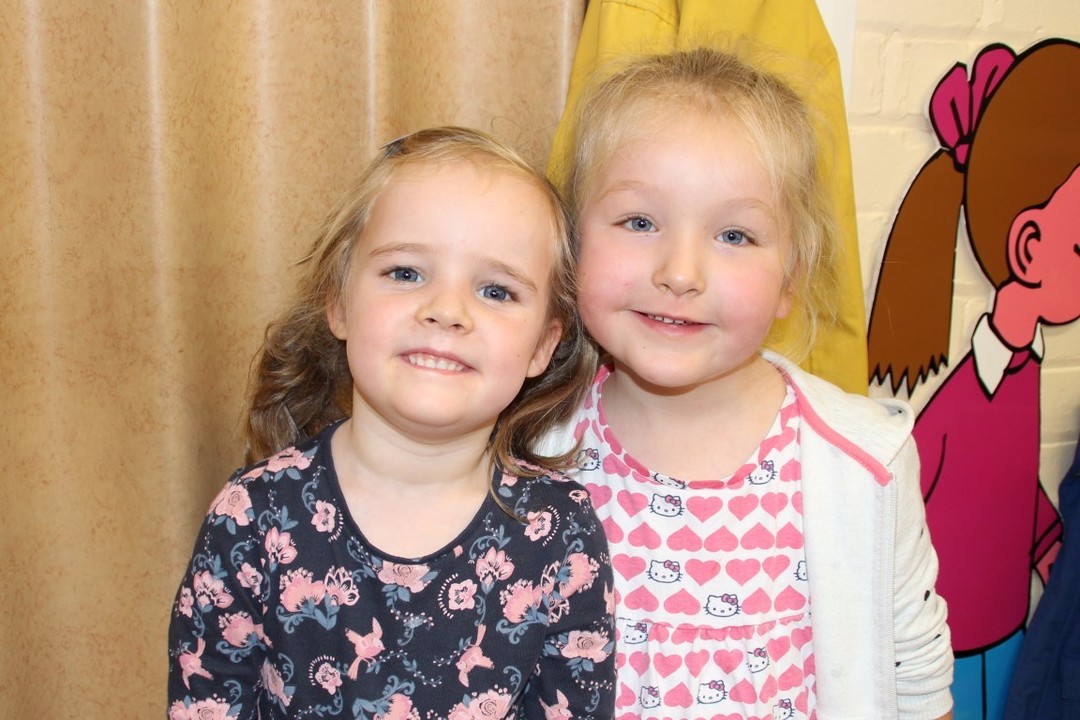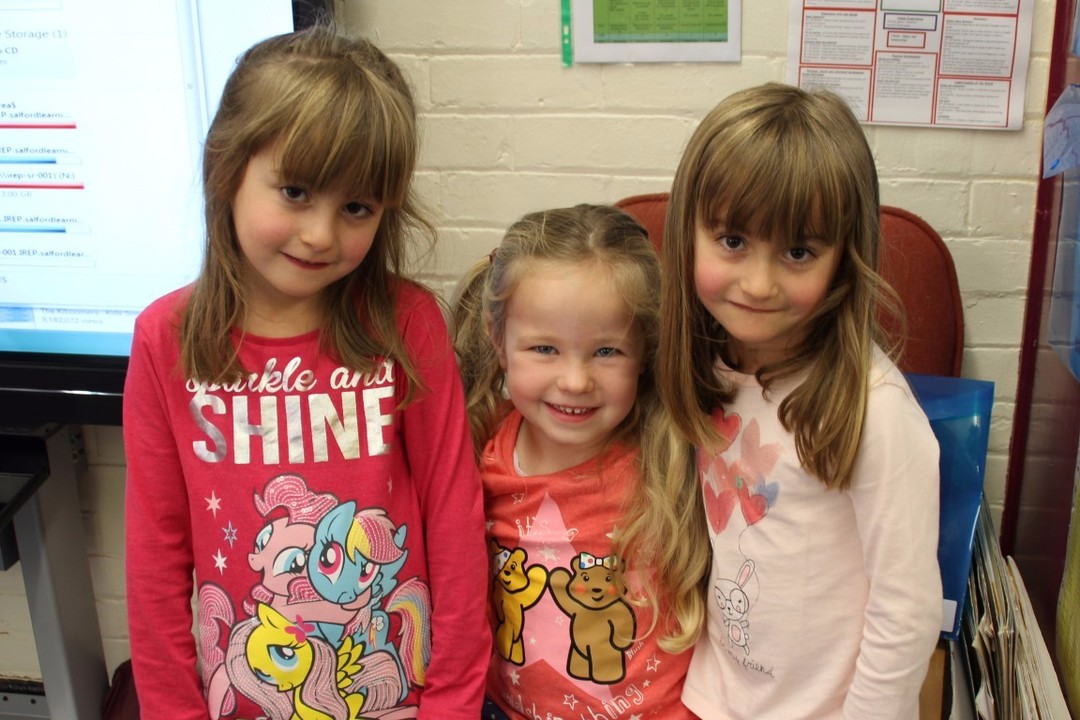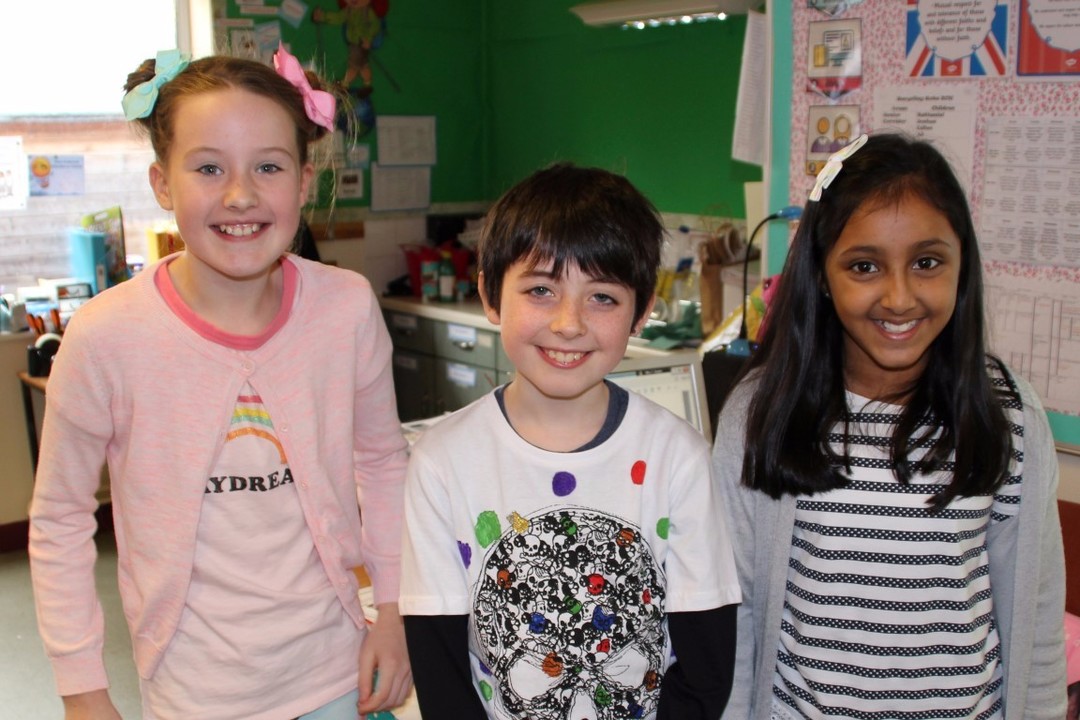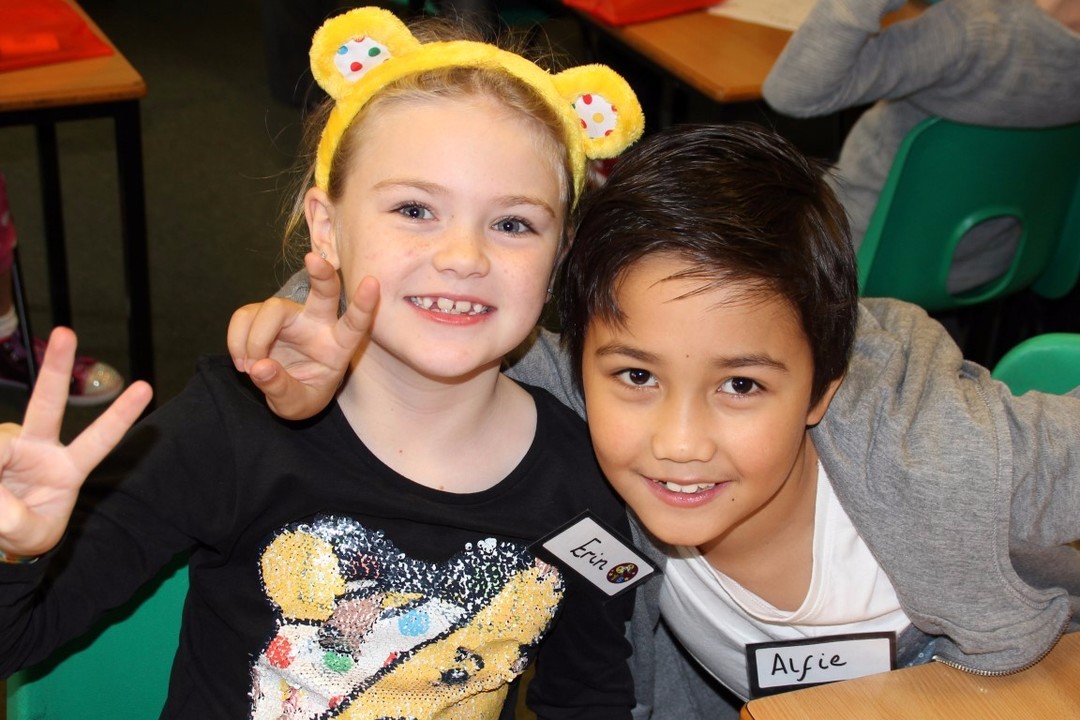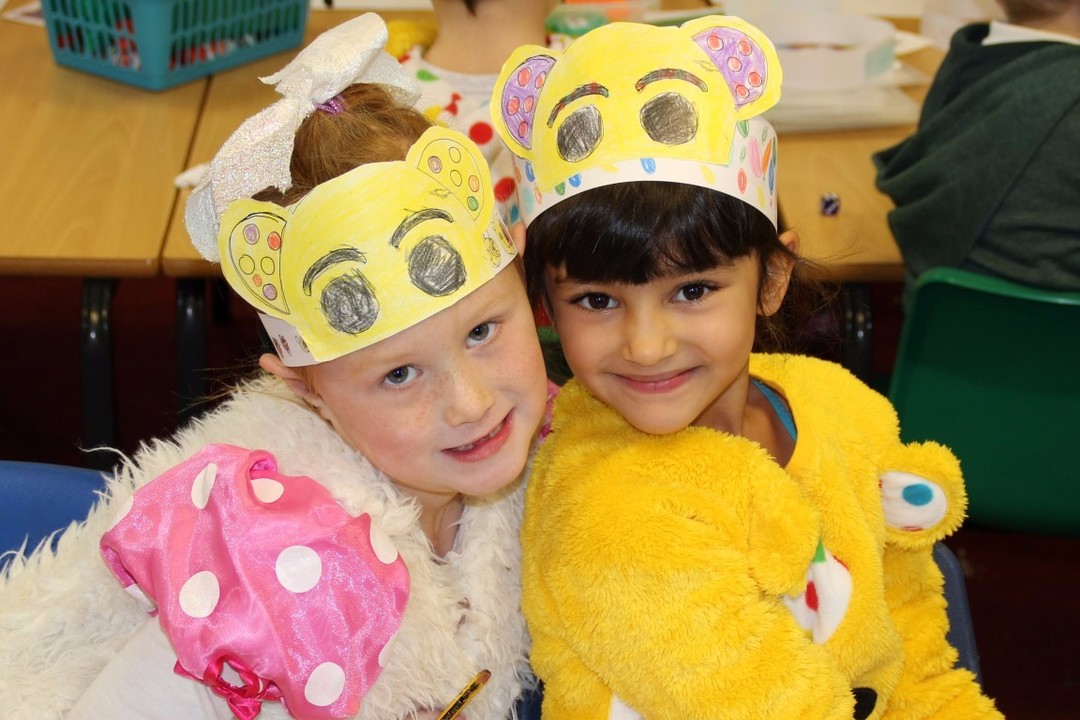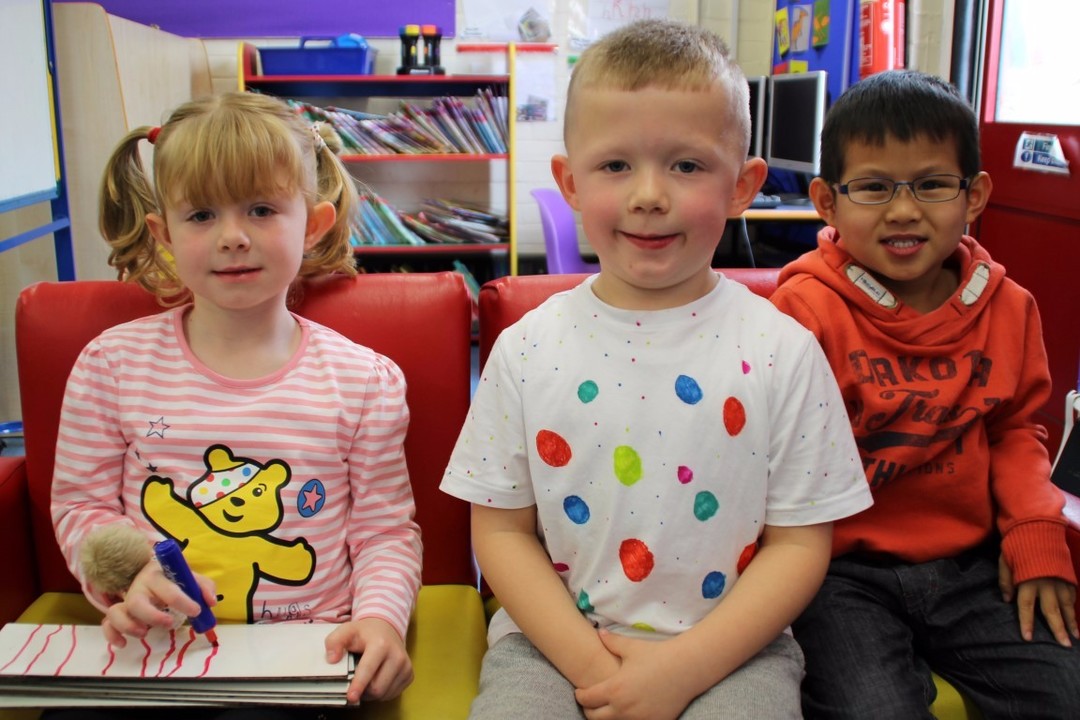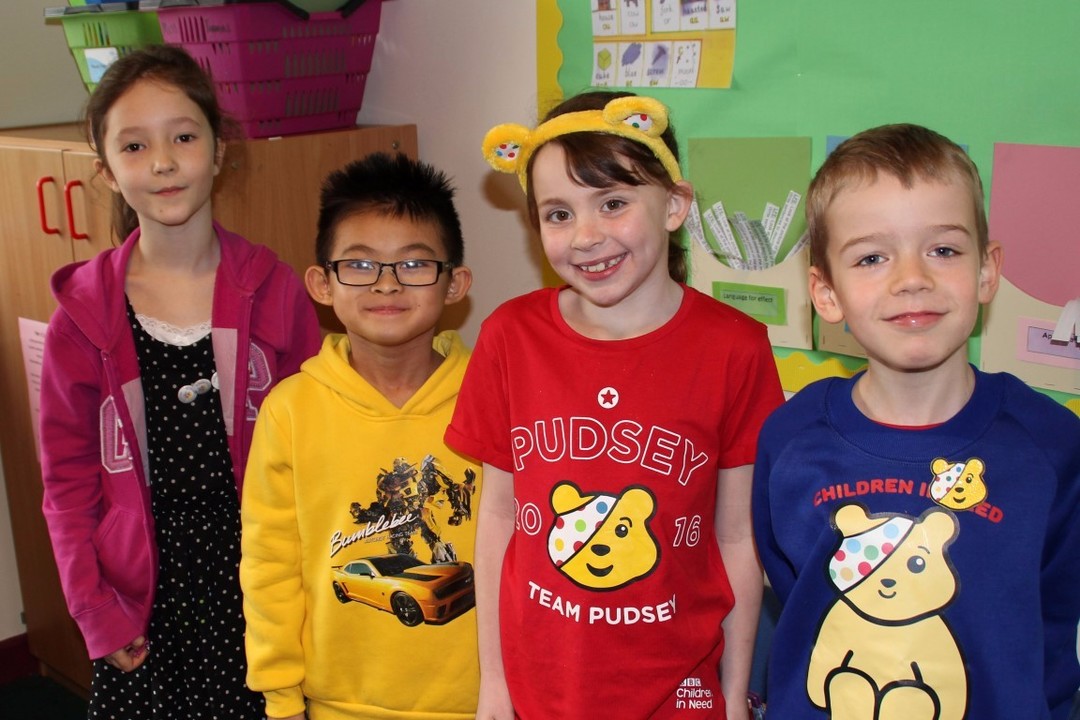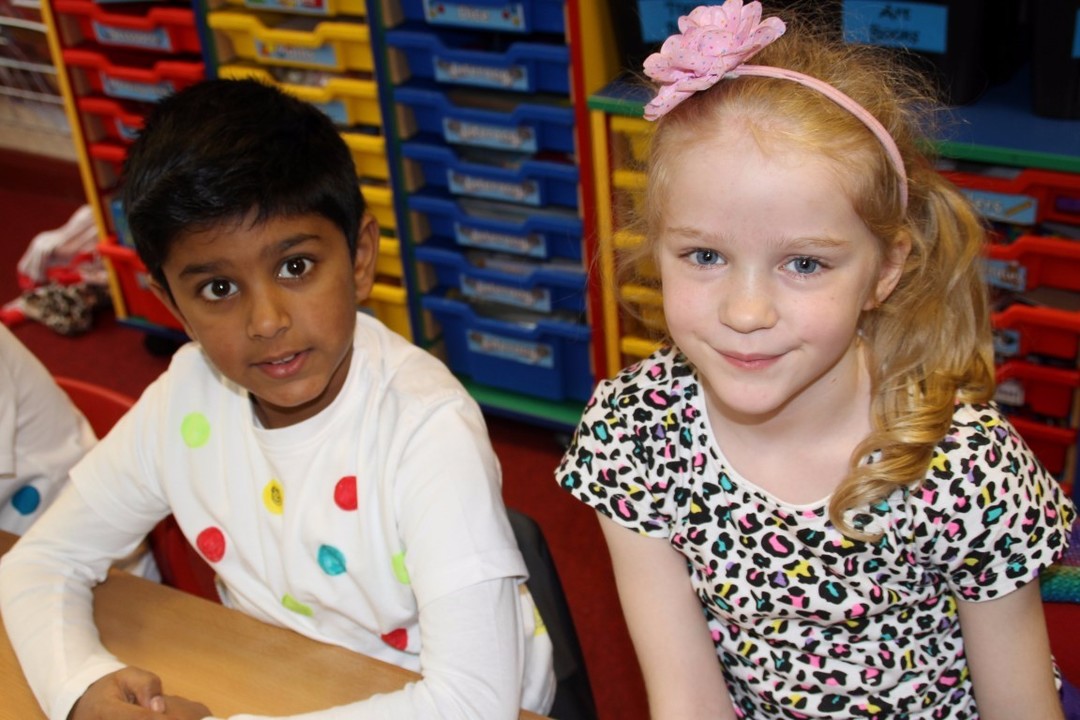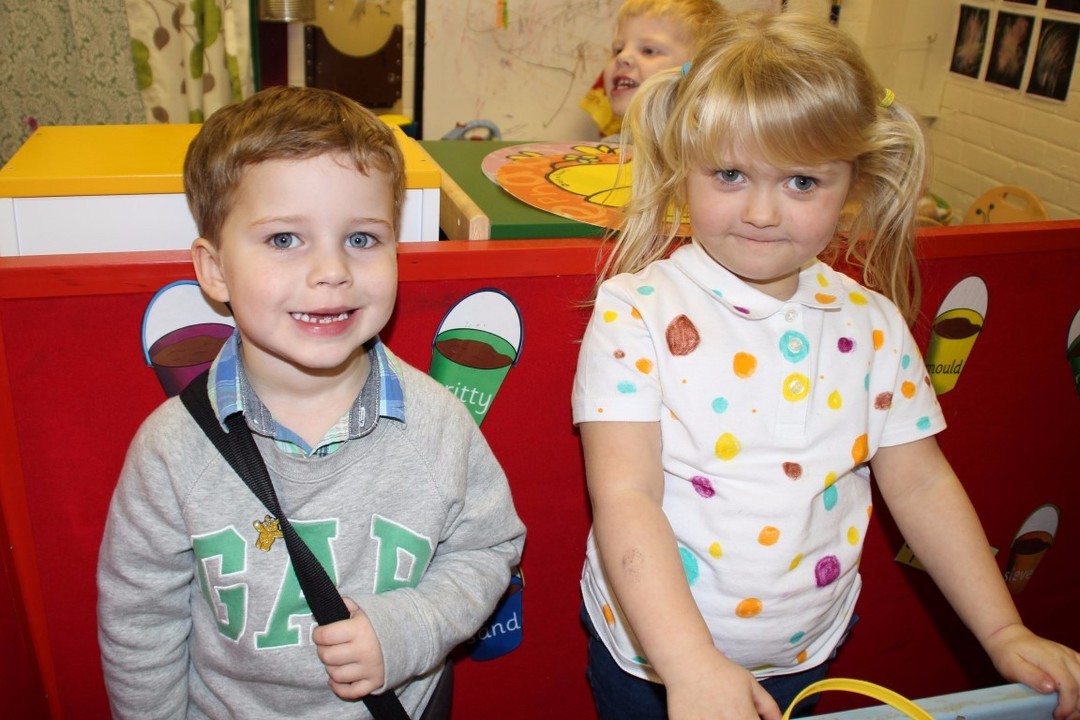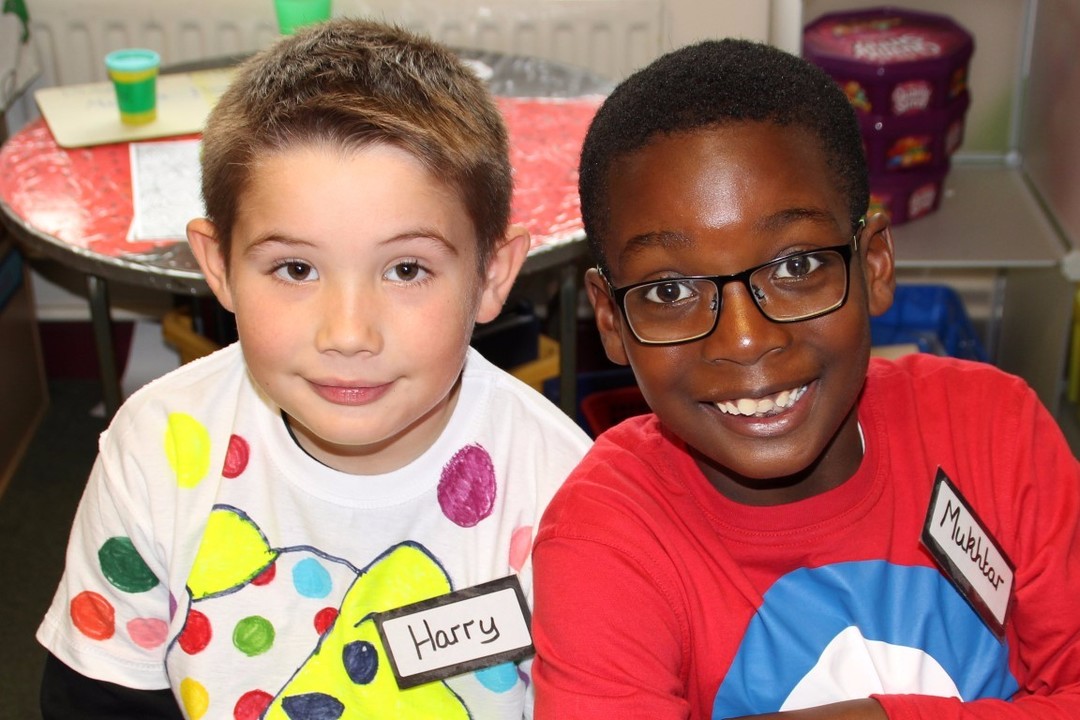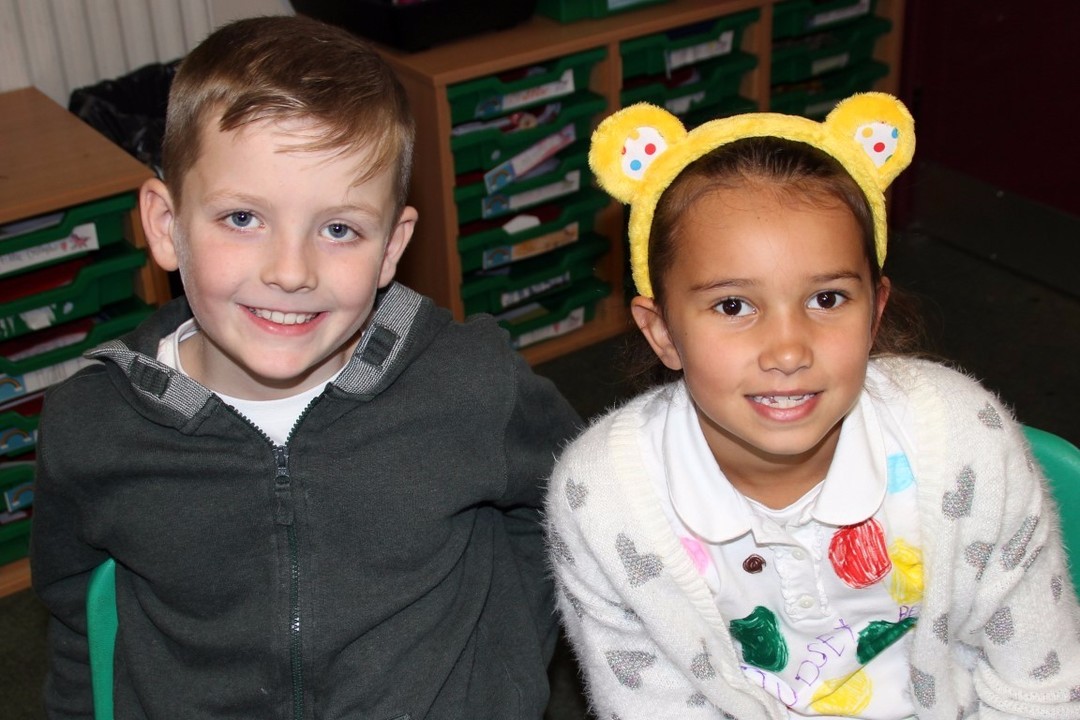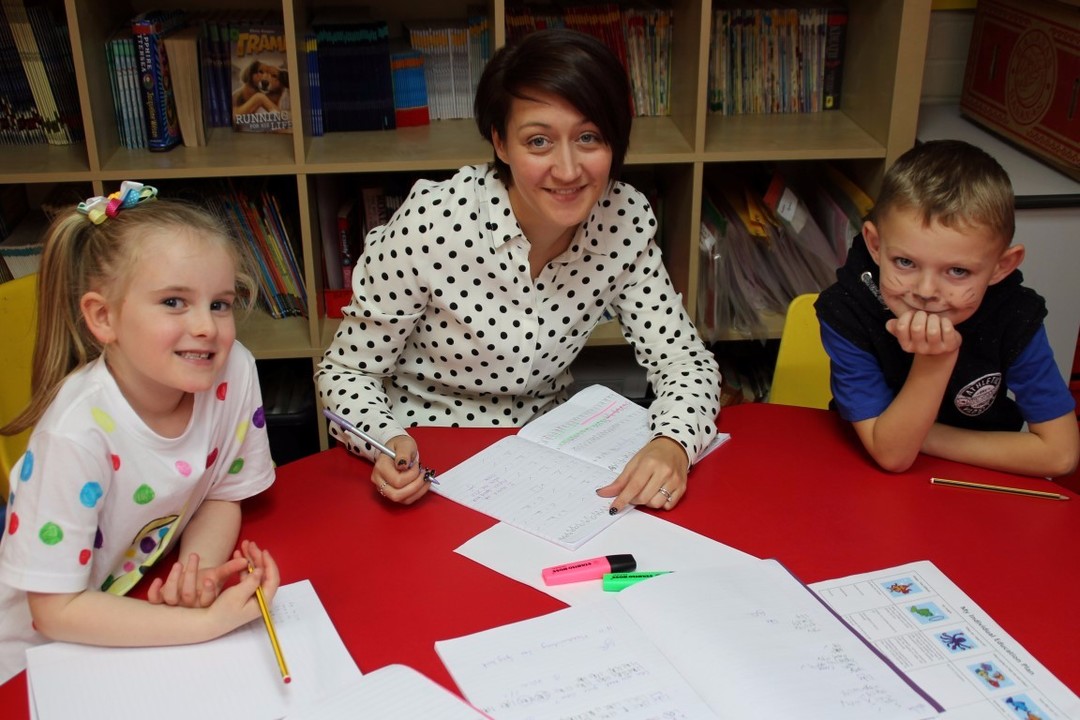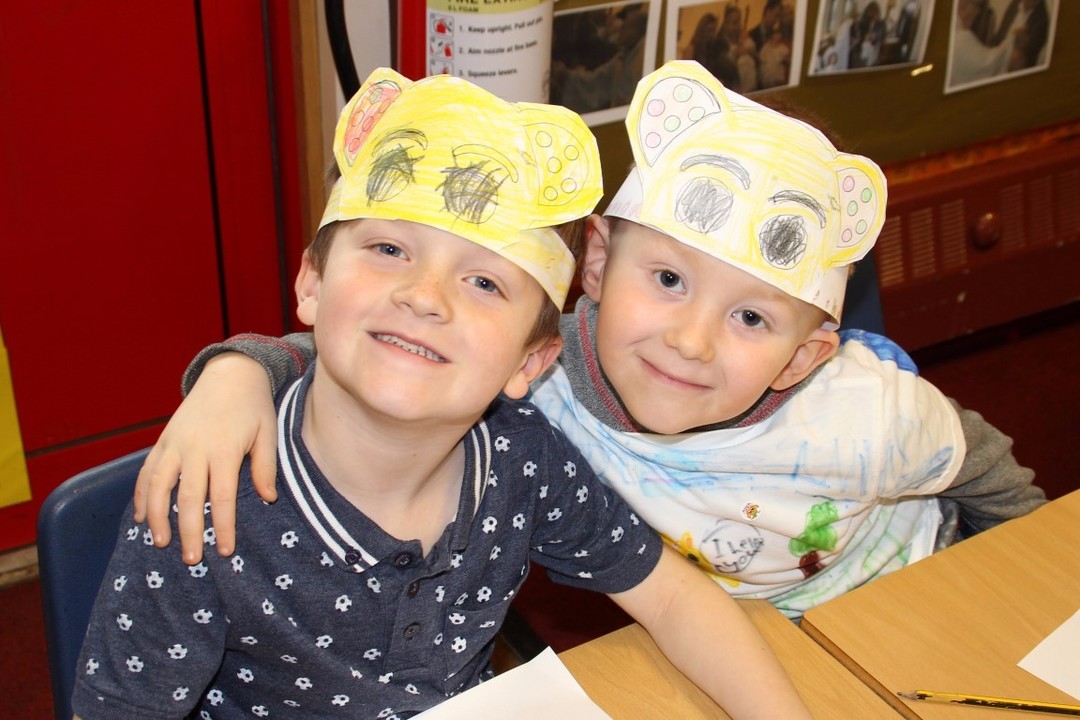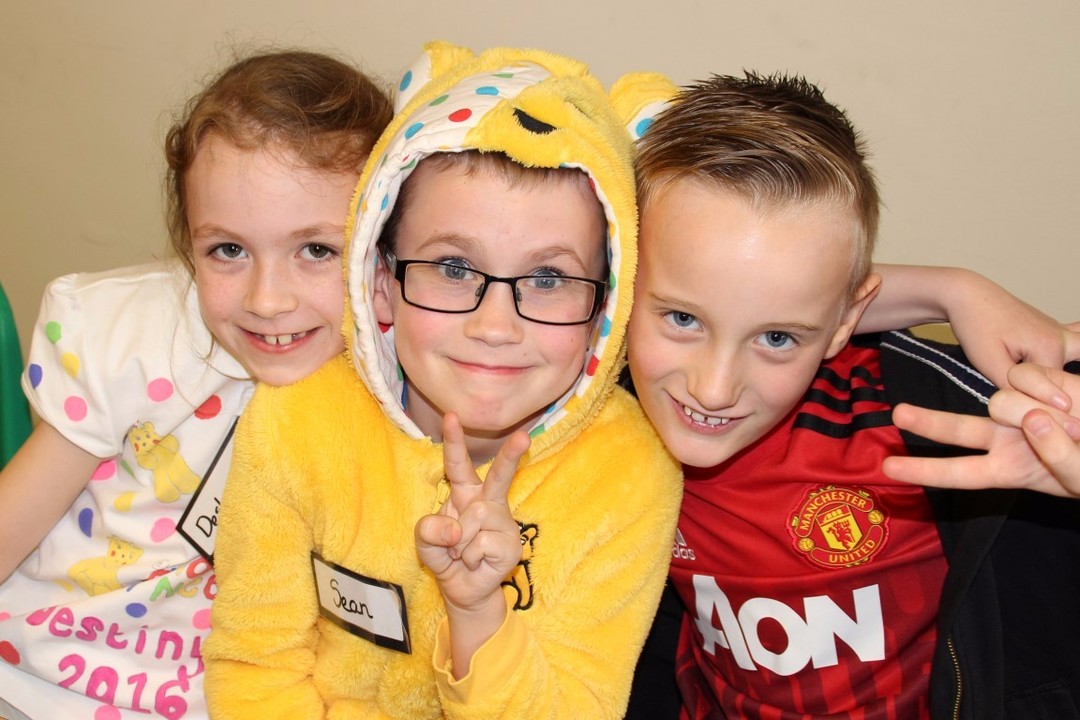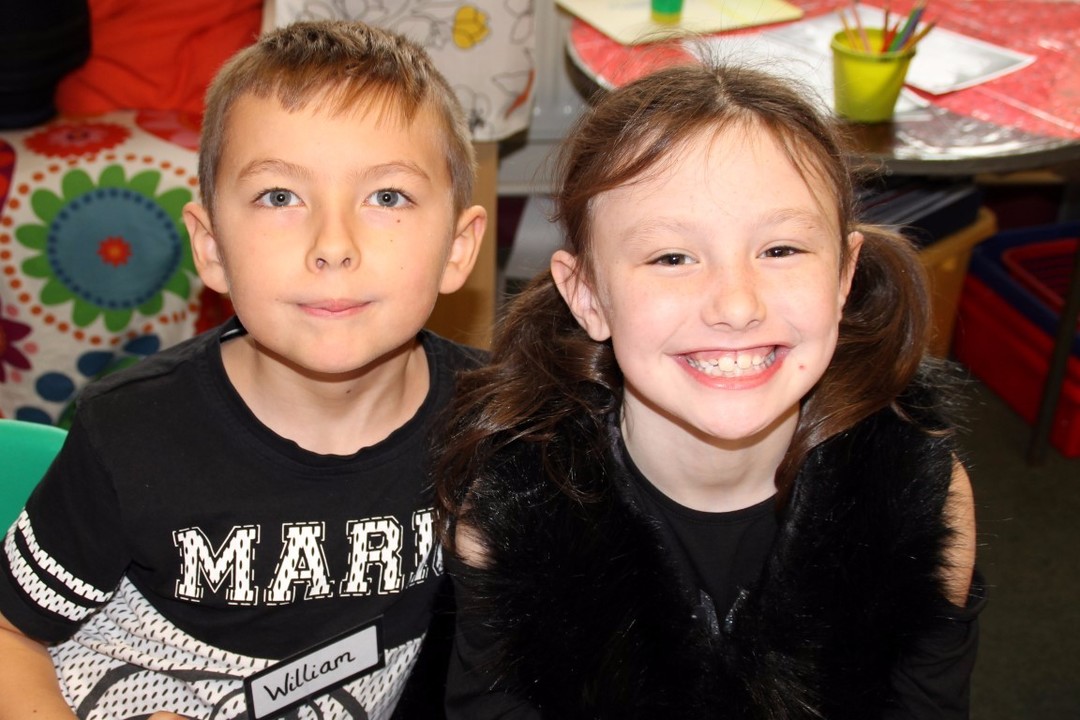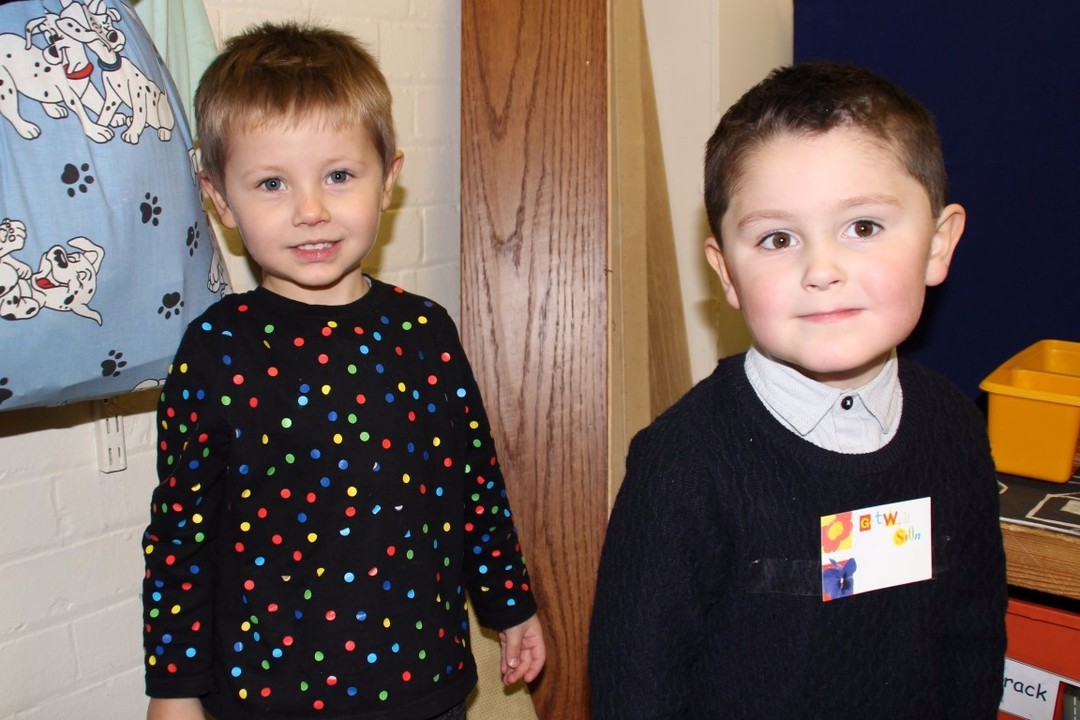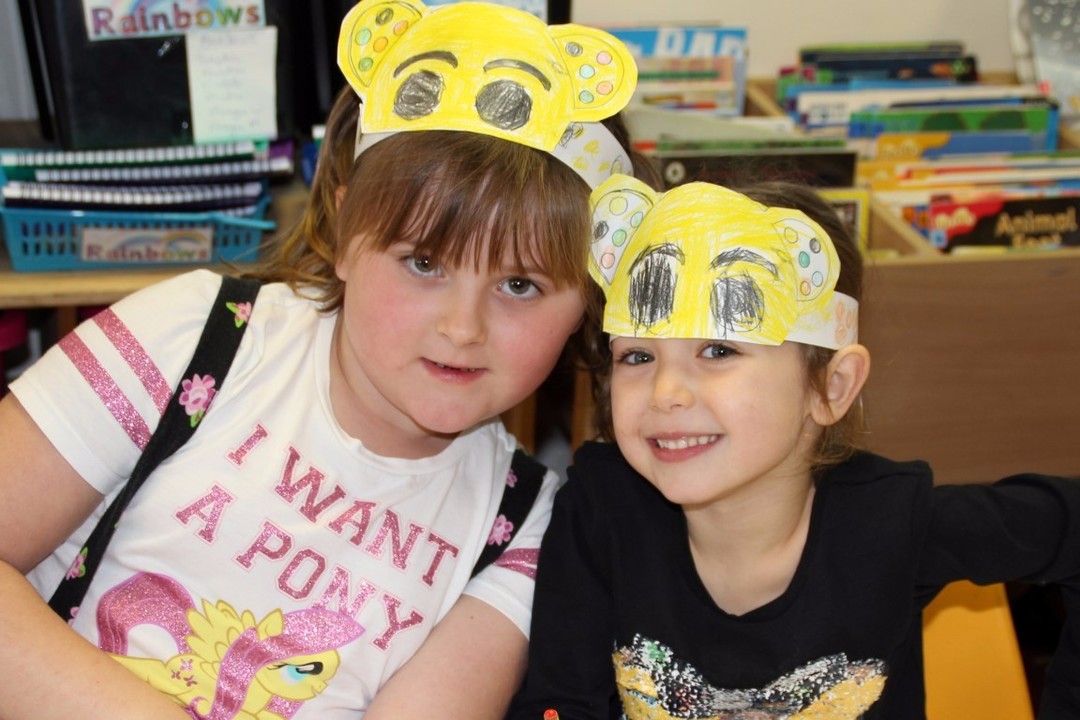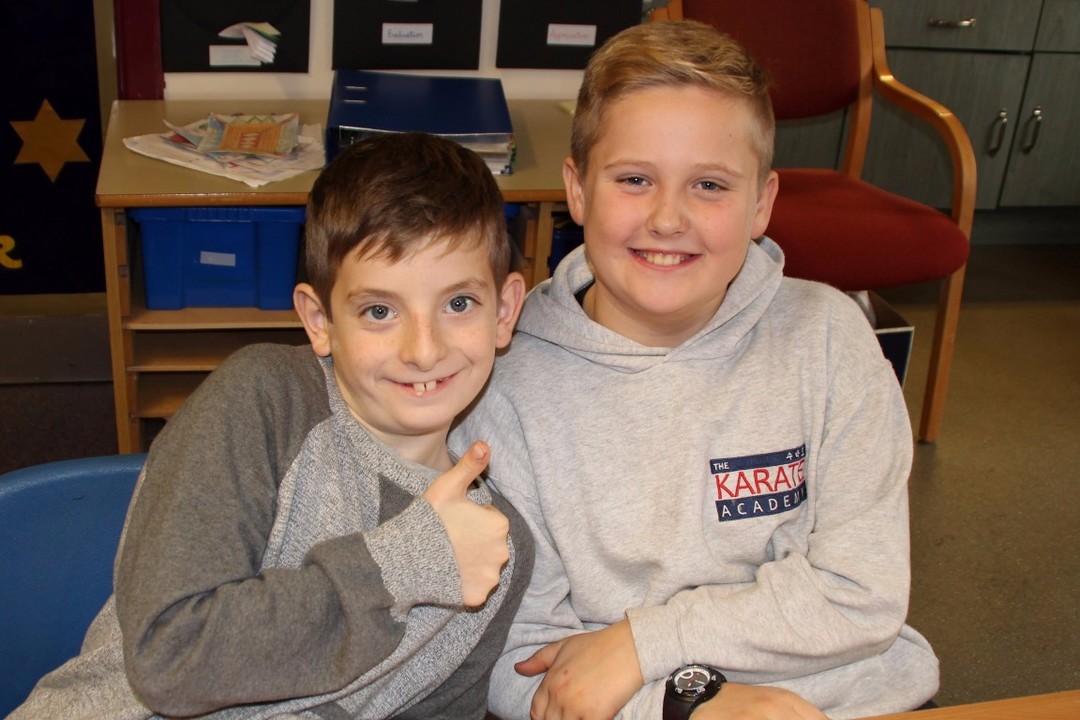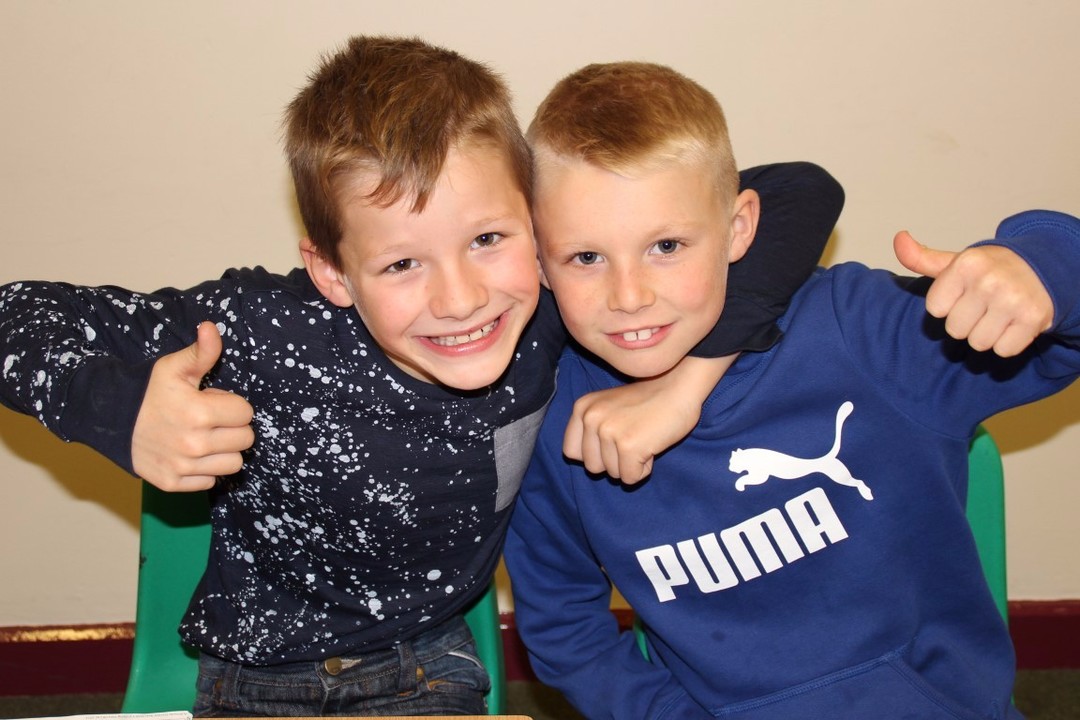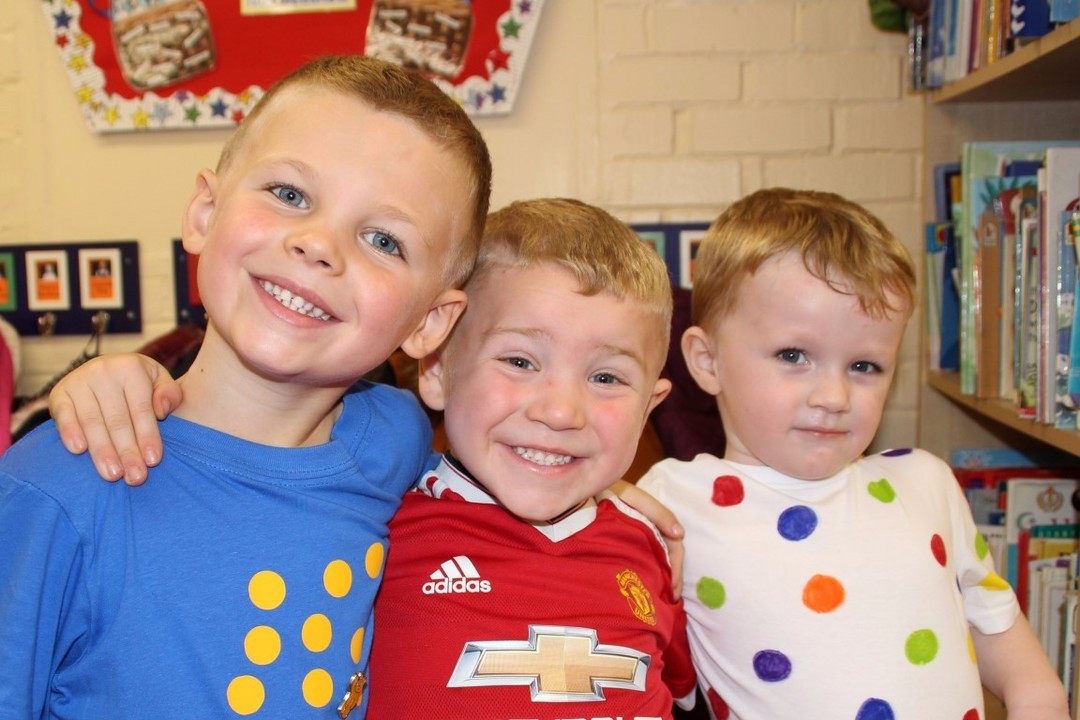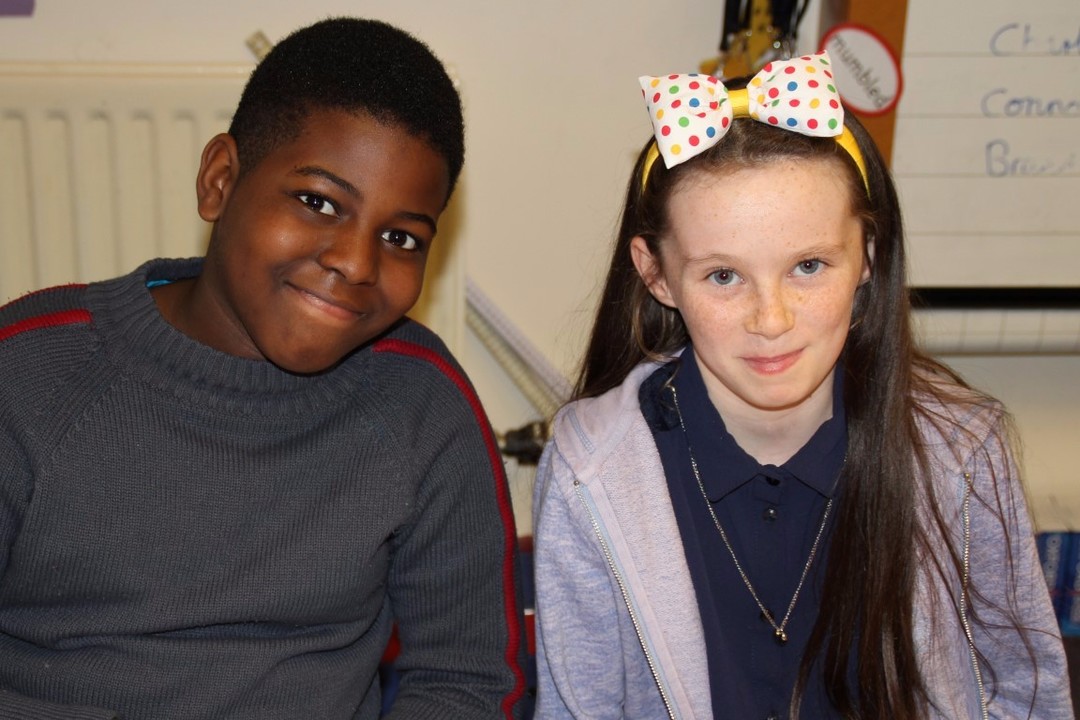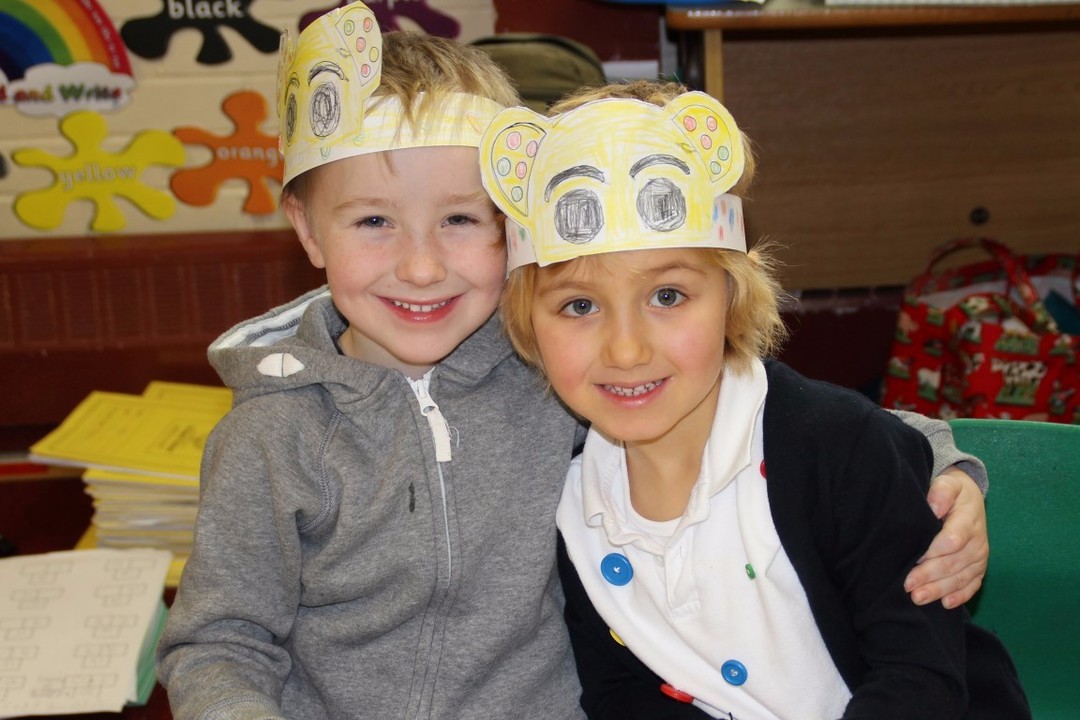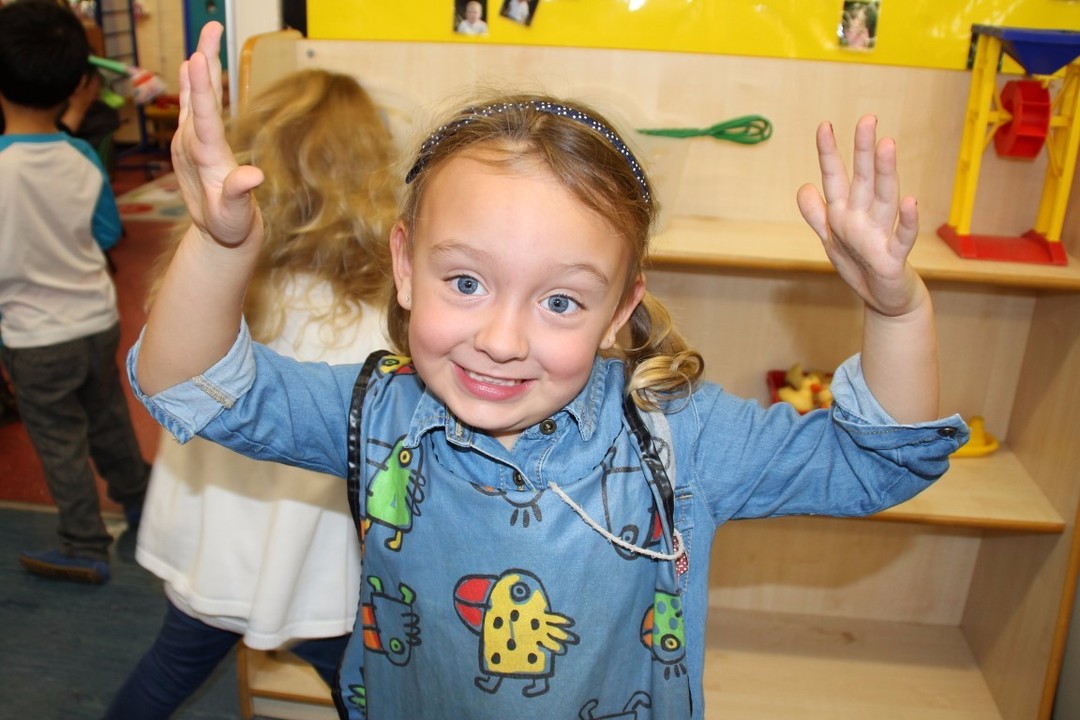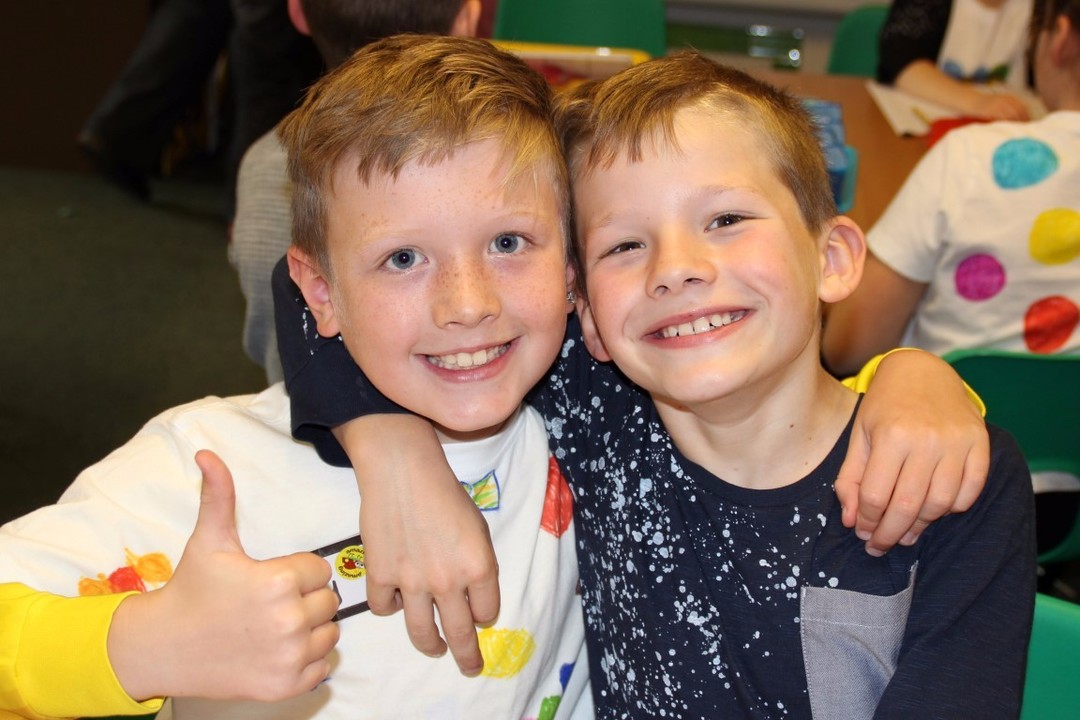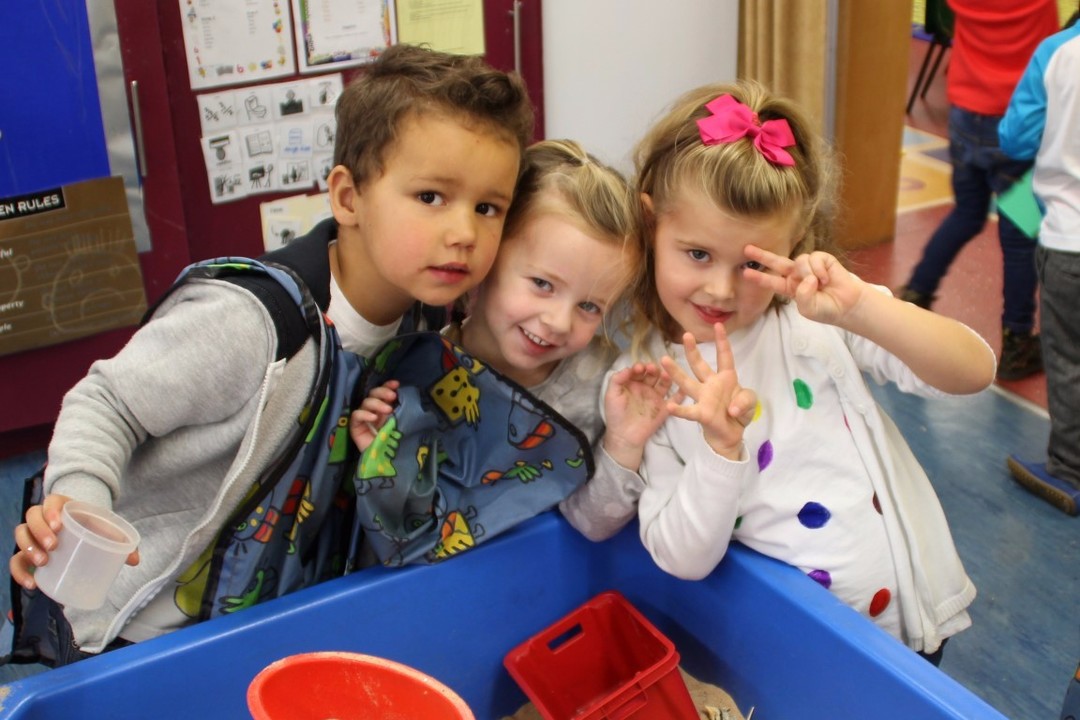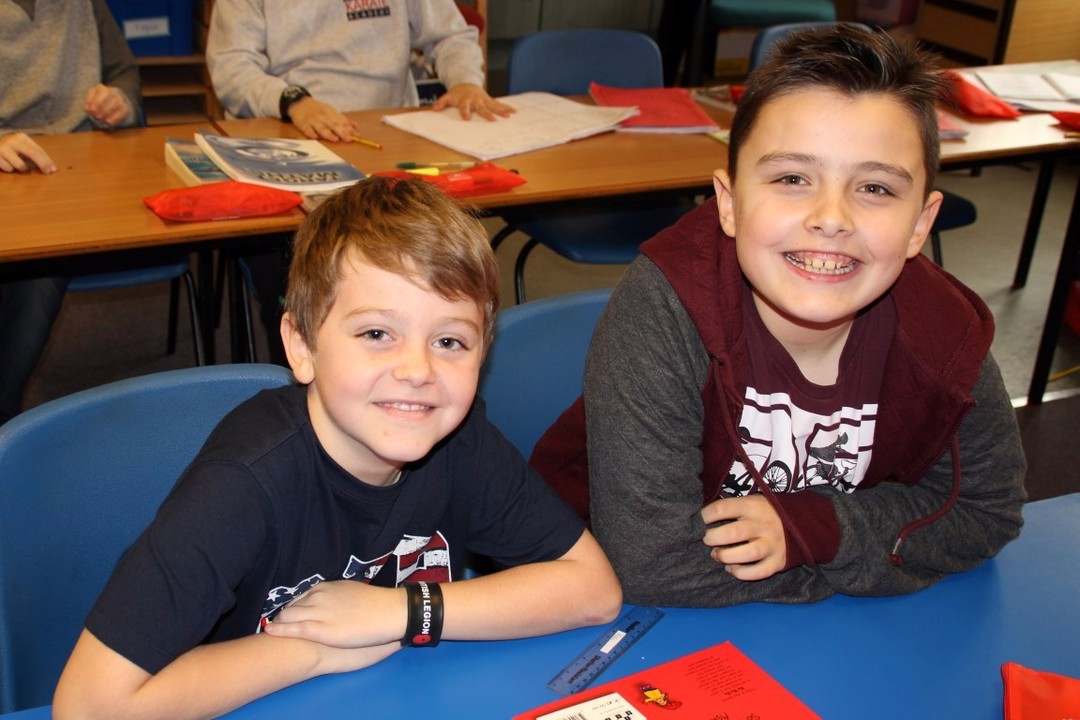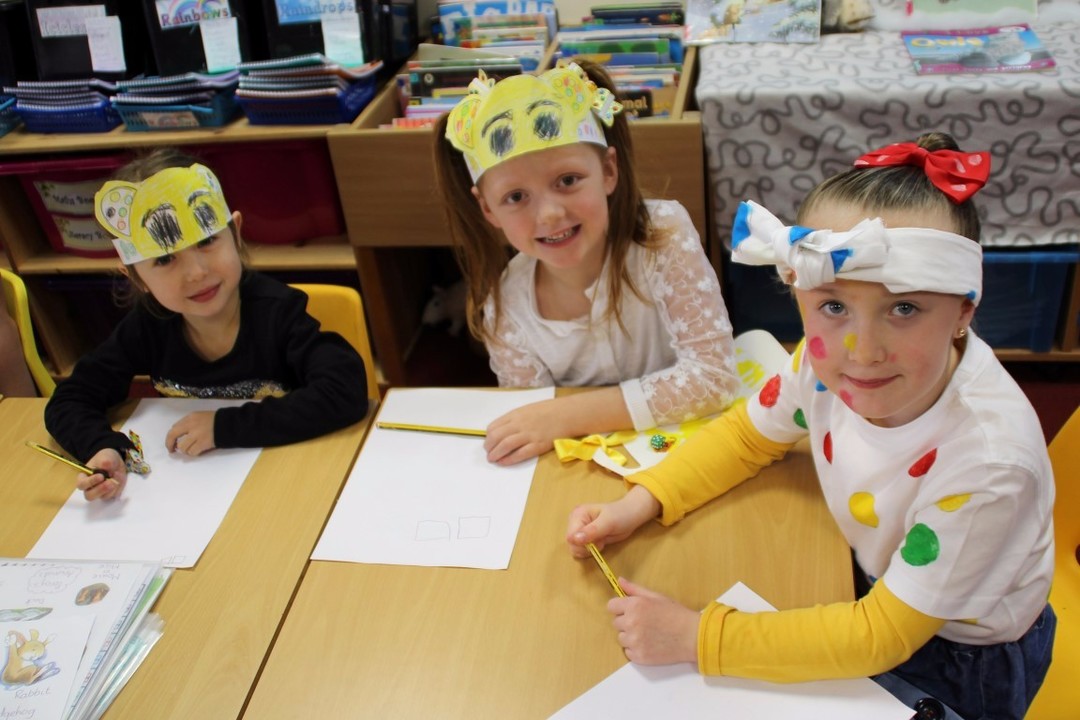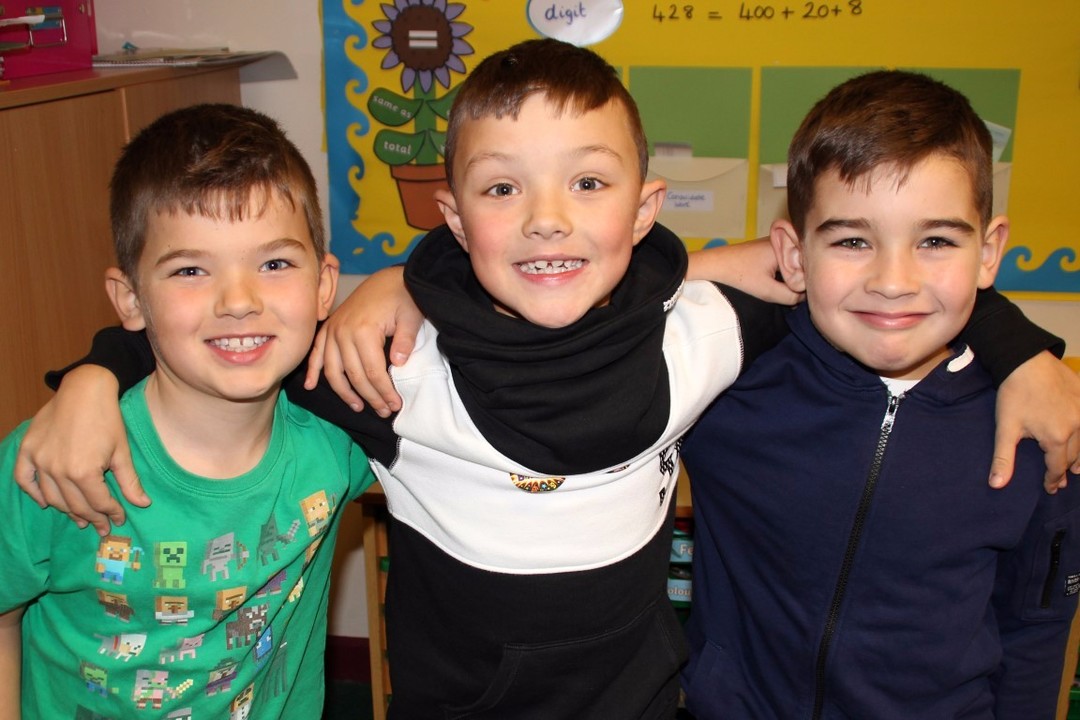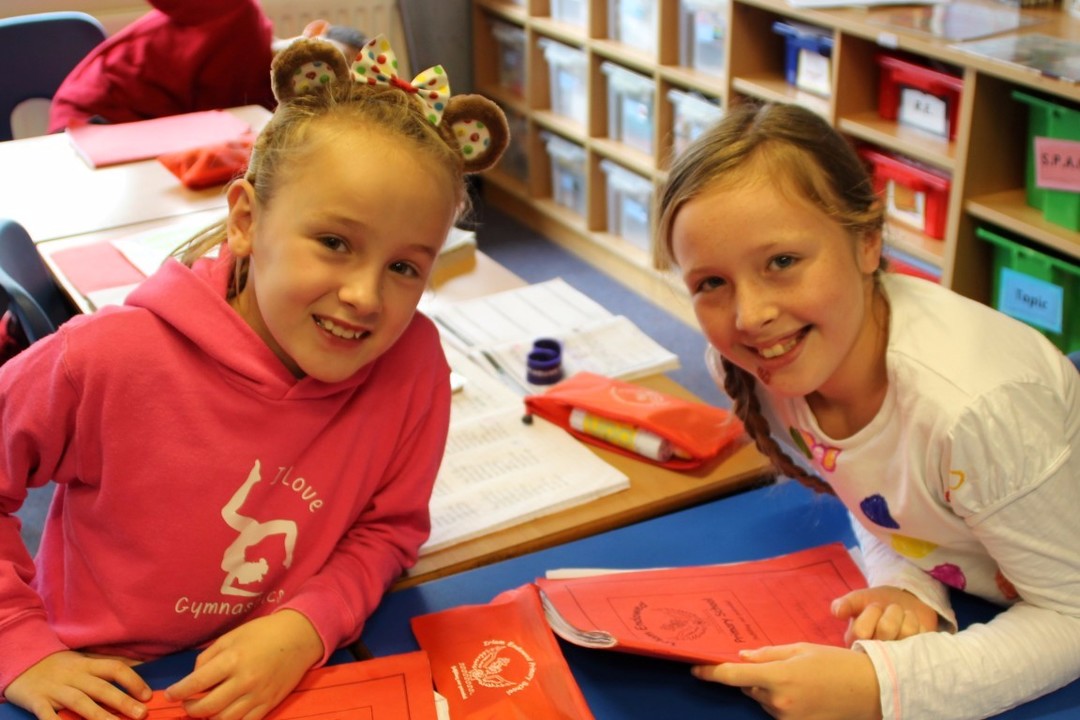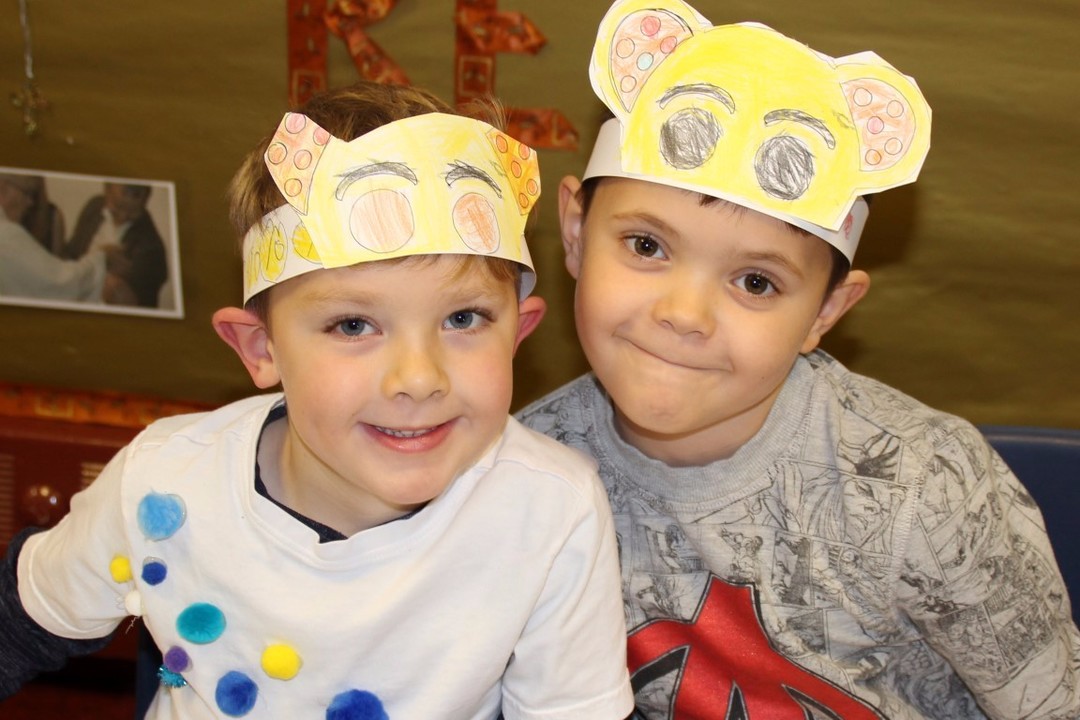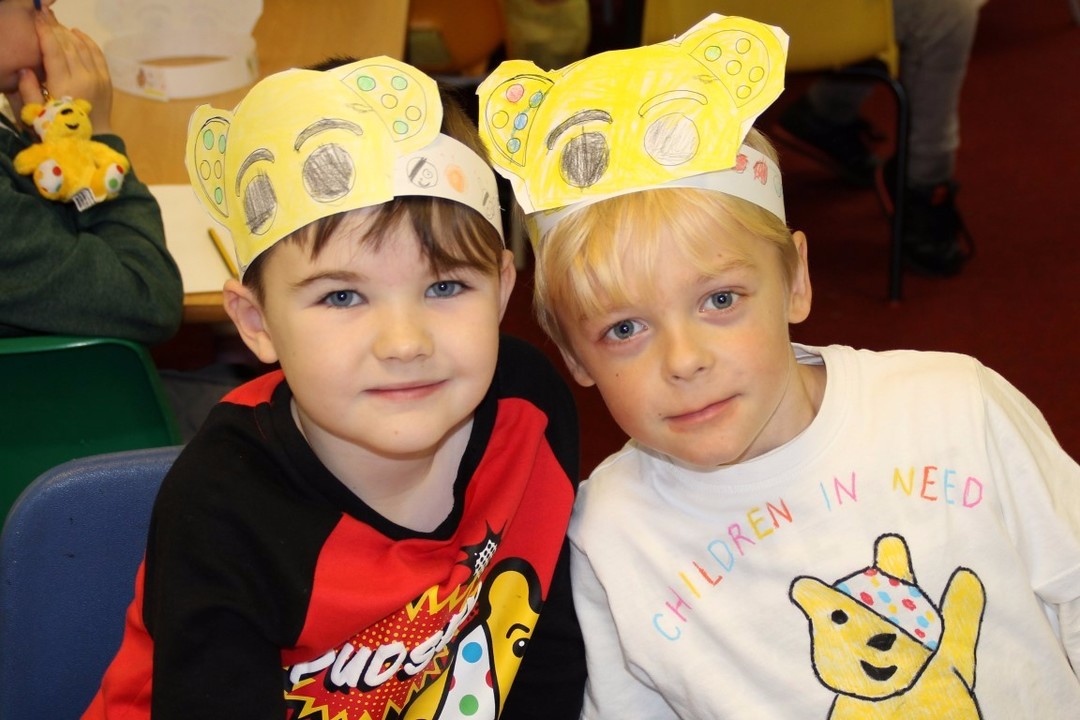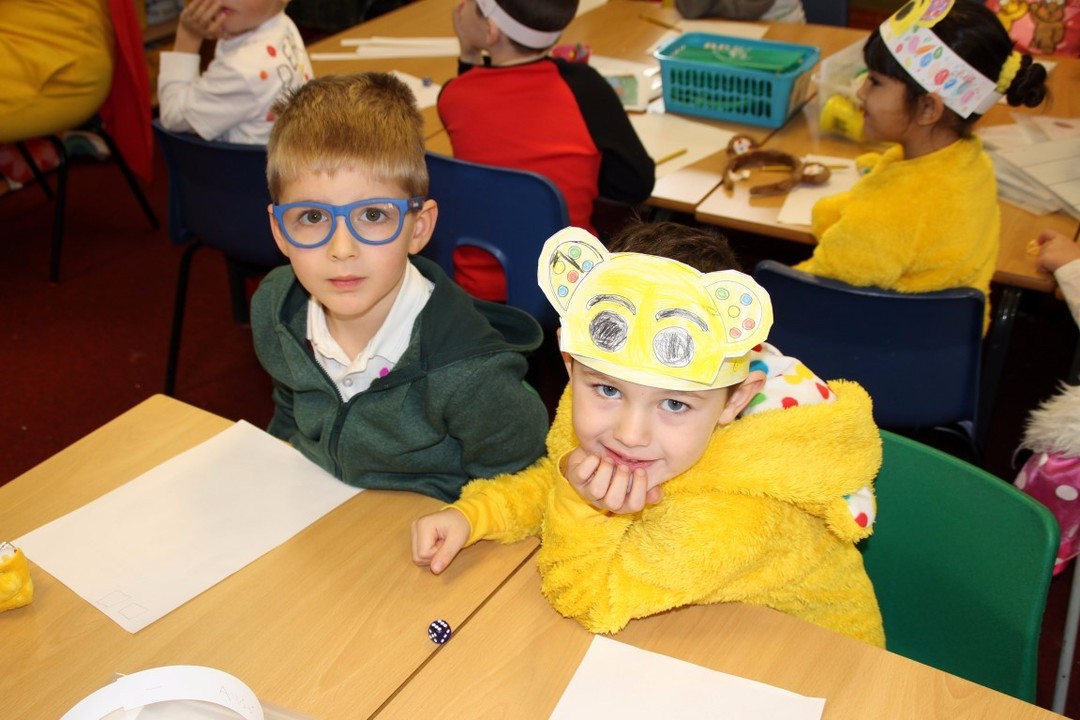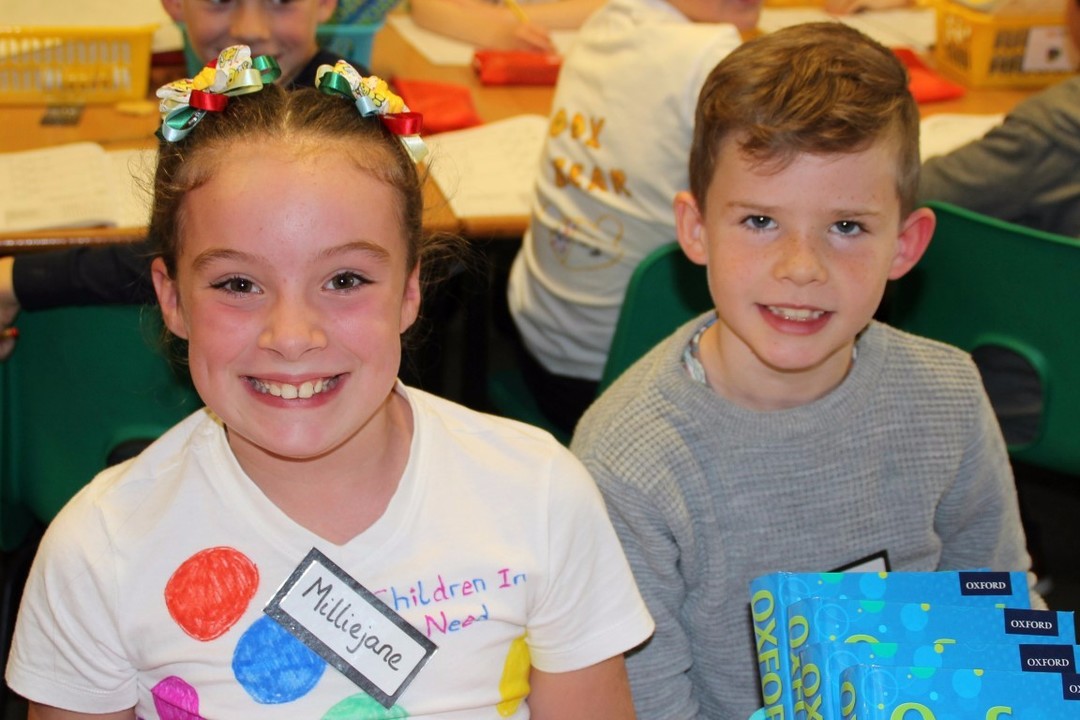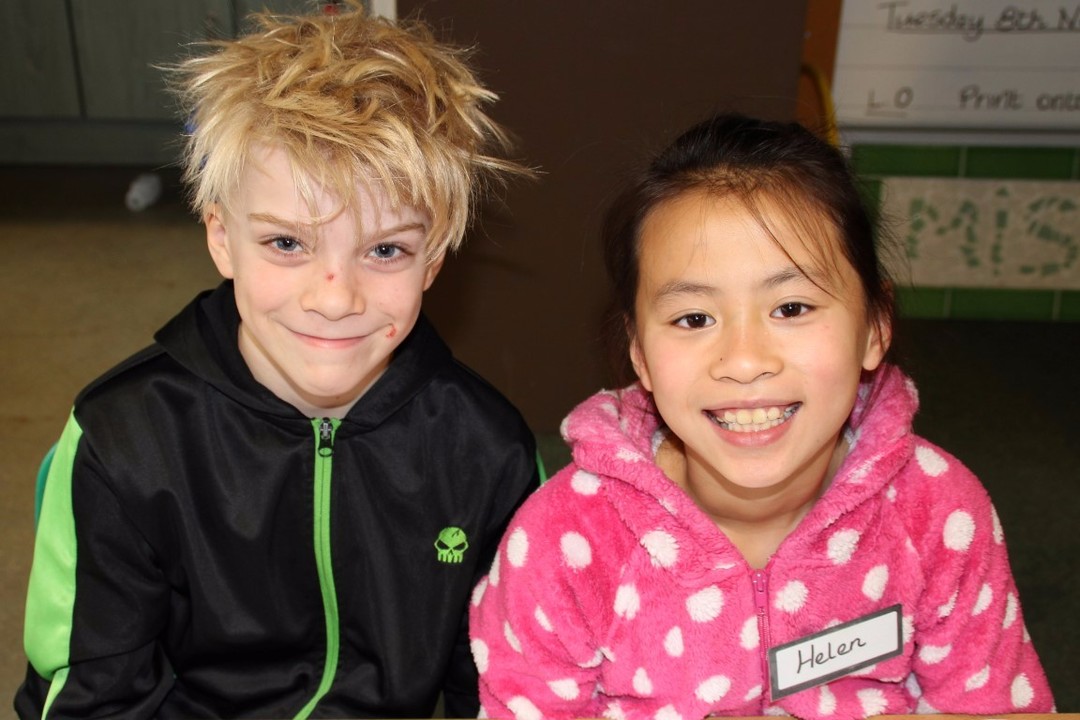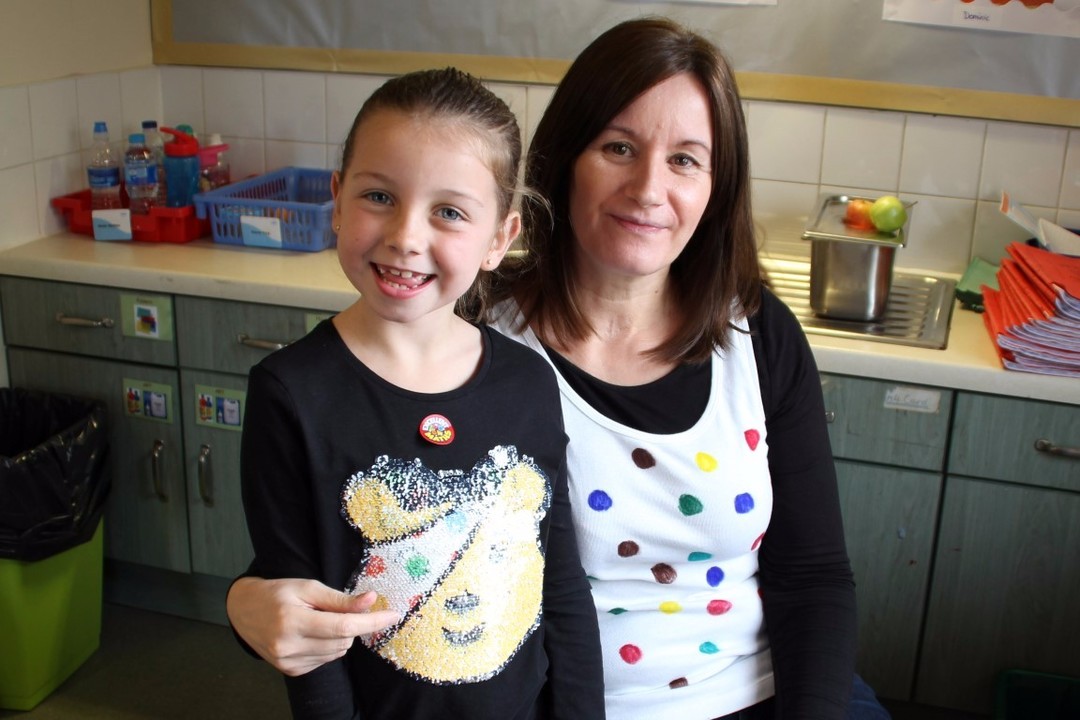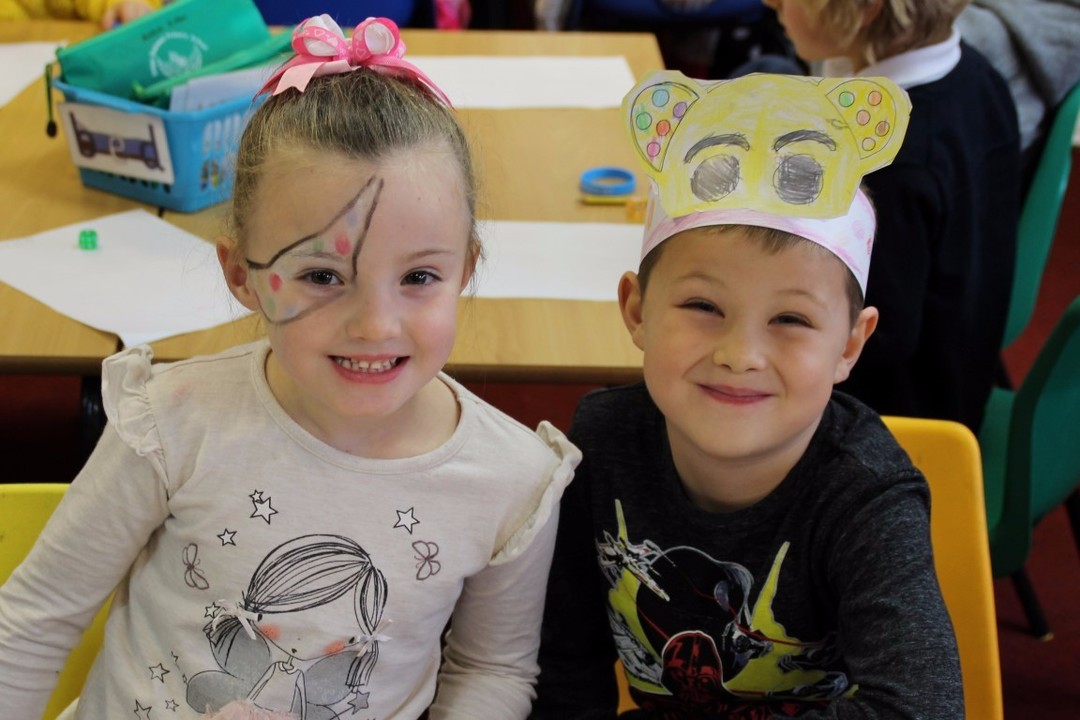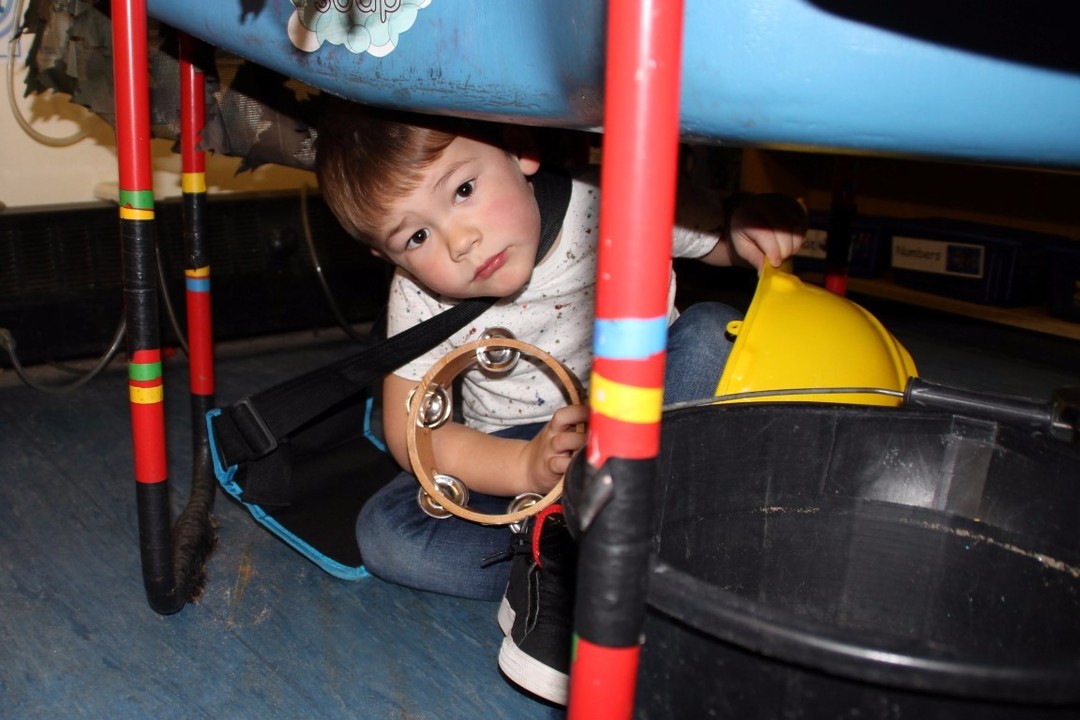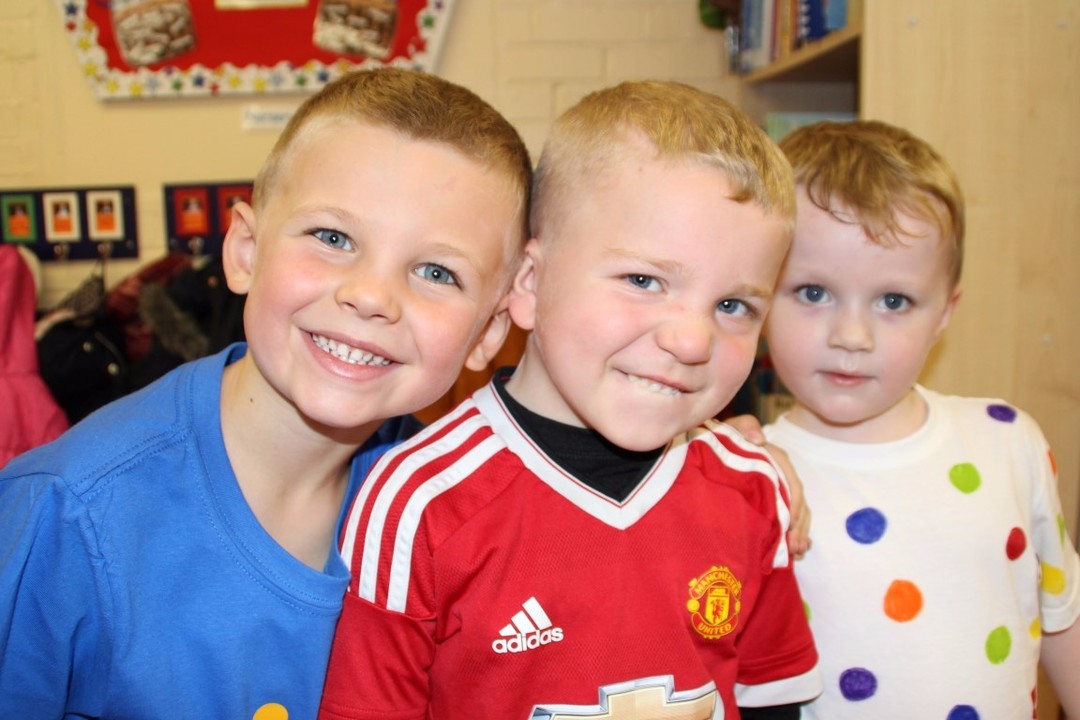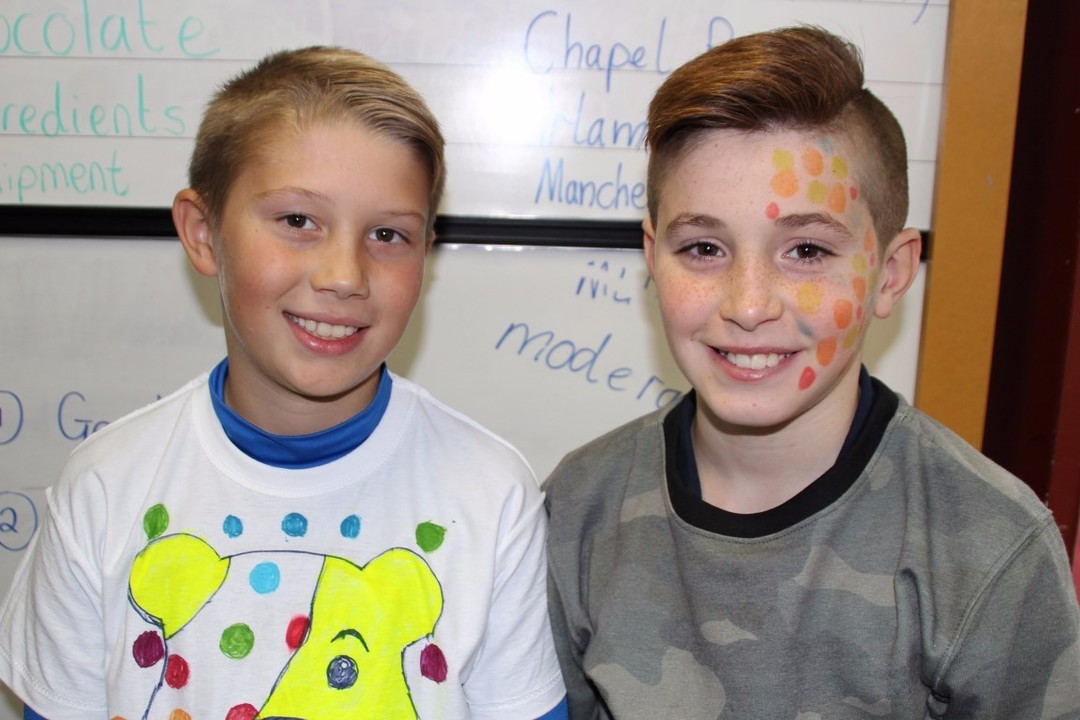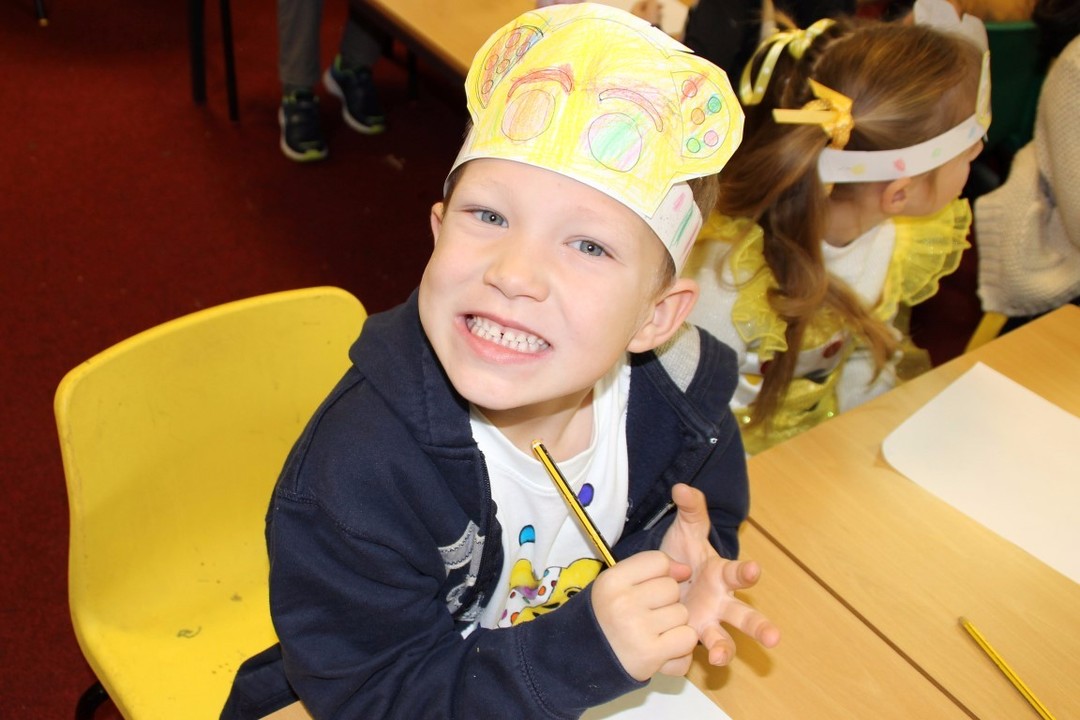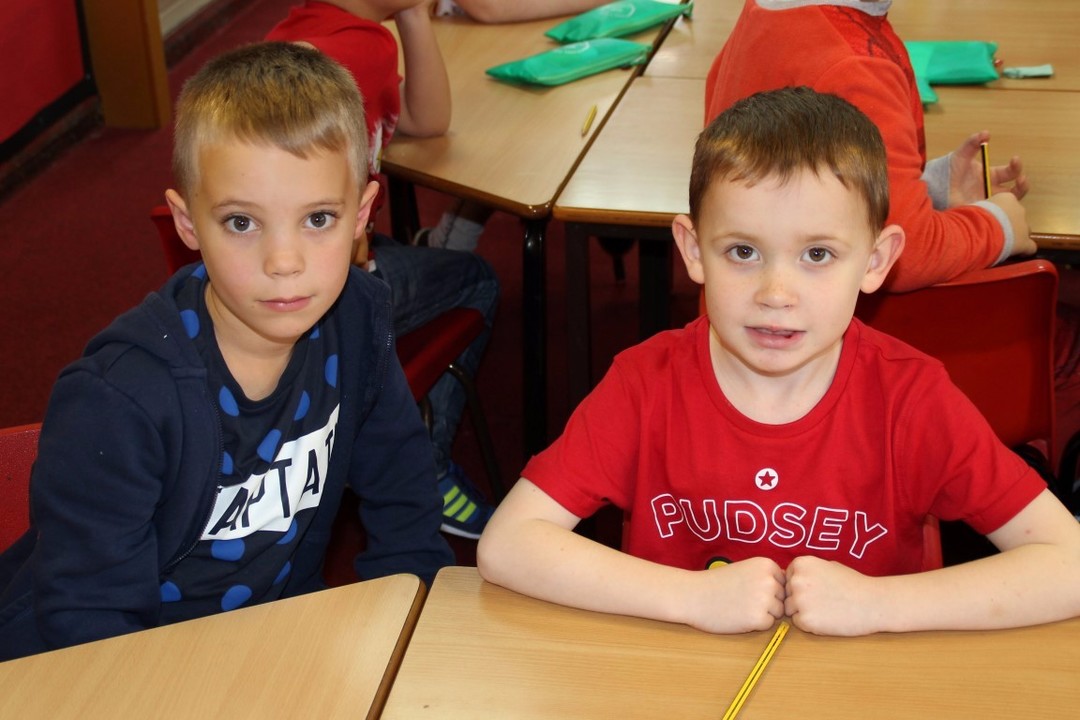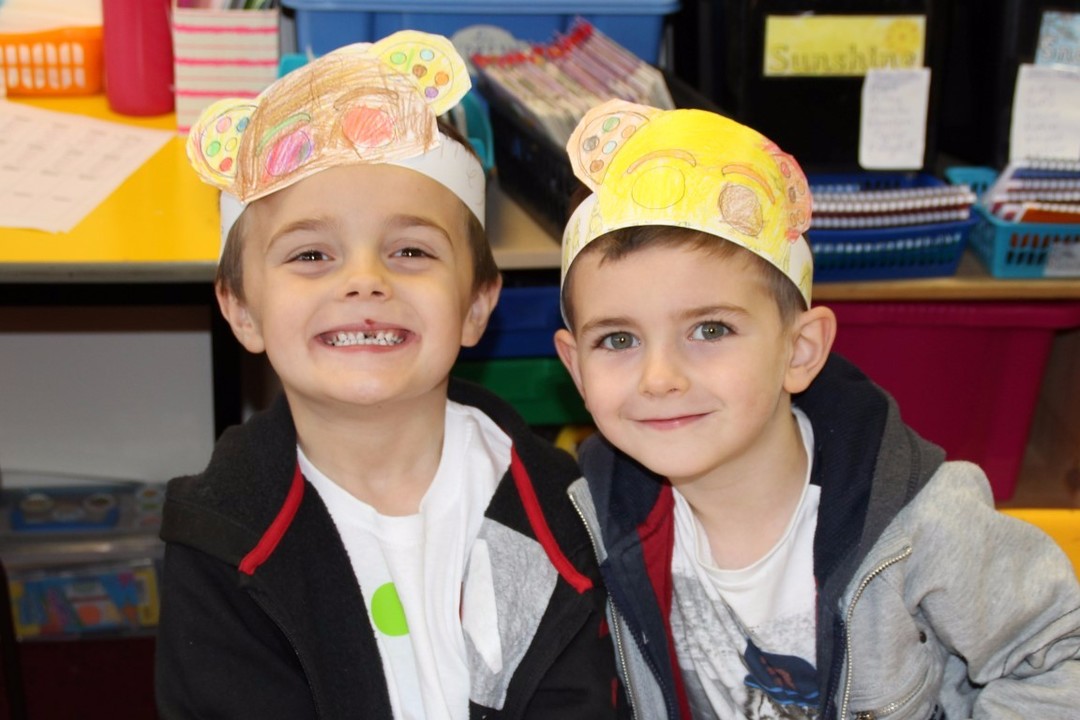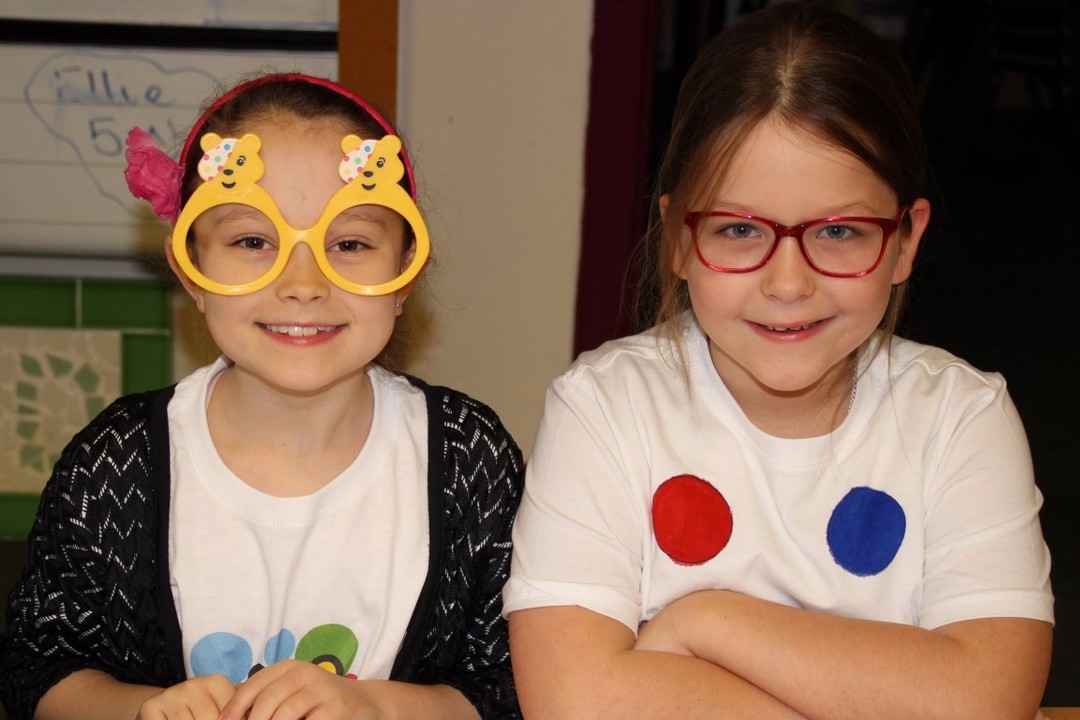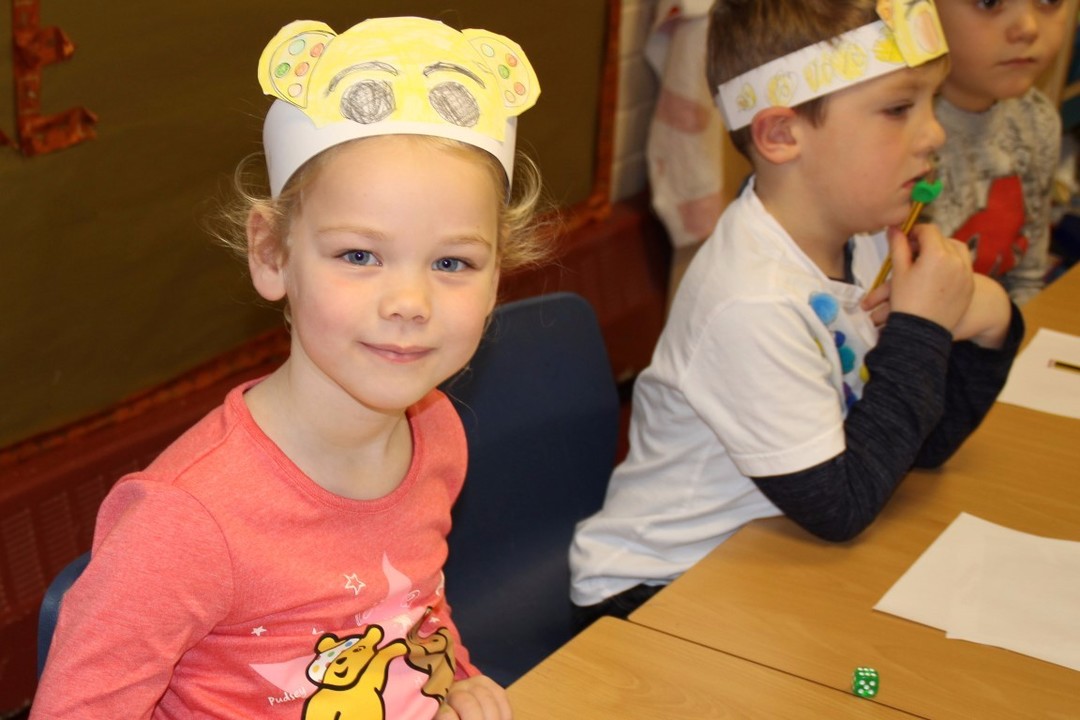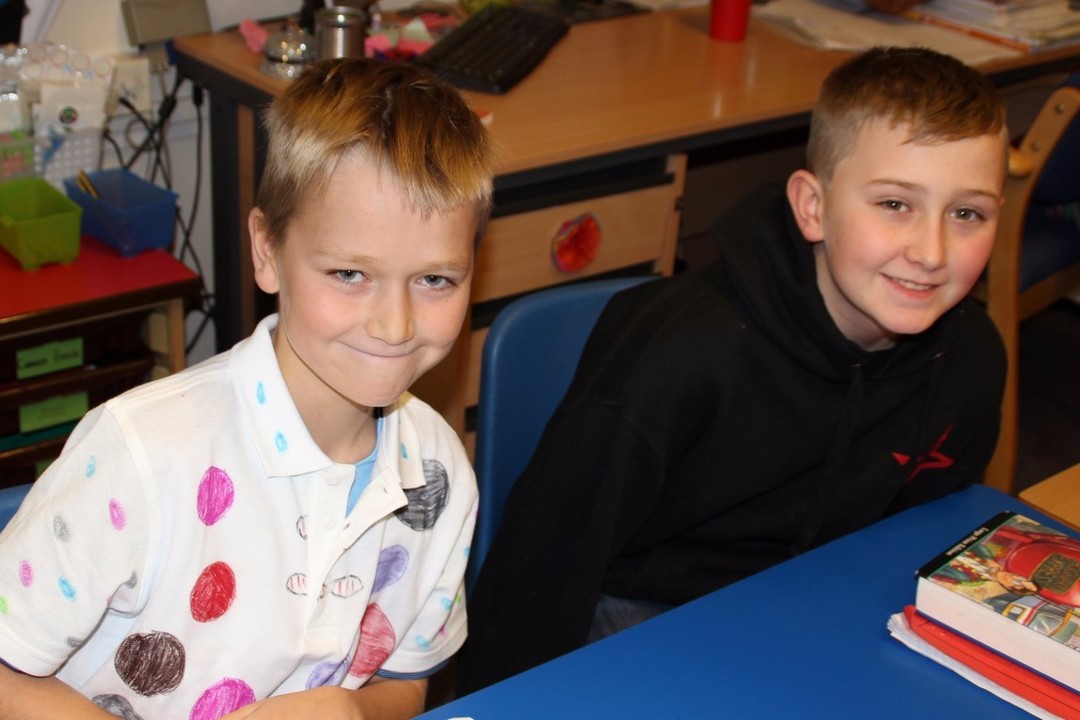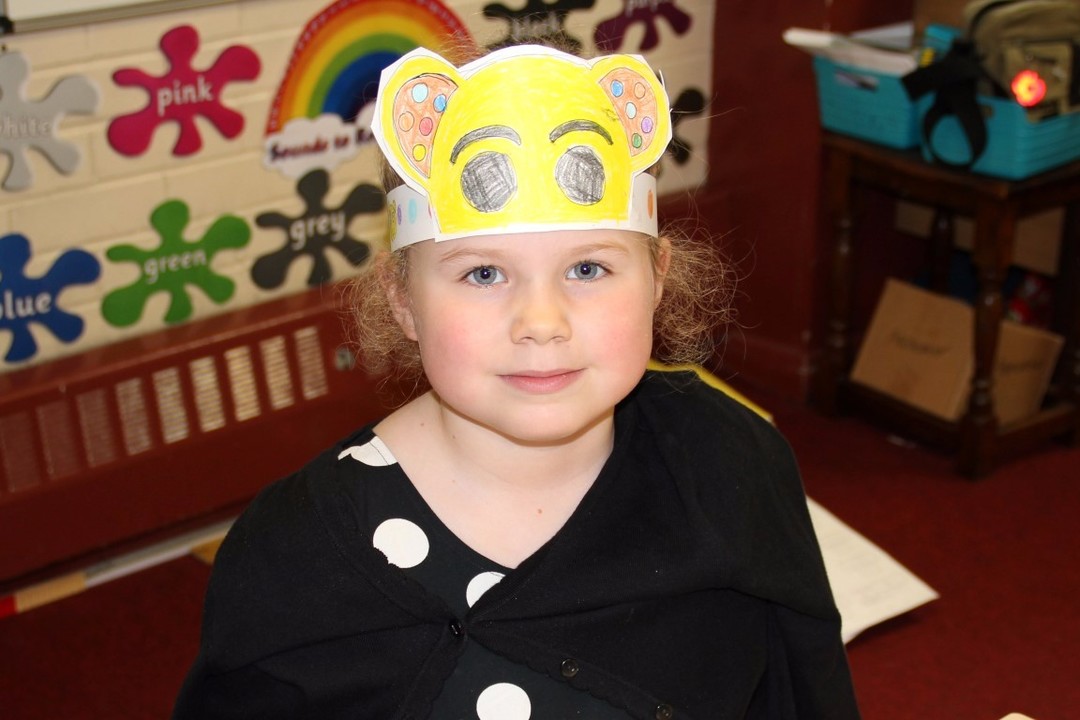 100% Attendance Prize Draw
Well done to all of our 100% attendance prize draw winners!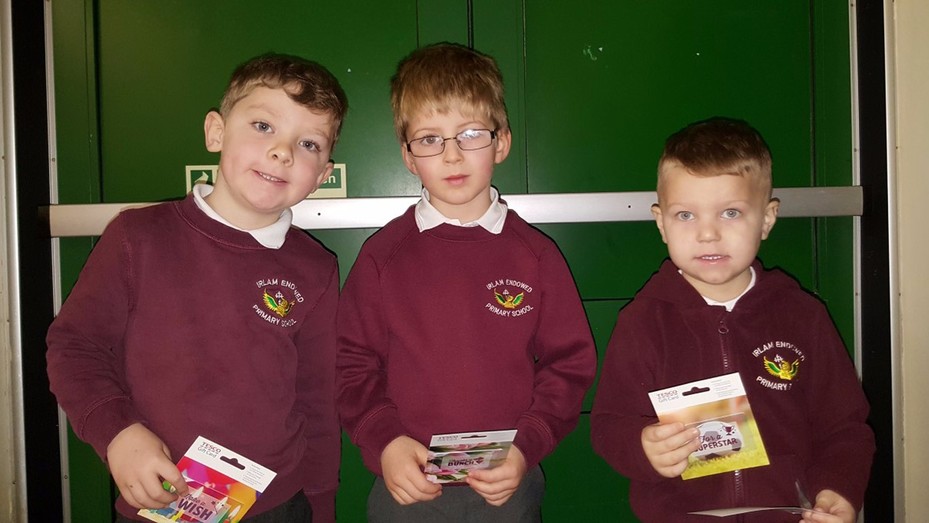 KS1
In first place winning a £25 Gift Card: Joel (Nursery)
In second place winning a £15 Gift Card: Austin (Year One)
In third place winning a £10 Gift Card: Caleb (Year One)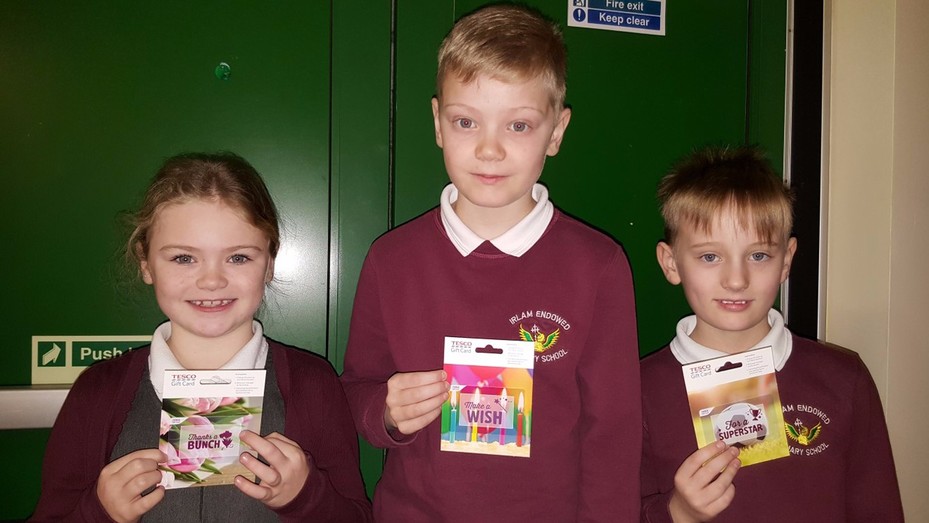 KS2
In first place winning a £25 Gift Card: Nyal (Year Four)
In second place winning a £15 Gift Card: Erin (Year Four)
In third place winning a £10 Gift Card: Daniel (Year Five)
Watch as our year one pupils star in the national sports promo video.
Click on link below to see latest guidance on keeping your child safe on the internet.
Scan the QR to see the latest events from school.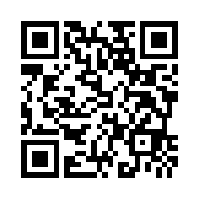 Scan to view our recent events
Page Translation
We now have the ability to have our website pages translated into other languages. If there are any pages you would like us to add this to please let us know at the office or email us on irlamendowed.primaryschool@salford.gov.uk.
Copyright Statement
The copyright of all material produced by pupils for display on the school's web pages belongs to the pupil and may not be copied without permission from the author. Copyright of other materials produced by the school on the website belongs to the school.
Latest School Events
There are currently no events.
Calendars page(s): School >>