Please take a moment to complete our Homework Survey. It will only take a few minutes and we really value your feedback. Thank you!
Welcome to Irlam Endowed Primary School website!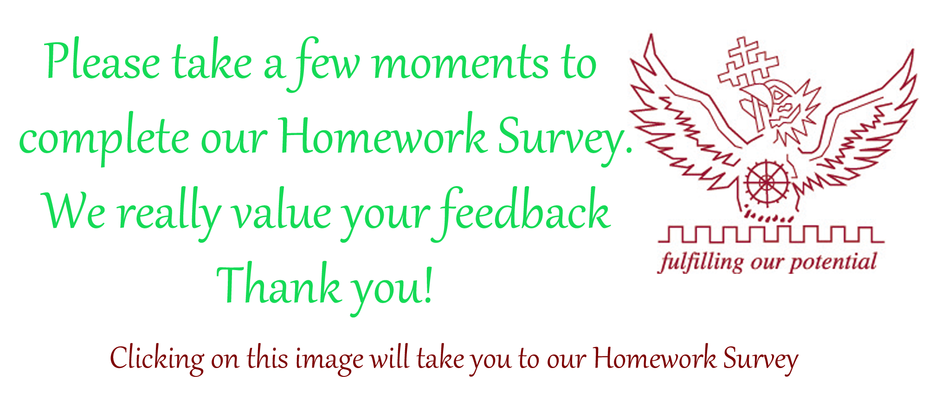 News and events for this week in school
Tues 3rd – Y5 Art Day
Wed 4th – Plants Delivered
Wed 4th – Y3 sharing assembly (2.30pm)
Wed 4th – Y5 to Dodgeball tournament
Thurs 5th – Y3 to MOSI
Thurs 5th – Y5 boys to Wellacre (back at 3.30pm)
Thurs 5th – Y6 parent's France meeting (5pm)
Fri 7th – Y6 BMX group
Fri 7th – Family Activity in Hall
Page Translation
We now have the ability to have our website pages translated into other languages. If there are any pages you would like us to add this to please let us know at the office or email us on irlamendowed.primaryschool@salford.gov.uk.
100% Attendance Prize Draw
Well done to all of our 100% attendance prize draw winners!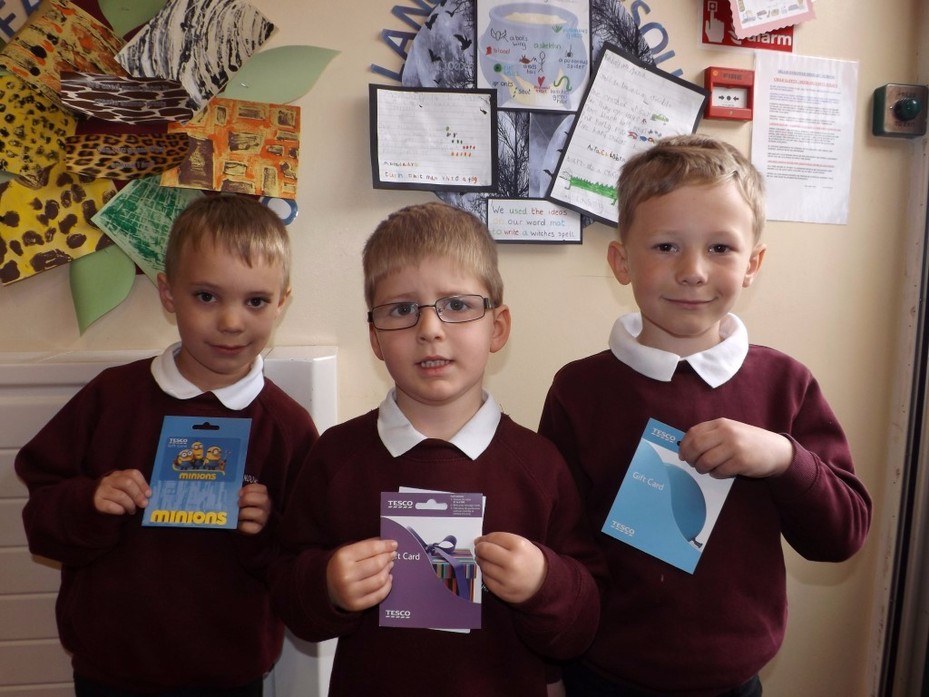 KS1
In first place winning a £25 Gift Card: Owen (Year One)
In second place winning a £15 Gift Card: Austin (Reception)
In third place winning a £10 Gift Card: Zach (Year One)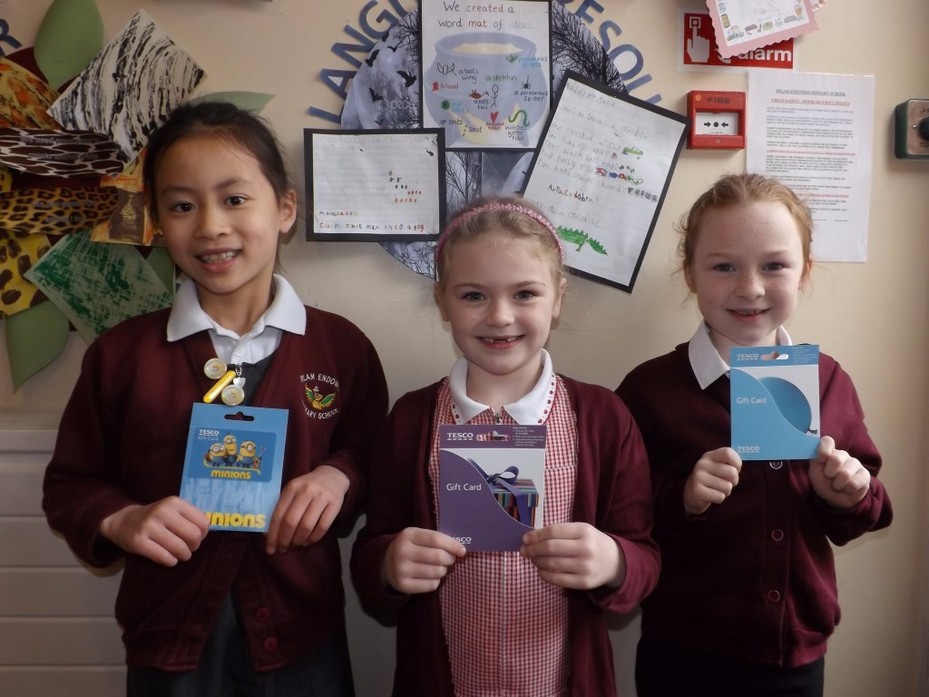 KS2
In first place winning a £30 Gift Card: Helen (Year Three)
In second place winning a £20 Gift Card: Erin (Year Three)
In third place winning a £10 Gift Card: Darcy-May (Year Four)
Onesie Day for Children in need & Diabetes UK
On Friday 13th we became Champions of Change and held a 'Onesie day' to raise money for Children in Need and also for the Diabetes UK charity. We all had a fantastic, and very warm, day and we've managed to raise £210 so far . Thank you to all that brought money into school.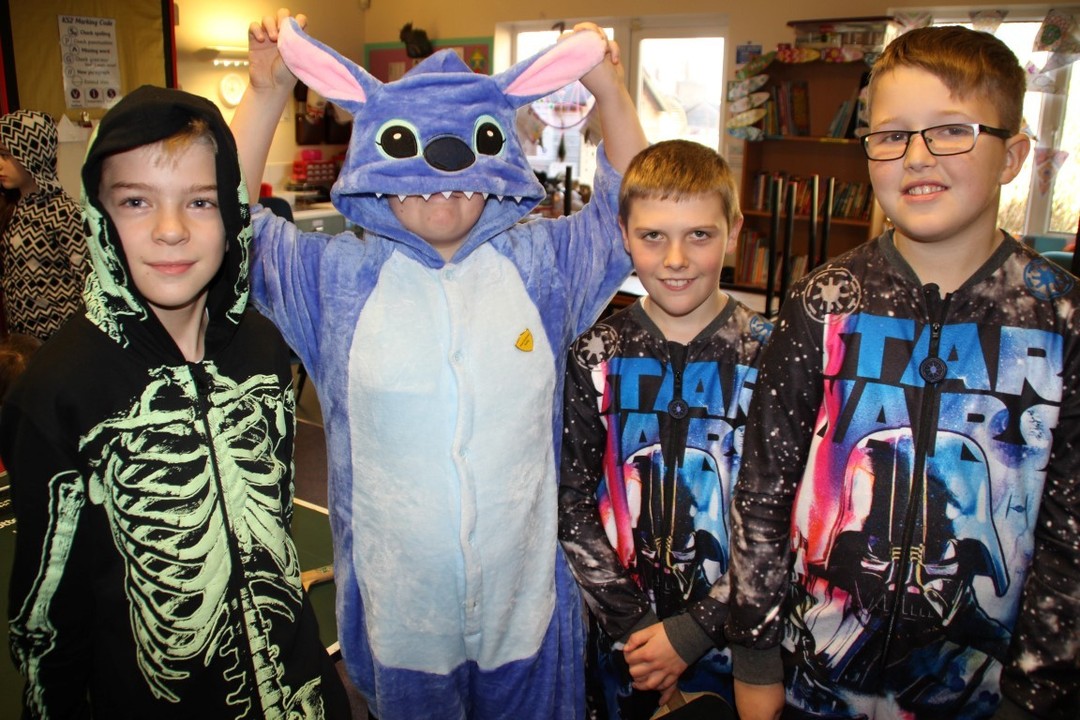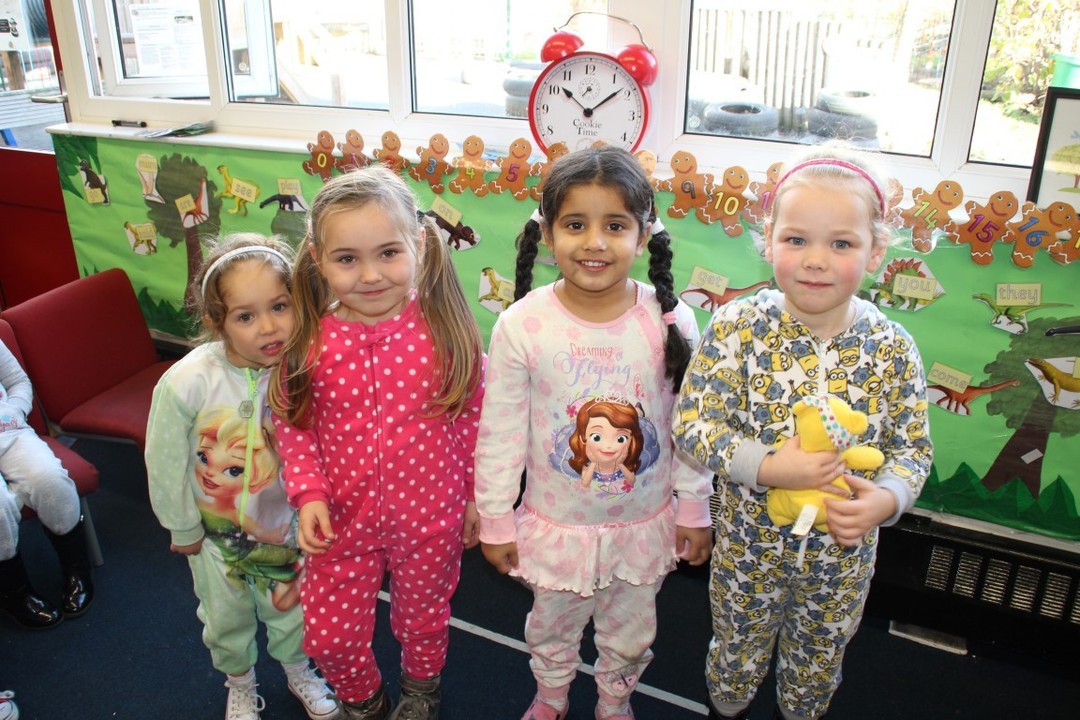 Watch as our year one pupils star in the national sports promo video.
Click on link below to see latest guidance on keeping your child safe on the internet.
Scan the QR to see the latest events from school.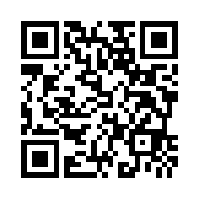 Scan to view our recent events
Copyright Statement
The copyright of all material produced by pupils for display on the school's web pages belongs to the pupil and may not be copied without permission from the author. Copyright of other materials produced by the school on the website belongs to the school.