Welcome to Irlam Endowed Primary School website!
News and events for this week in school.
Tues 21
st
– PTA meeting (3.15pm)
Thurs 24
th
– Parent's Evening 1
Fri 25
th
– Y6 group to velodrome (back at 3.45pm)
London DVDs are on sale after Easter £2.00 each.
Easter Activities
At the link below you can find out about activities happening in Irlam and Cadishead over the Easter holidays.
Parent Pay
Click on the link below for the Parent Pay flyer.
Page Translation
We now have the ability to have our website pages translated into other languages. If there are any pages you would like us to add this to please let us know at the office or email us on irlamendowed.primaryschool@salford.gov.uk.
Visit our Recent Events page to see our World Book Day photos!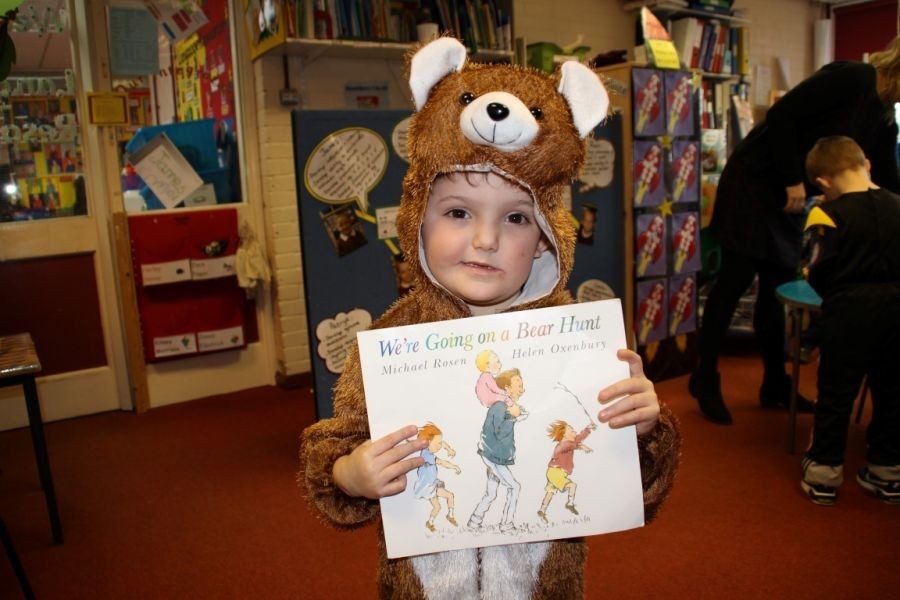 Watch as our year one pupils star in the national sports promo video.
Click on link below to see latest guidance on keeping your child safe on the internet.
100% Attendance Prize Draw
Well done to all of our 100% attendance prize draw winners!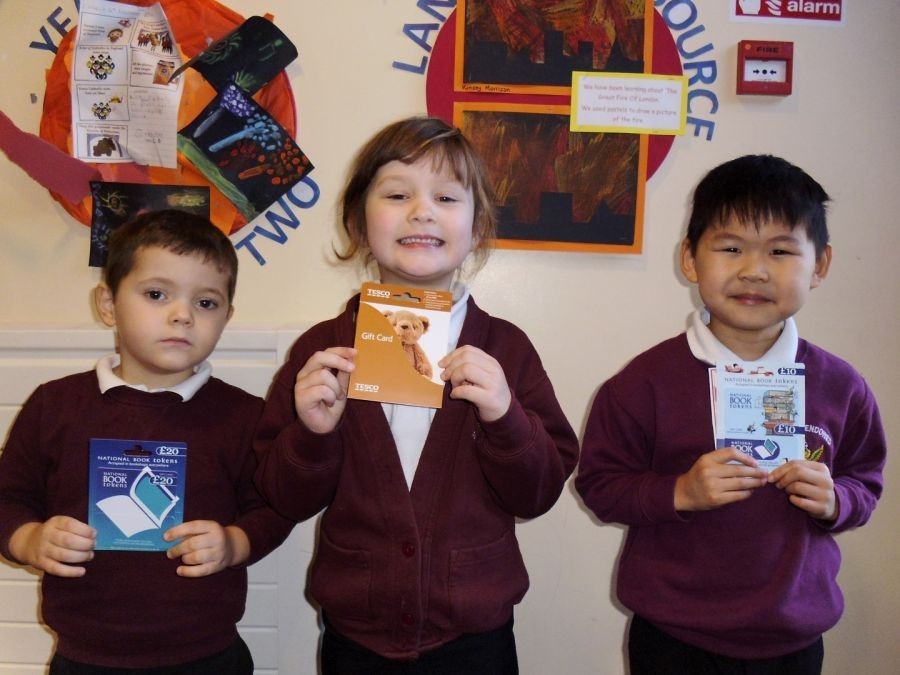 KS1
In first place winning a £30 Gift Card: Charlotte (Reception)
In second place winning a £20 Gift Card: Harrison (Nursery)
In third place winning a £10 Gift Card: Jamie (Year One)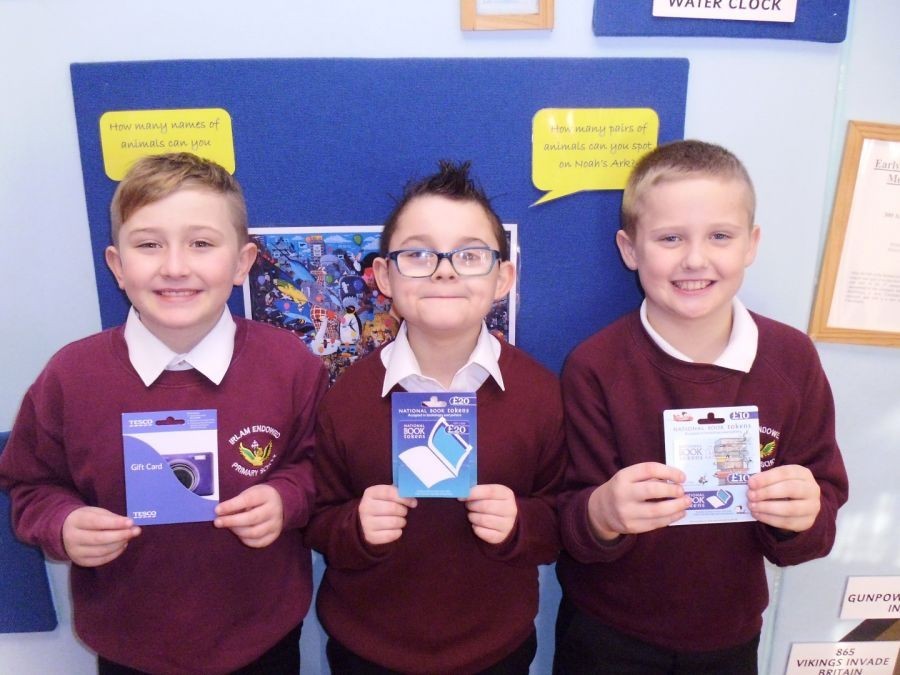 KS2
In first place winning a £30 Gift Card: Brandon (Year Four)
In second place winning a £20 Gift Card: Coby (Year Four)
In third place winning a £10 Gift Card: Liam (Year Four)
Harvest
As a school, we decided to collect food goods for the local area.
Here are some of the School and Eco Council members delivering food parcels in the local area.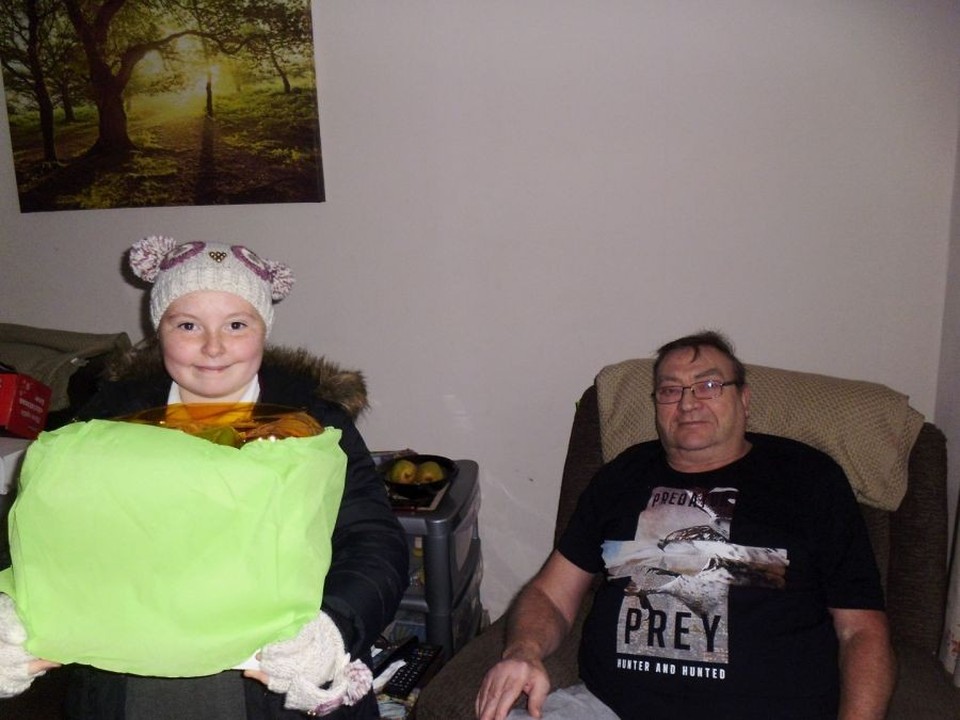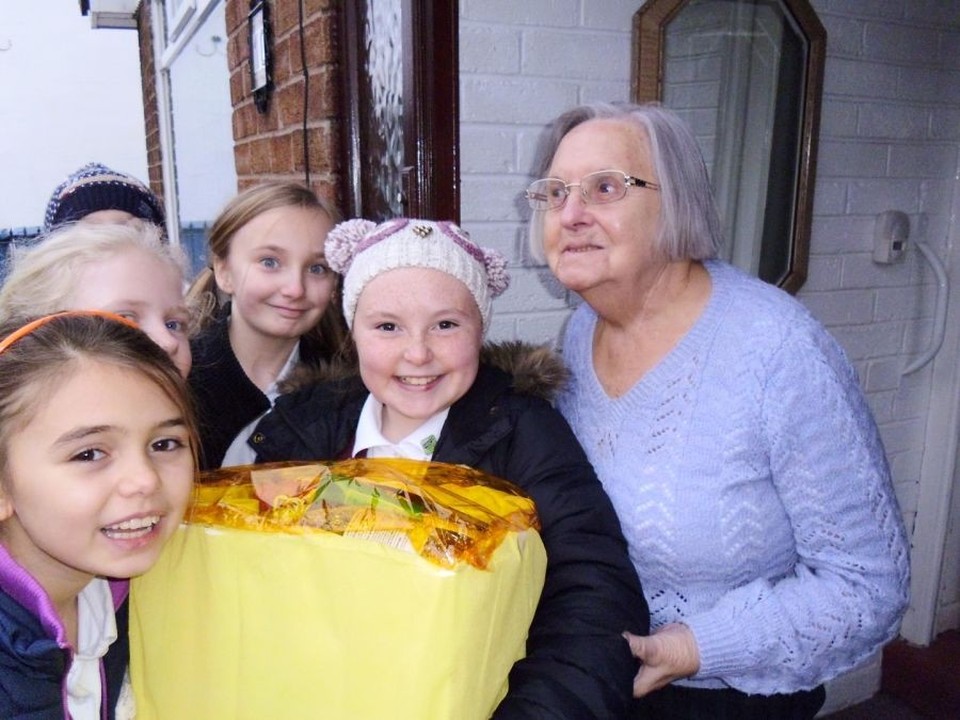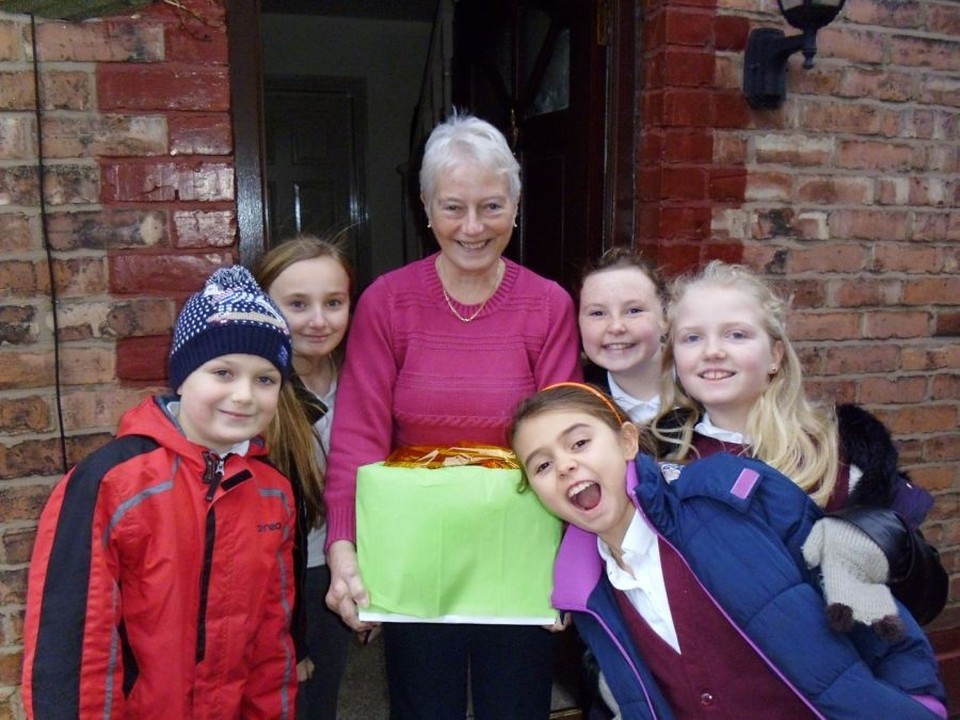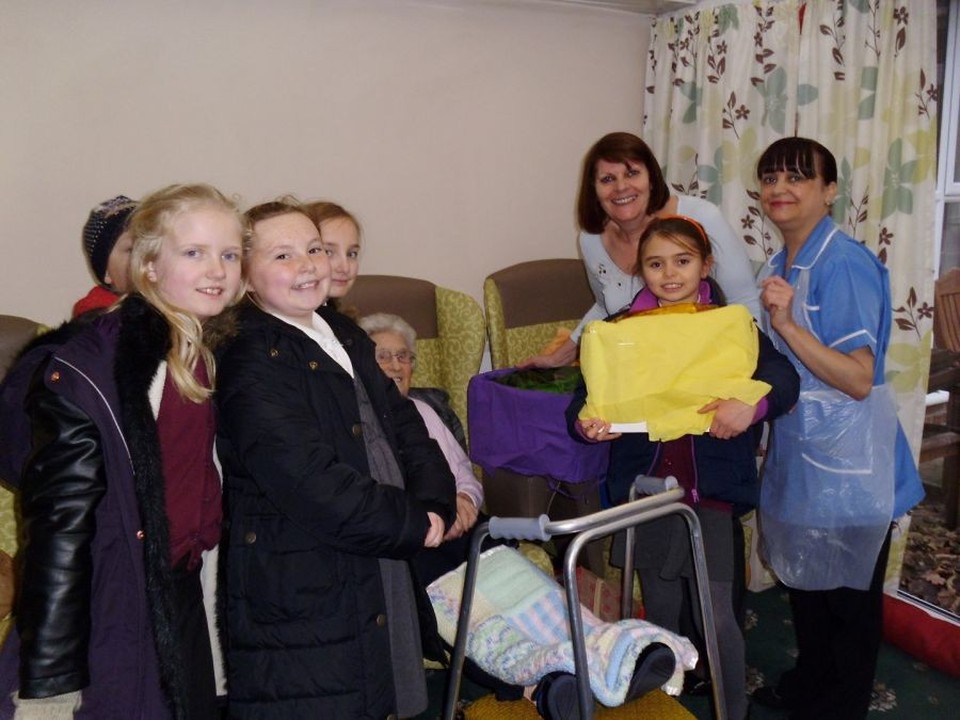 Our Green Day!
Many thanks for all the wonderful support we had on our school "Green Day".
It was amazing to see how enthusiastic everyone was.
We raised a total of £166.82, towards our developing Garden Area.
Thank you again.
Mrs Whitaker
AfPE Award with Distinction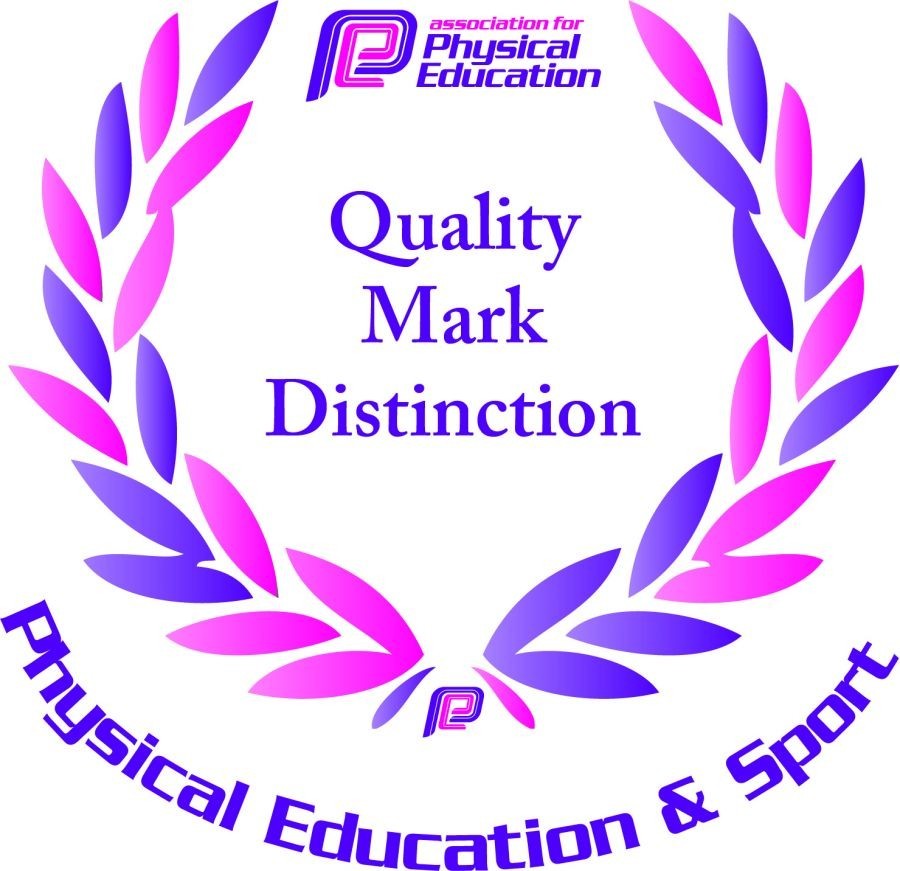 Irlam Endowed Primary School's excellent PE and Sports Activity provision has had a lot of recognition recently. We were the first Primary School in Salford to be awarded the Silver Kitemark, quickly followed by the Gold level. Now this term, we have received a prestigious award that has only been awarded to a handful of Primary Schools nationally.
The AfPE (Association for Physical Education) has a post-Olympic Legacy award that is extremely difficult to achieve. It involves a long process of self-evaluation reflecting on what we offer and the impact it has on the children in our school. In April, AfPE spent two days in the school validating and monitoring the application we made. The two inspectors from AfPE were extremely complimentary about the quality of PE teaching and sports activities which happen at Irlam Endowed. They also agreed with us regarding the large impact they make on the lives of our children.
One of the inspectors also met with our Pupil Sports Council representatives and were even more complimentary about the children, and the answers that they gave him.
Not only is it difficult to achieve the award, but the top level of the award is even harder to achieve. 47 schools in Britain have achieved this award, of which only 11 are Primary Schools. In Greater Manchester, only 2 schools have achieved the award (1 in Bolton and 1 in Trafford). We are the first Salford school to achieve the ape award with Distinction.
It is an award we should be immensely proud of. It shows that the PE programme we have in place for the children of Irlam Endowed is a highly effective one. It emphasises that the teaching of PE is very good and the children's achievement and performance within their PE lessons and in competition is outstanding.
We would like to share a link to a letter confirming the award.
Irlam_Endowed_Primary_School_-_Quality_Mark_Award_with_Distinction.doc
We also received some nice words from Dean Gilmore who is the PDM of School Sports Partnerships in Salford.
Quote From Dean Gilmore:
'Can I please add to the congratulations for the school gaining the AfPE Quality Mark with Distinction Award – a first for Salford!
Although I know that you would never under-estimate what is required to be recognised in this way, very few schools are given the highest award and it is a recognition of how the whole school contributes to the physical well-being of your pupils.
I'd also like to thank you. I've always held the belief that schools that value PE tend to have a Head teacher that values PE, not as an 'add-on', or as a curriculum necessity, but for everything the subject can bring to young people and to the school community.
I have said it many times before and I am sure I will repeat it in the future but the youngsters at Irlam Endowed –whether ultra competitive themselves or there just to be part of the team, always without exception conduct themselves in an exemplary manner at our events – win, lose or draw.'
I think the words from Dean sum up the attitudes and skills that will be invaluable to our children as they grow up, and enter the world of work and careers.
Scan the QR to see the latest events from school.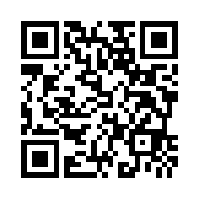 Scan to view our recent events
Copyright Statement
The copyright of all material produced by pupils for display on the school's web pages belongs to the pupil and may not be copied without permission from the author. Copyright of other materials produced by the school on the website belongs to the school.
Latest School Events
School closes at 3.10pm for Easter

02

Apr

2015

15:10 pm - 19 apr, 15:10 pm

School reopens after Easter

20

Apr

2015

09:00 am - 15:10 pm

School reopens after the Easter break.

PTA Meeting

21

Apr

2015

15:15 pm - 16:15 pm @ Staff Room

PTA meeting to plan and co-ordinate events for the summer term. Open to any member of the school community.

Netball Yr5/6

22

Apr

2015

16:00 pm - 18:00 pm

Parents Evening Yr1-6

23

Apr

2015

15:15 pm - 17:15 pm @ Classrooms

Parents evening will take place in the classrooms. Please book an appointment.