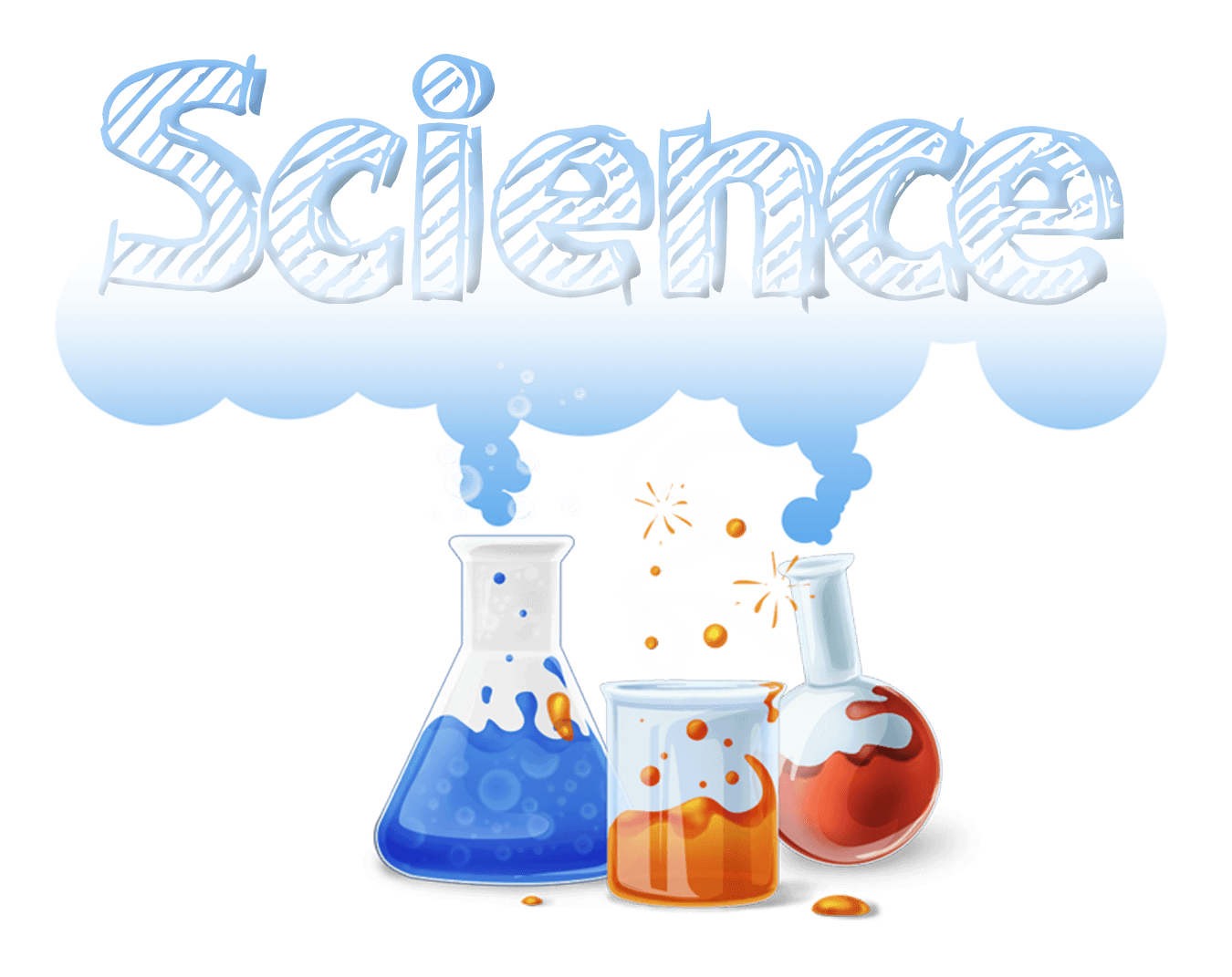 At Irlam Endowed Primary School, we encourage children to be inquisitive throughout their time at the school and beyond.
Please find our school science policy below. This will show you how our science curriculum fosters a healthy curiosity in children about our universe and promotes respect for the living and non-living. We believe science encompasses the acquisition of knowledge, concepts, skills and positive attitudes.
We understand that it is important for lessons to have a knowledge based focus, and that the scientific skills can be taught through this. We use the DFES Science scheme of work and the Focus Science scheme of work inform teacher's planning to create Science Knowledge Mats. The key knowledge and skills of each science topic is also informed by the Association of Science Education's 'Planning Matrices'. Teachers also have access to the Lancashire Inspiring Science resources.
Over a year, six science topic units are taught in Years 1-6 with a knowledge based approach. Working Scientifically skills are embedded into lessons to ensure these skills are being developed throughout the children's school career.
Please find below the six Science Knowledge mats for Years 1-6.
Year 1
| Name | |
| --- | --- |
| IEPS Knowledge Planner Science Yr 1 Animals.docx | Download |
| IEPS Knowledge Planner Science Yr 1 HumanBody.docx | Download |
| IEPS Knowledge Planner Science Yr 1 Living things Animals.docx | Download |
| IEPS Knowledge Planner Science Yr 1 Materials.docx | Download |
| IEPS Knowledge Planner Science Yr 1 Plants.docx | Download |
| IEPS Knowledge Planner Science Yr 1 Seasons.docx | Download |
Showing 1-6 of 6
Year 2
| Name | |
| --- | --- |
| IEPS Knowledge Planner Science Yr 2 Exercise.docx | Download |
| IEPS Knowledge Planner Science Yr 2 Food and chain.docx | Download |
| IEPS Knowledge Planner Science Yr 2 habitats.docx | Download |
| IEPS Knowledge Planner Science Yr 2 living things.docx | Download |
| IEPS Knowledge Planner Science Yr 2 materials.docx | Download |
| IEPS Knowledge Planner Science Yr 2 Plants.docx | Download |
Showing 1-6 of 6
Year 3
| Name | |
| --- | --- |
| IEPS Knowledge Planner Science Yr 3 FORCES AND MAGNETS.docx | Download |
| IEPS Knowledge Planner Science Yr 3 LIGHT.docx | Download |
| IEPS Knowledge Planner Science Yr 3 NUTRITION.docx | Download |
| IEPS Knowledge Planner Science Yr 3 ROCKS.docx | Download |
| IEPS Knowledge Planner Science Yr 3 SKELETON.docx | Download |
| IEPS Knowledge Planner ScienceYr 3 PLANTS.docx | Download |
Showing 1-6 of 6
Year 4
| Name | |
| --- | --- |
| IEPS Knowledge Planner Science Yr 4 Animals including humans.docx | Download |
| IEPS Knowledge Planner Science Yr 4 Electricity.docx | Download |
| IEPS Knowledge Planner Science Yr 4 Living things and their habitats.docx | Download |
| IEPS Knowledge Planner Science Yr 4 Sound.docx | Download |
| IEPS Knowledge Planner Science Yr 4 States of matter.docx | Download |
| IEPS Knowledge Planner Science Yr 4 Water cycle.docx | Download |
Showing 1-6 of 6
Year 5
| Name | |
| --- | --- |
| IEPS Knowledge Planner Science Yr 5 Changes in Materials - Reversible and Irreversible.docx | Download |
| IEPS Knowledge Planner Science Yr 5 Earth and Space.docx | Download |
| IEPS Knowledge Planner Science Yr 5 Forces.docx | Download |
| IEPS Knowledge Planner Science Yr 5 Life Cycles of Humans.docx | Download |
| IEPS Knowledge Planner Science Yr 5 Life Cycles Plants and Animals.docx | Download |
| IEPS Knowledge Planner Science Yr 5 Properties of Materials.docx | Download |
Showing 1-6 of 6
Year 6
| Name | |
| --- | --- |
| IEPS Knowledge Planner Science Yr 6 Animals Including Humans.docx | Download |
| IEPS Knowledge Planner Science Yr 6 Electricity.docx | Download |
| IEPS Knowledge Planner Science Yr 6 Evolution and Inheritance.docx | Download |
| IEPS Knowledge Planner Science Yr 6 Light.docx | Download |
| IEPS Knowledge Planner Science Yr 6 Living things and Classifying.docx | Download |
Showing 1-5 of 5