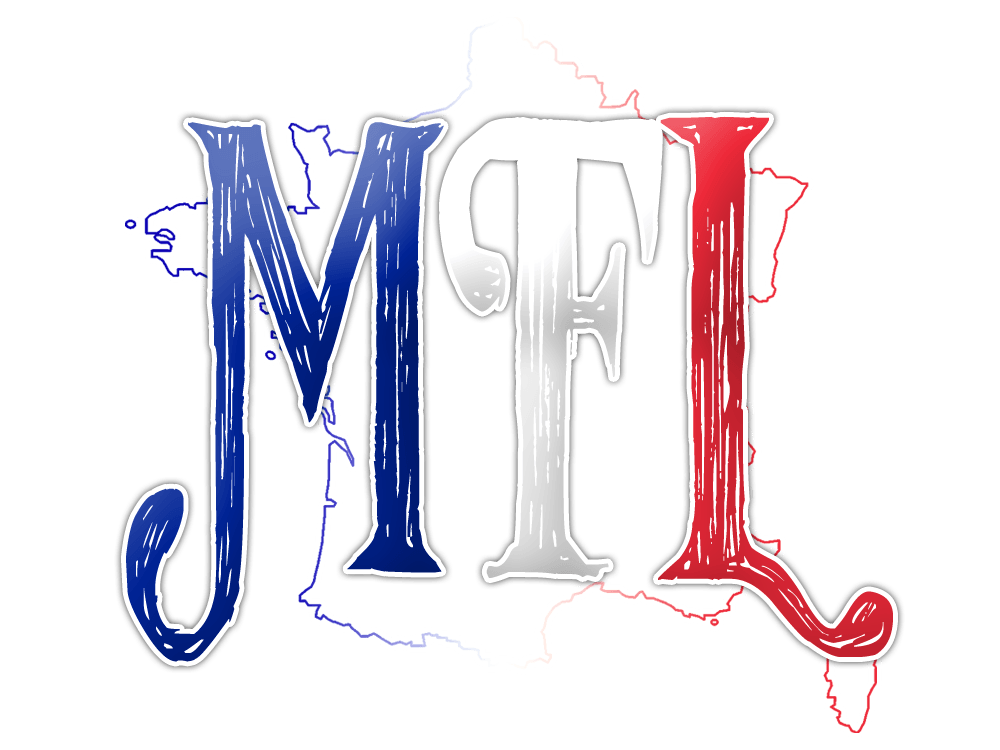 Impact
The successful approach at Irlam Endowed results in a fun, engaging, high-quality foreign language education, that provides children with the foundations and knowledge for understanding the world, cultures and the diversity of the modern world.
Developing a passion for learning a new language with strengthen links with the local community, high schools and educational settings where children can pursue extended study beyond Irlam Endowed.
We aim to provide our children with the opportunity for immersion and enrichment and have chosen to study French as our modern foreign language. Agreeing with the national curriculum, we want to provide a liberation of insularity and provide our pupils with the tools to live in the wider world. We offer the opportunity for Y6 pupils to attend a unique residential in France, soaking up the culture and experiencing first hand French life, using our learning practically. This holds our pupils in great stead when moving into KS3 where our feeder school's main language is French. Our children not only scratch the surface of learning a language but they achieve a great foundation ready to excel in and master the French language beyond Irlam Endowed.
Please find our school policy as a link below. This will show you our philosophy on learning and our planning methods.
You can also look at the targets specific to your child's level.
The scheme which we follow is the Salford MFL scheme.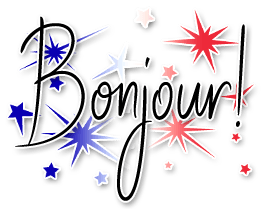 EYFS / KS1:
It is not statutory for the Foundation Stage or KS1 to deliver MFL. However, we believe that it gives a good foundation for their learning of French throughout the school. Therefore, in both EYFS and KS1 the classes will take part in a French Day every half term.
Each year group has been given a set of simple learning expectations for them to work on during these days such as counting to 10 in French.
Nursery

Introduce French. Where is France? Look at the flag.
Learn simple greeting words.
Listen to stories, rhymes or songs.

Reception

Recognise some familiar words and respond to them. (Can they respond to hello and goodbye)
Learn numbers 1-5
Listen to stories, rhymes or songs.

Year 1

Learn numbers 1-10
Listen to stories, rhymes or songs.
Repeat simple sentences. (Extend greeting sentences, e.g. "Hello how are you?")
Learn 4 different rainbow colours.

Year 2

Learn numbers 1-20
Understand words and phrases. (Revise greetings extend to asking "How old are you?")
Read some familiar words. (Do they recognise the word not just the sound?)
Link a picture to a word. (Flash cards)
Copy and write simple words.
Learn all 7 rainbow colours.
KS2:
French will be taught throughout KS1/2 following the set journey in the Salford MFL scheme. Unit development throughout the year groups is set by the scheme but not limited to revision sessions where necessary.
These topics will be covered for each year group
Year

EYFS & KS1

Year 3

Year 4

Year 5

Year 6

Topics

Introduction




Numbers to 10.




Colours

Hobbies and Holidays
Ourselves and Celebration
School and Weather

Hobbies and Holidays
Ourselves and Celebration
School and Weather

Hobbies and Holidays
Ourselves and Celebration
School and Weather

Hobbies and Holidays
Ourselves and Celebration
School and Weather