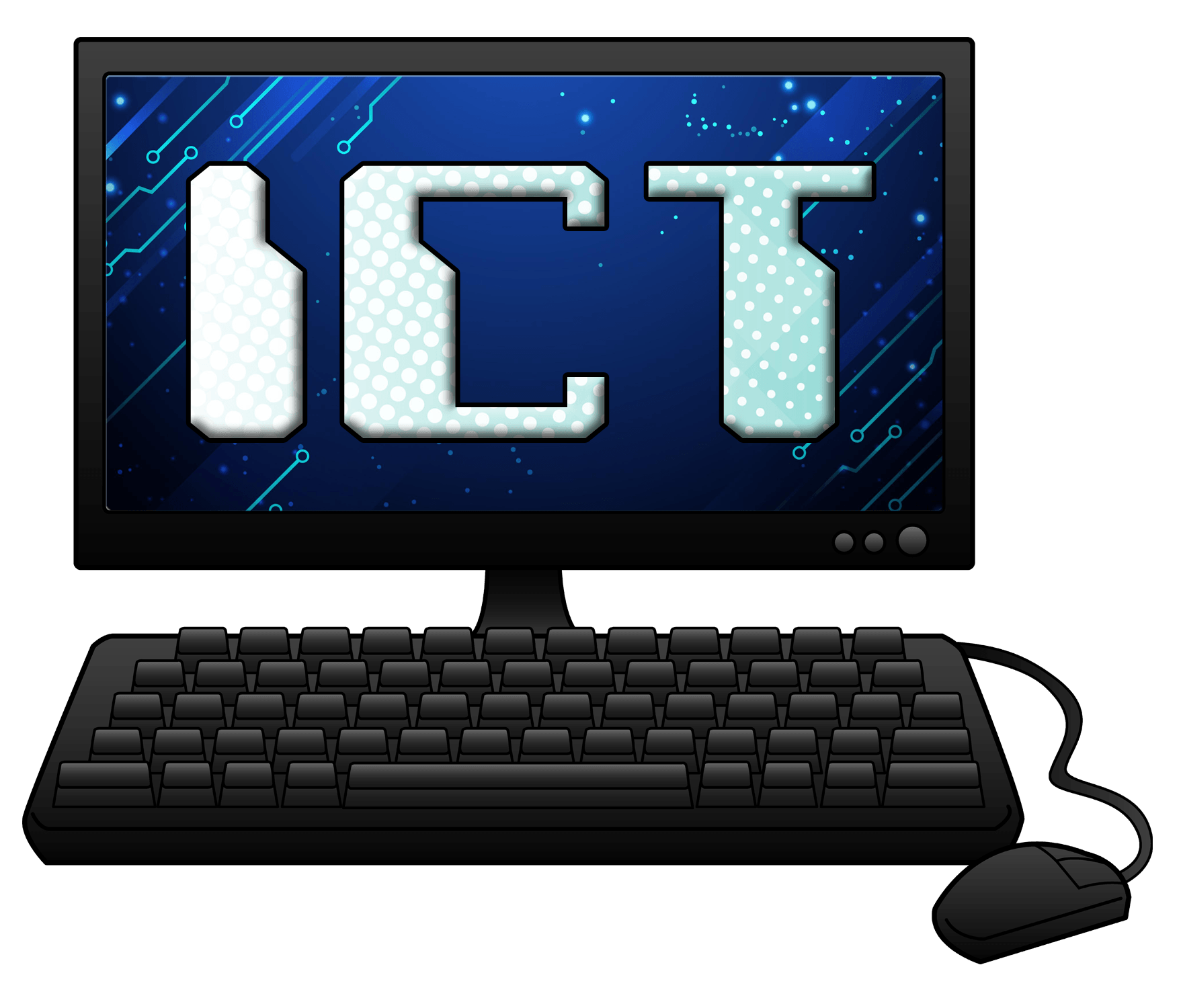 | | |
| --- | --- |
| | At Irlam Endowed Primary School, we recognise the importance of children keeping up to date with the ever-changing world of technology. |
| Please find our school policies as links below. This will show you our philosophy on learning, our planning methods and our calculation methods. | |
Planning in Years 1 to 6:
We follow the Teach Computing Scheme of Work from Year 1 onwards. This scheme is used to plan our overview of learning in each class alongside a variety of resources that will aid to embed the new skills and knowledge.
Overview for Key Stage 1:
Overview for Key Stage 2:
Other aspects of ICT at school:
We have an after-school cyber club which runs all year and is open to pupils in Year 1 to 6 throughout the year.
We use ICT to make cross-curricular links with other subjects and each class has access to separate computers, laptops, Chrome books and iPads to enhance the curriculum.