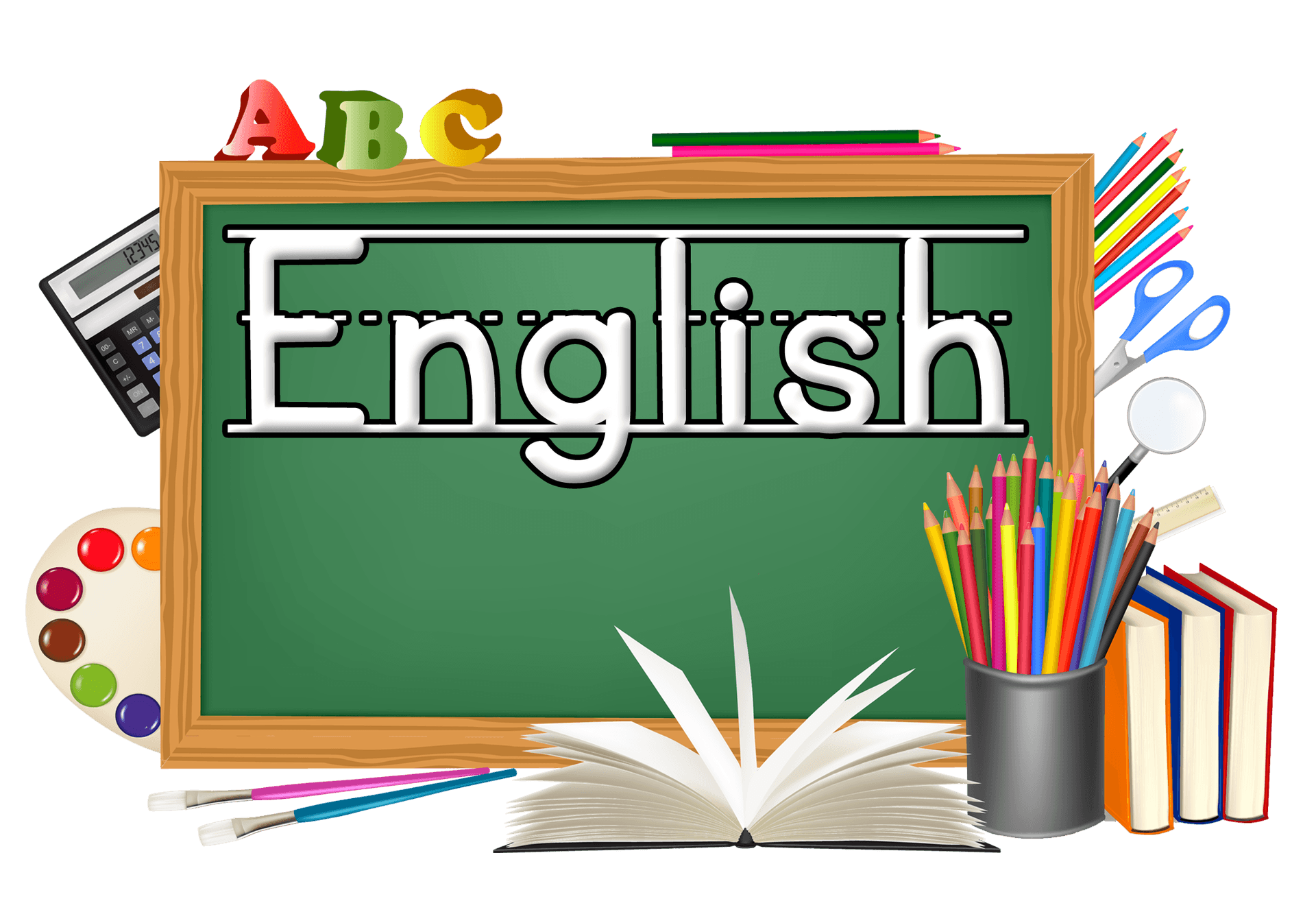 Please see below information on English in our school. You will find information on
Our reading journey

Our writing journey

Our spelling journey
Reading
At Irlam Endowed Primary School, we encourage and promote the love of reading. Wherever possible we link our reading lesson activities to our topics so we can immerse the children in their learning. We believe that working with parents and supporting home reading is important to ensure that children make good progress with their reading. Please see attached our reading route.
We are in the process of designing new reading records for each child to take home in September 2021.
Not only do we believe it is important for our children to be but also to be read to. Each class from Nursery to Year 6 has a special box of carefully selected books, which their teacher reads to them at the end of each day.
Spelling
At Irlam Endowed Primary School, we encourage our pupils to think and write creatively, be adventurous with their use of language and to write with clear purpose. In order for these aims to be realised, it is essential that our pupils learn to spell accurately. Children who can spell feel confident and are able to write with enjoyment. We want our pupils to be equipped with a range of strategies for learning spelling and to be able to apply their strategies when spelling words in their independent writing.
Each year group has a list of spellings for each half term, the pupils spend that half term investigating and learning these words in school and at home. At the end of the term, we then test the pupils to see how many of those words they can spell.
Writing
Recently at Irlam Endowed, we have started following Jane Considine' s highly detailed unit plans. We believe that by teaching writing this way we are encouraging our children to extend and improve their vocabulary and sentence structure.
Homework
English is not just an integral part of the school day but also our pupil's homework. We expect our pupils to read their reading book at least three times per week and complete a matching comprehension activity. As well as this, all pupils in KS1 and KS2 are expected to practise their half-termly spelling words each week in their homework book.