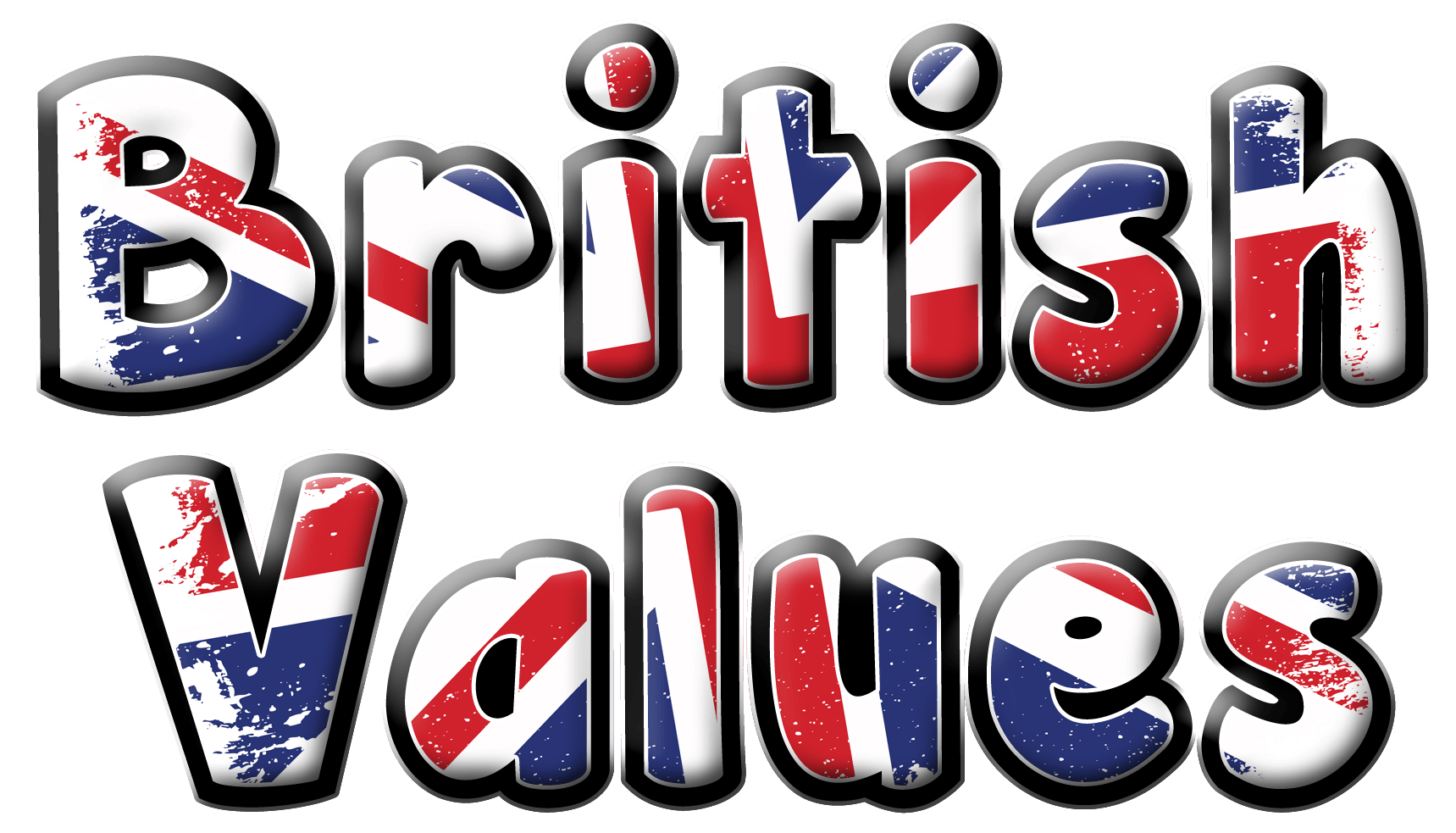 As of November 2014, schools must now promote British values. Advice from the DfE is to do this through our Social, Moral, Spiritual and Cultural development (SMSC). Although British Values can and will also be taught in discreet PSHCE lessons and through other subjects.
According to Ofsted, British values are:
Democracy

The rule of law

Individual liberty

Mutual respect

Tolerance of those with different faiths and beliefs and for those without faith.
At Irlam Endowed Primary School we promote these values through our curriculum and whole school assemblies.
Democracy
Pupils have the opportunity to have their voices heard through our School, Eco and Sports councils. Council members are elected by secret ballot so they can see the democratic process in action.
Children have the opportunity at the beginning of a topic to put forward their ideas and questions they would like to be answered.
In the EYFS, the interests of the children are taken into account when planning topics.
Rule of law
Children are taught about laws and why we have them when discussing our school behaviour system (Golden Time), and when setting up individual class behaviour systems.
Regular visits from the local fire brigade, RNLI and the police for example, reinforce the reasons behind our laws and how they protect us.
Individual liberty
Within school, we actively encourage our children to make choices. Children make choices when deciding golden time activities and clubs to attend. They decide which challenge to take in their lessons. Children are also responsible for jobs in school for example Junior PSCO's, librarians, snack monitors.
Mutual Respect
Part of our mission statement is to 'value the attitudes and contributions of others.' This is embedded in our behaviour policy and promoted throughout our curriculum as well as in assemblies and themed weeks such as anti-bullying week.
Tolerance of different faiths
We promote respect and tolerance of those with different beliefs during R.E. lessons where children learn about different faiths. We have regular visits from the local vicar as well as trips out to synagogues.