Irlam Endowed Primary School
Fulfilling Our Potential!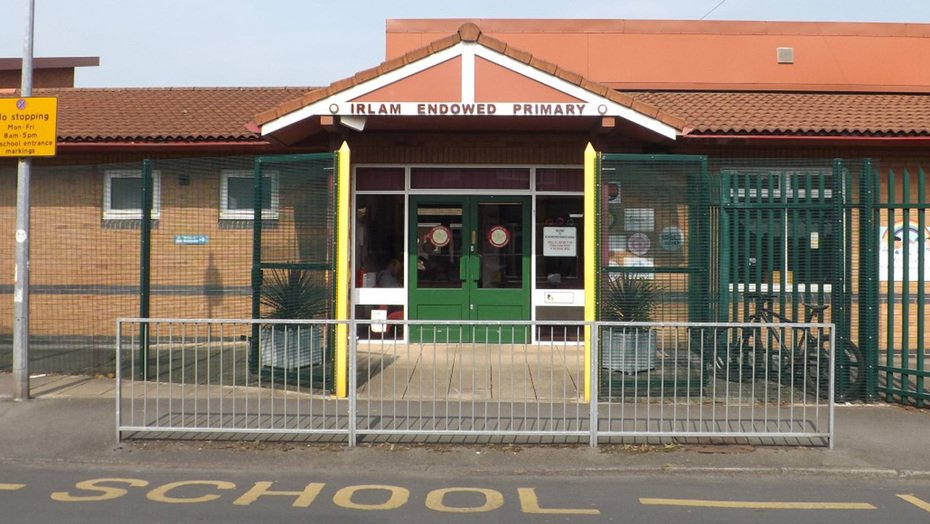 Irlam Endowed has a mission to maximise and support individual potential through valuing the work and achievement of all.
Irlam Endowed seeks to provide a family atmosphere of mutual support and positive encouragement for the whole school community. By building happy and caring relationships between people and endeavouring to offer opportunities and quality experiences we will enable children to fulfil their potential. We will do this in partnership with parents, governors, industry and the wider local community. All children will be encouraged to develop self-respect and discipline, value the attitudes and contributions of others, and to appreciate the environment in which they are developing.