Art Day: Gas Mask Boxes
As part of our topic all about World War 2, Year 6 have spent the day making Gas Mask Boxes for Evacuees. We used different techniques such as Emulsion Printing Technique to design our boxes with images from the war.
BMXing
Year 6 have been to the Velodrome in Manchester to try our hand at BMXing! We practised over small ramps before trying the really high ramps – have a look at our photographs!
Imperial War Museum
As part of our topic on The Great War, Year 6 visited the Imperial War Museum. We made our way through a time line of history, starting at the beginning of World War 1, right through World War 2 and on to the present day. We watched some of the videos of real life situations and the interviews of the war survivors and people at home. We tried on some of the costumes and matched camouflages to different surroundings.
Our next topic was all about the Aztecs. We learned all about the Aztec warriors and where they were from. We spent some time studying Aztec myths and then we wrote our own!
Crucial Crew
Crucial Crew is a personal safety education programme delivered to Key Stage 2 pupils in Year 6. The 'Crucial Crew' events, coordinated by Child Safety Media, take place at Haldane Barracks in Salford. The pupils were given lessons from a wide range of safety organisations including Greater Manchester Police, British Transport Police, the Dog's Trust, Salix Homes, Urban Vision and Barclays. They were presented with a number of dangerous or challenging situations such as road hazards or house fire – and took part in role-play exercises to learn how to deal with the situation.
The 'hands-on' safety events teach young people about important issues including antisocial behaviour, personal safety and road safety.
Our class reading book this half term is "The Boy Who Biked the World"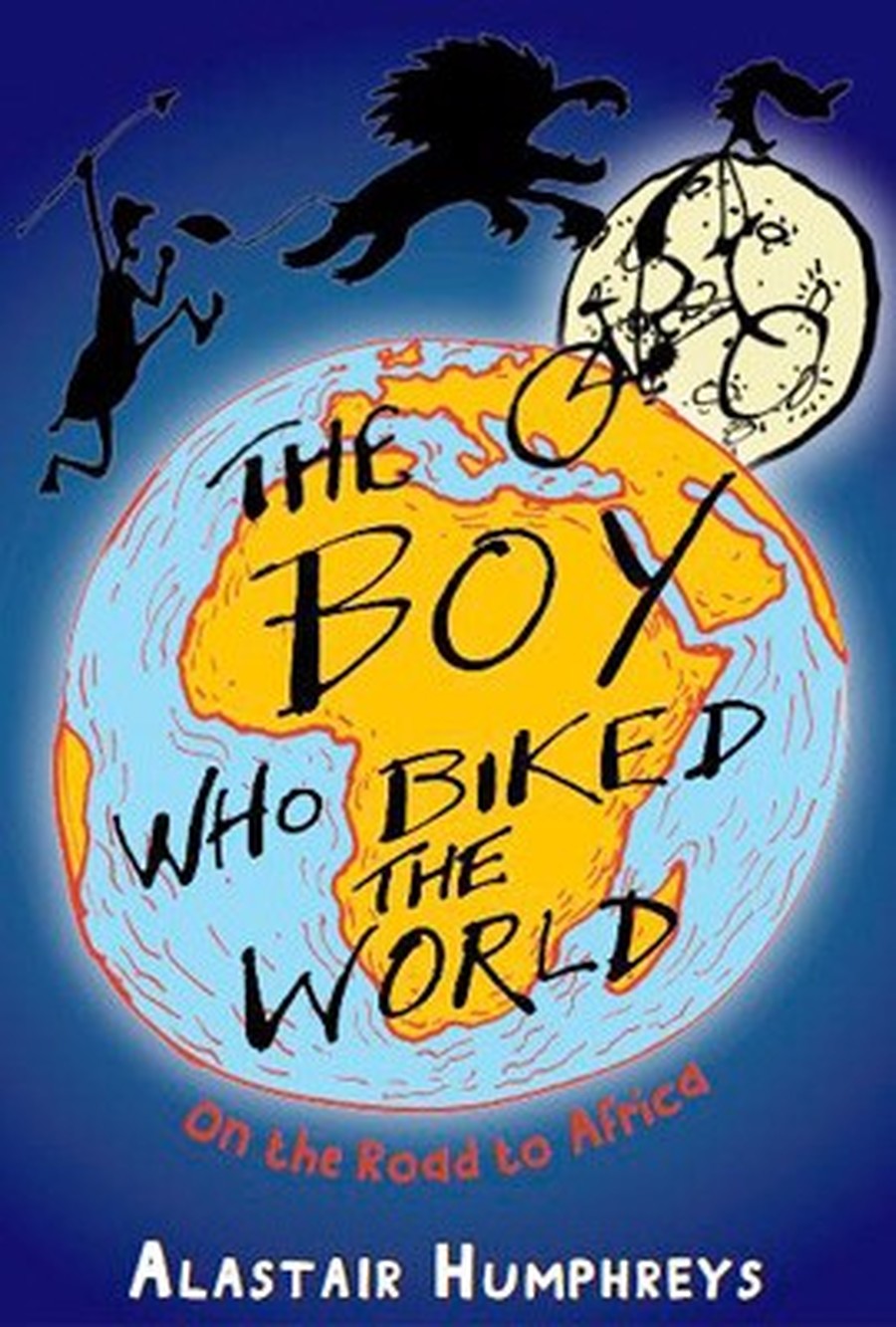 Irlam and Cadishead College
We spent the day at Irlam and Cadishead College. We spent time in P.E., dance, Spanish and ICT, learning all different things about Brazil.
Art Day: Moving Vehicles
As part of our topic, we designed cars to aid the main character of our book in travelling through the Andes.
Year 6 have been learning all about South America. We designed our own cover pages for our topics and have been researching using the internet and books, to find out what we could about the continent. We studied the maps and looked at all the things that South America is famous for, such as coffee and football! We used maps to learn all about time zones and the tropics of Cancer and Capricorn.
This is our learning journey.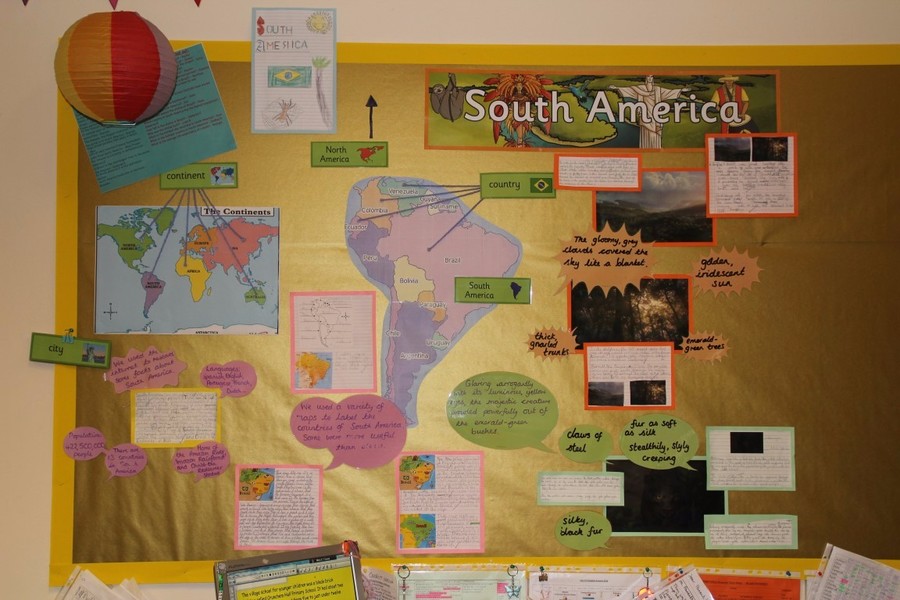 Fire Safety Talk
Year 6 had a Fire Safety talk from the firemen at Irlam Fire Station. We learned all about keeping safe during Bonfire Night and the potential dangers in the home. We also learned all about safety around the canal and what to do if we are in danger. Then the firemen let us try on their uniforms, they were very heavy!!
Our Class Prayer