Chill Factore
We had a great time at the Chill Factore the children enjoyed exploring the mini moose land. They made some fantastic snow angels and they had lots of fun going down the icy slide. The children loved meeting Father Christmas and were very excited to tell him what they all wanted.
afPE
Reception have had a special visit from afPE. They will be using the photos in the 'Sports Matters' journal that showcases good practise in PE.
The children really enjoyed the lesson and the afPE photographer was very impressed with the level of attainment and attitude of the children in PE lessons at the school.
The children have been working extremely hard in writing and they have been writing everywhere. They have been writing in the shop outside and creating fantastic shopping lists. They have been exploring writing on tinfoil and cling film which they have loved. They have been writing initial sounds on wall paper and drawing pictures. The children have been wearing wonderful wizard hats and they have created some great superheroes. We have been having so much fun learning to read and write initial letter sounds. We have also been trying to write cvc words. Well done reception keep up the hard work!​​
Fire Station
As part of our topic people who help us reception visited Irlam fire station. The children learnt all about the job of a fire fighter and they looked closely at some of the equipment used when out on emergencies. The children even got the chance to be a fire fighter and have a go at spraying the hose. The children were all given a special sticker and a smoke alarm leaflet to take home. It was great trip enjoyed by all. After the children's exciting visit to the fire station the children wanted to create fire engines in the creative area and they were amazing. The children thought carefully about which materials to use to create a fire engine and they had a go at cutting out different shapes.​
The children have settled in well into Reception and they are getting used to the rules and routines. We have been thinking about our new topic People who help us and we have been researching what jobs are important. We have been focusing on doctors and nurses and the children have thoroughly enjoyed exploring this in the doctors surgery. The children have learnt lots about the job of doctors and nurses with lots of bandaging going on. The children have even been using the stethoscope to listen to each other's heart beating. We have also been focusing on fire fighters and who helps us at home and school.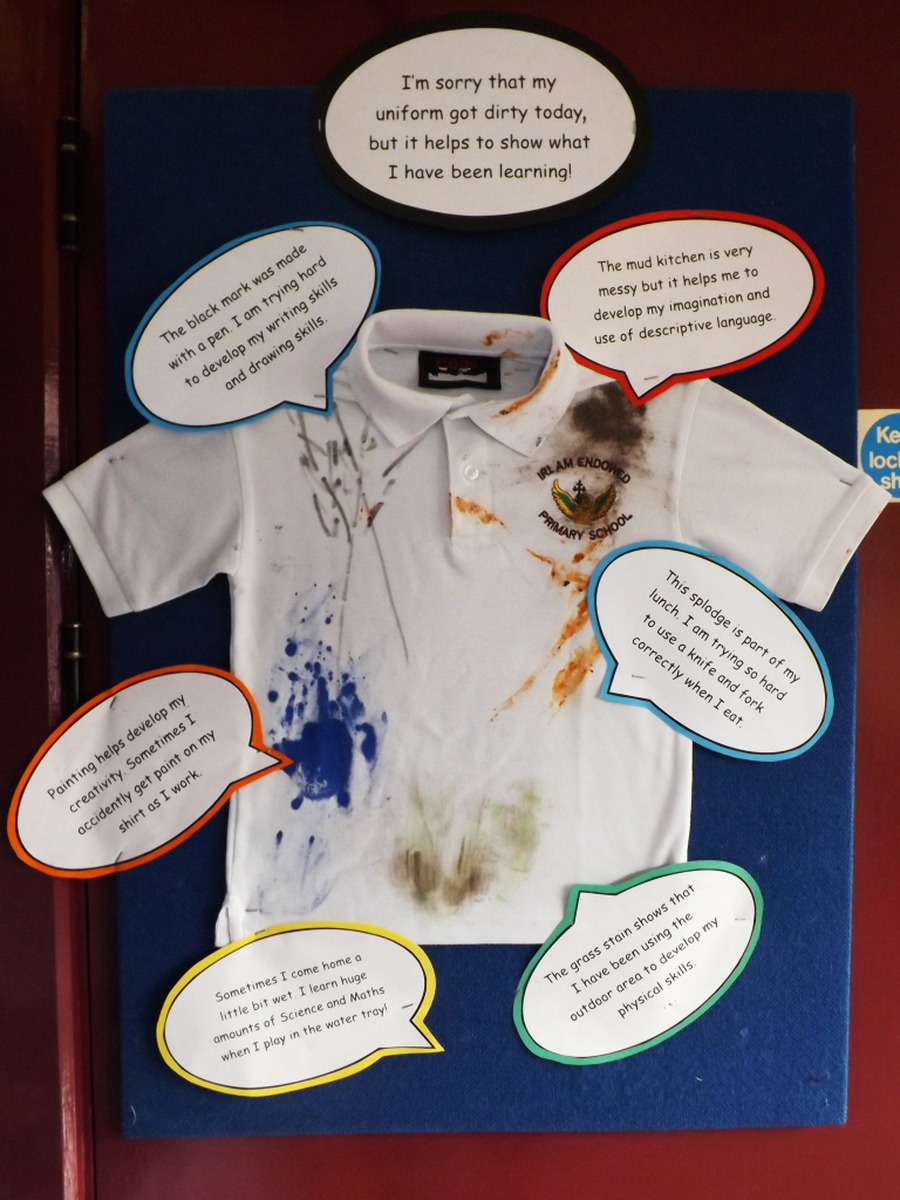 If the document viewer does not correctly display the documents, please click "Download Document"
Our Class Prayer