Sports Council
Trip To The Theatre Of Dreams
These children had the once in a lifetime experience of playing on the Old Trafford pitch. This is very unusual as the old Trafford turf is rarely used for anything other than match days.
The children were welcomed onto the pitch with their school name read over the PA system and their school name flashing on the banner boards. The children had a fabulous day playing football activities on the hallowed turf whilst their parents watched from the stands.
This is a memory that they will truly never forget. Mr Scrutton and Mrs Aitken enjoyed the experience too.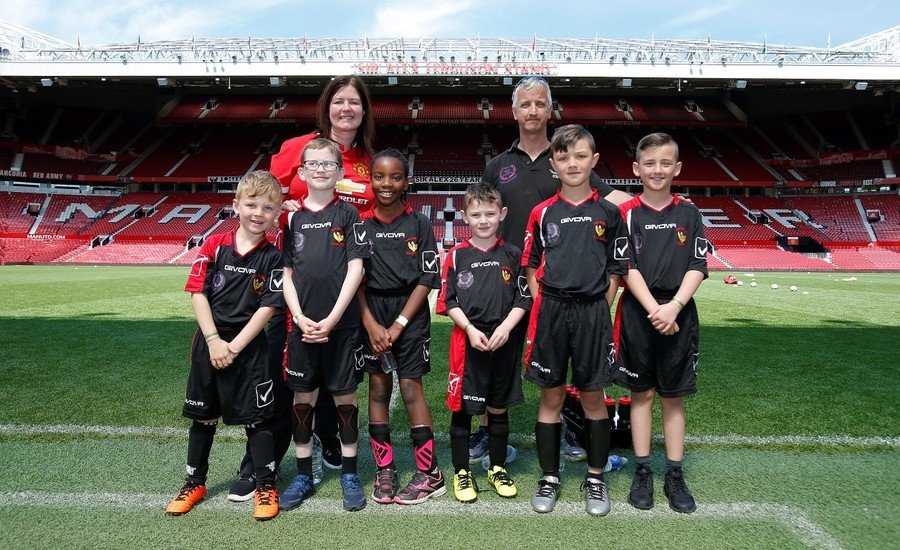 Decathlon
As part of their role. The sports council helped to write a school bid for £5000 to update our wheeled resource toys and to have some fabulous ramps made. The council also decided that we needed some better quality ramps.
Here they are shopping for the wheeled resources at decathlon and there are also some pictures of the children using the ramps and toys.
This programme will hope with the youth sports trust's agenda of 60 active minutes a day.