Last year, we entered two competitions using our pond area. Look at our photos to see how the gardening club and eco council improved it. We won £500 that we can spend to further improve it.
This year, we are planning on building pathways, a circular patio area, a bug hotel and more planted areas.
We would also like to improve our fencing situation as weeds keep on taking over!
As a staff, we had a sustainability meeting in December 2012 to decide our yearly scores. These scores are based on the ten eco doorways that we need to bear in mind as we plan our curriculum. We felt that in some areas we were continuing to improve. However, in the energy areas, we have found that we are using more and more electricity and water. The challenge for the eco council will be to help reduce these costs!
After the meeting, a new action plan was developed which shows the main foci for the next year ahead.
The minutes from the meeting can be found at the link below.
The sustainability scores from the meeting can be found at the link below.
As a school, we are committed to continually improving all aspects of school life, and this applies to sustainability as well. Presently, we work hard on recycling, conserving warmth, health food and drink, walking buses and much more. We would like to try and achieve the Eco Award of Green Flag by July 2013.
Calling all keen gardeners with spare time!!
Can you spare some time during the week to come along and help with our different garden areas?
We have different raised beds, planted areas and tubs around school that need regular maintenance
and it would be fantastic if anybody could come and help us with them!!
Please let Mrs Whitaker know!!
Eco-Plan
Our school sustainability plan can be found at the link below. This is what we would like to achieve in the future.
Eco_action_plan_1.doc
We have been awarded the bronze level of the Eco Schools Award.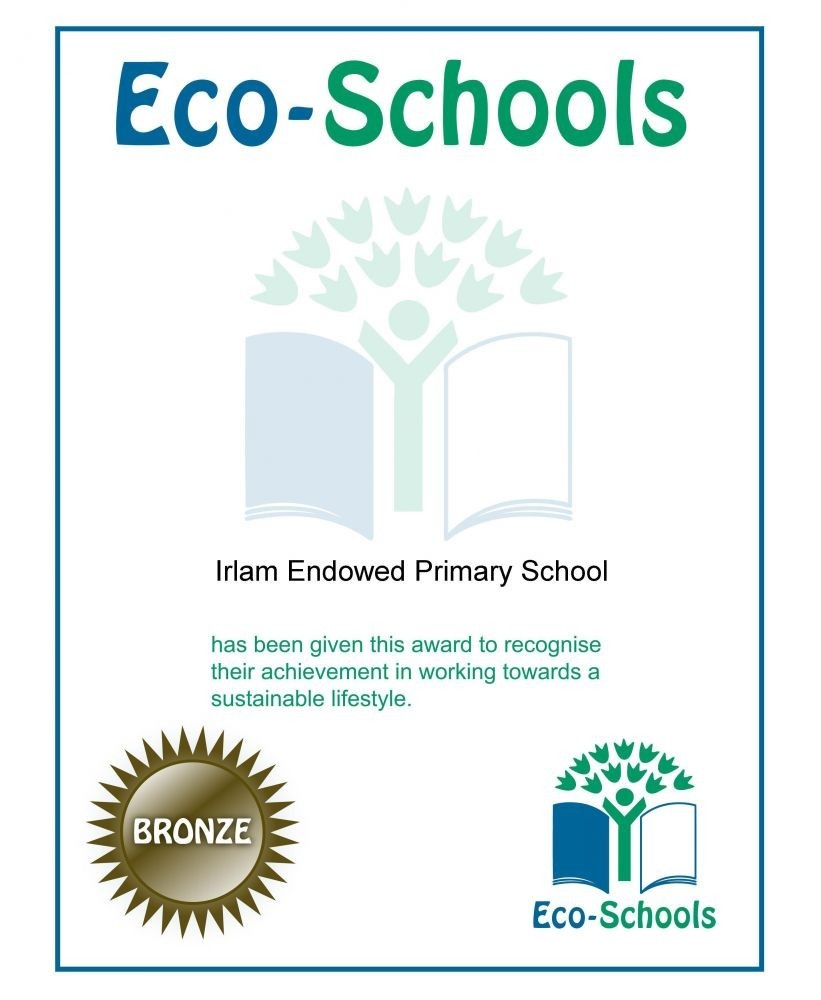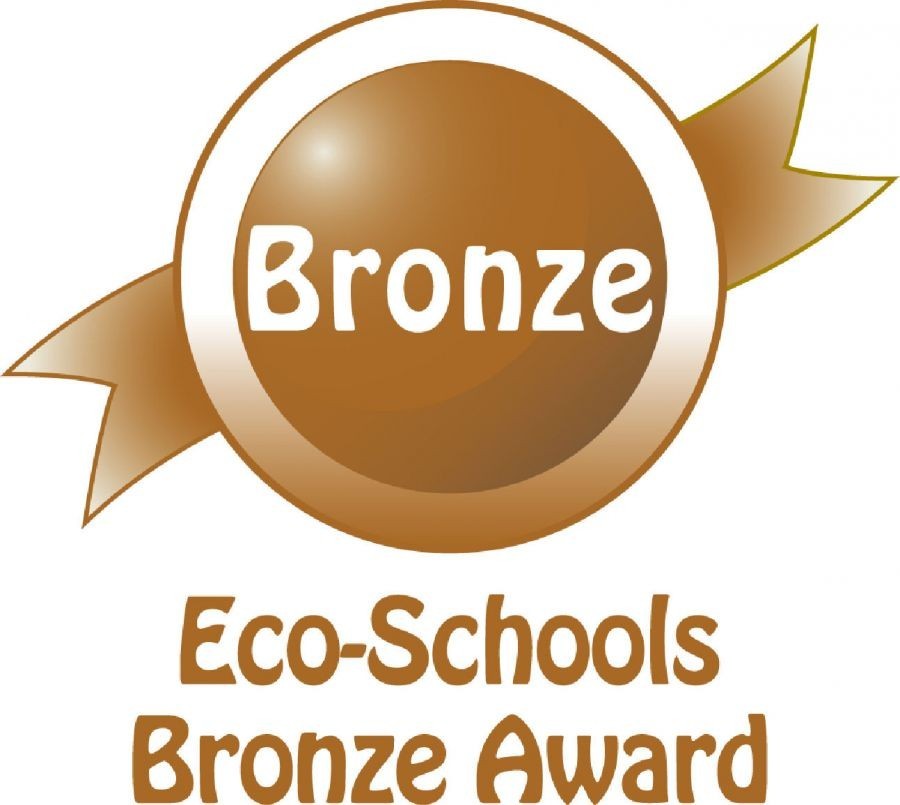 The sustainability project is a long term project, whereby we are expected to be sustainable, as a school, by the year 2020. The programme is broken down into doorways which cover all aspects to be looked at. There are eight doorways, some of these include, food, energy usage, our impact and involvement in the community and globally and our use of resources. We then carry out projects or events within these areas, for example, healthy packed lunches and lunches, walk to school week, raised beds around the school, eco monitors for energy and water and the recycling of materials. We have a display in the school which shows the doorways and our progress.
We also have an adult based Eco council and a child based Eco council, which will oversee, manage and monitor our projects.
Running alongside this is the National Eco Schools Award, for which we have been awarded the Bronze Award. It uses the same doorways and monitors how we are covering them.